NCCW Fundraiser for TheLogosLounge
Dear Friends,
I send warm hugs and affectionate greetings to you, knowing that you are all blessed and highly favoured.
For those who have known me over the years, it will definitely come as no surprise to get this special invitation. Some of you, on the other hand, may be wondering why it has taken me so long?
I have always been passionate about ministry; especially in the area of music and worship and finally, I would like to introduce you to
The Logos Lounge
project.
The Logos Lounge is a culmination of years of experience as a Praise & Worship minister within the local church environment and in the areas of Hospitality and Counselling.  As a Professional Singer, I've travelled extensively, whilst filling the role of Choir Chaplain in-house and on the road. I've been privileged to work with some of the elite within the UK Gospel community, doing Backing Vocal sessions, and performing with several Popular Artists in the music industry.
However, the core of my ministry has always been Spontaneous/Prophetic Worship and coaching on the essence of True Worship. Most importantly, it is to fulfil the mandate given to us as co-inheritors in Christ; and that is the winning of souls for the Kingdom of God.
Our aim is to create a platform for ministration and encouragement.  To go into the world and create an atmosphere of positive vibes and clean entertainment. Bringing the community together through Live music. 
The Logos Lounge is our way of attempting to infiltrate the darkness with the light, spreading a message of love and hope. 
It's our subtle approach at evangelism, as we follow the instruction to ...
sanctify the Lord God in our hearts: and be ready always to give an answer to every man that asketh a reason of the hope that is in us with meekness and fear: (1 Peter 3:15)
Surely God's love is not exclusive, and we need to find every possible way to reach out to the lost and brokenhearted, binding up their wounds?
With the full backing and covering of my home church
New Covenant Church Wallington
; I would like to invite you to become a part of this vision by means of donations, and agreeing with me in prayer for a good harvest of souls. We need funds in order to keep running these events on a regular basis and throughout the year. Every resource will be greatly appreciated and nothing is too small.
We need approximately £1600.00 to be able to host four events each year.
This will go towards covering the basic costs for the venue and equipment/musician hire.
***The team is pleased to announce our second event
@ The Barn, on 10th March 2017 at 7.30pm.
Come join us at the Plough, on Croydon Rd, Beddington, CR0 4QR.
The first event took place on 31 August @ The Brook in Wallington, Surrey and with your kind support, we are planning three more. Details of further events will be posted on our website:
The Logos Lounge
soon.
If you feel inclined to be one of our supporters, who is ready to give on a regular basis or provide other means of support in kind; please get in touch with us too.
Thank you so much for your kindness in advance and God bless you real good,
The Logos Lounge Team.
Temi Peters (aka Temitope Olowu)
Founder & Creative Director at TNP Creations
In association with New Covenant Church Wallington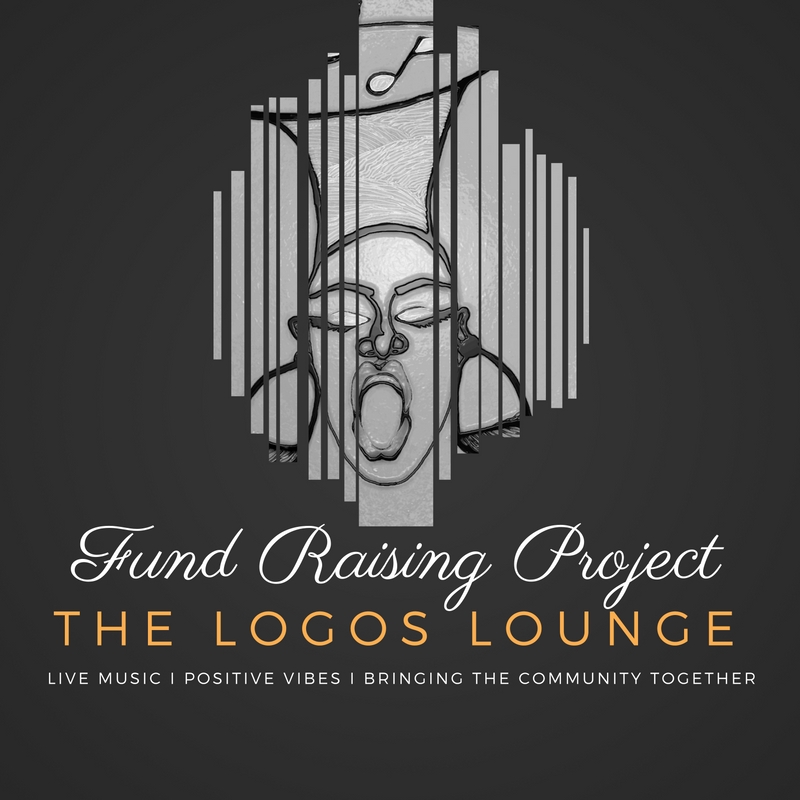 Organizer