The Kids' Publishing Company
Emma Criddle started her own podcast back in 2016 at only 6 years old after falling in love with books. Inspired by Reading Rainbow and her father's brands, she began recording books for a nonprofit operating out of Tanzania, with kids that could only listen to audio online due to limited 2G and 3G internet access. The kids wanted books for Christmas, so she delivered them stories.
Fast forward to 2019, Emma is now on a path to teach school-aged children the importance of reading, writing, and starting their own brands. Entrepreneurship is her passion, and she realizes kids can contribute to their families, too. So, after partnering up with the Smartr brands, we are launching The Kids' Publishing Company! Built to help kids publish their own books, start their own brands, and to bring the love and gift of business, reading, and writing to children all over the globe!
As of October, 2019, Emma's podcast has over 600 recordings!!! With hundreds of books read, and listeners all over the world. She has been invited to read and be interviewed on radio shows and podcasts, and now she is really beginning her career in DFW, by going to schools and libraries to teach children how they can use our FREE resources to begin building their own brands, TODAY!!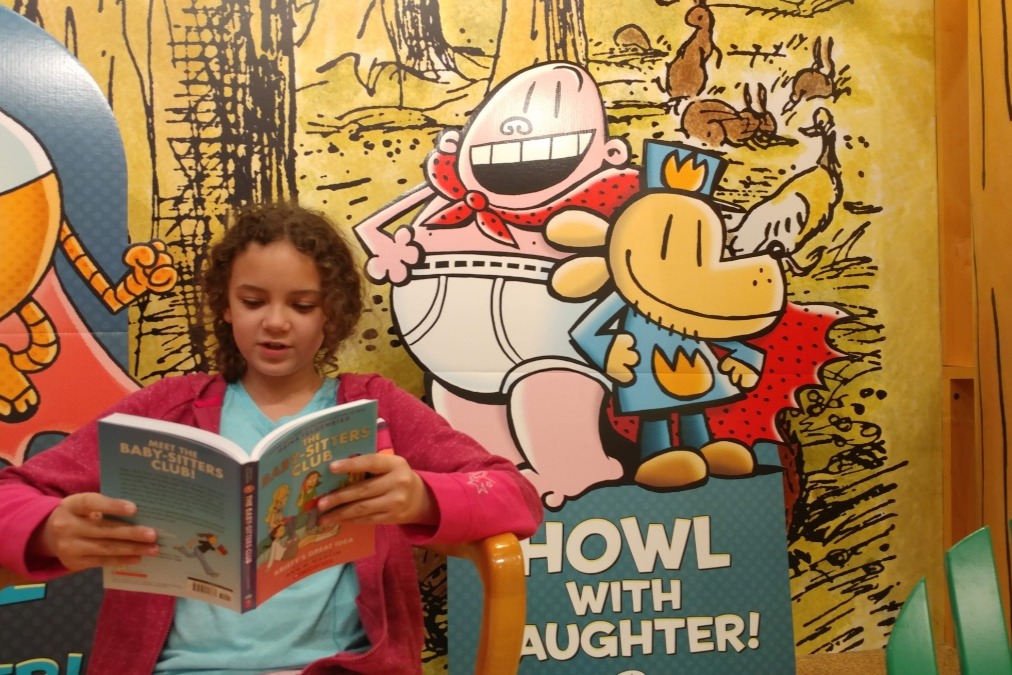 Please support our mission by visiting
TheKidsPublishingCompany.com
  - there you will be able to send inquiries, download our PDF to make sure your child's book fits within our submission standards, and get their book published so they can start receiving royalties with their own brand! Once we launch our Smartr app, kids and adults alike will be able to earn income by selling our premium services and sponsorships, which are available for families who would rather pay a professional to publish their books, and for companies and brands who would like to sponsor children's book projects, allowing them to be recognized for their efforts in our mission!
Let's get these kids publishing, today! With the money we are hoping to raise through the GoFundMe platform, we will be able to file for our nonprofit status, get our app launched, and start going to more DFW and US based schools and libraries to present kids with information, free gifts, and the inspiration to get started publishing, writing, starting their own podcasts and brands, and excelling through life as proud business owners of tomorrow.

We would also love to turn our website into a live book builder so kids can build books directly on the site and reduce the use of any needed paid services, by just having the ability to build them online, 100% free.
Organizer
Jessica Foster
Organizer
Addison, TX