"The Jump" is a short film by Eric Lockley,  directed by Jamal Hodge,  that highlights one boy's special relationship with water.
Hey! I'm Eric Lockley, an actor, writer and producer that has worked in theater for the last 8 years. Through theater I've crafted stories that highlight the black boy's right to discover himself and the quest to find safe spaces to grow. Now in an effort to reach a wider audience in the communities I serve, I'm branching out into filmmaking. I've written and am producing a deeply personal film: "The Jump"  
The story in "The Jump" is semi-autobiographical. Despite being stereotyped and picked on, one boy must discover strength in his identity and the courage to re-connect with what was once sacred to him; the water.  The film touches on issues of race, masculinity, bullying and safe spaces. I am passionate about showcasing how both fragile and simultaneously resilient the human spirit can be. In an era when too many black males are made to question their value, this film is extremely necessary. With your support this film will be stunningly beautiful and indelibly impactful.
On my own I have funded our first day of shooting which was a huge success. Now I am seeking support to fund the remaining 3 shoot days.
I'm giving myself until Nov. 15 to raise $4,000, with a stretch goal of $6,000.
Upon reaching the initial goal of $4,000 I will be able to cover basic expenses including paying cast, crew, providing food and transportation expenses . Upon reaching the stretch goal of $6,000 I will be able to completely cover location fees and can purchase additional equipment to make shooting go more smoothly.
3 ways you can support:
1)
CONTRIBUTE 
- your contribution gets me closer to my goal.  Now more than ever,  we need this story. Taking this vision from the page to the screen and reaching people all over the world with its message will be one of my greatest acheivements.  I know it is possible with your help.
Suggested Giving Levels:
$30 - Groundbreaker
$60 - Pioneer
$100 - Waymaker
$250 - Trailblazer
$500+ -Gamechanger
2)
SPREAD THE WORD
- post a link to this campaign on
social media
 - Facebook, Twitter, Instagram, your blog etc. encouraging people to check it out and contribute. Viola Davis' Emmy speech highlighted how important it is that we support people telling stories that place underrepresented people at the forefront. I'm passionate about this work and dedicated to creating opportunities that showcase the complexity & diversity of the black experience. So this is "Viola -Approved". Spread the word so we can get more of the support we need. Feel free to use the hashtag #FundTheJump 
3) 
CONNECT WITH ME
- I am excited to expand the dialogue of this film by meeting with bloggers and other press outlets. Currently, I am researching the the best film festivals for "The Jump", so if you have connections to auditors or people who run local, national or global film festivals, please connect me with them.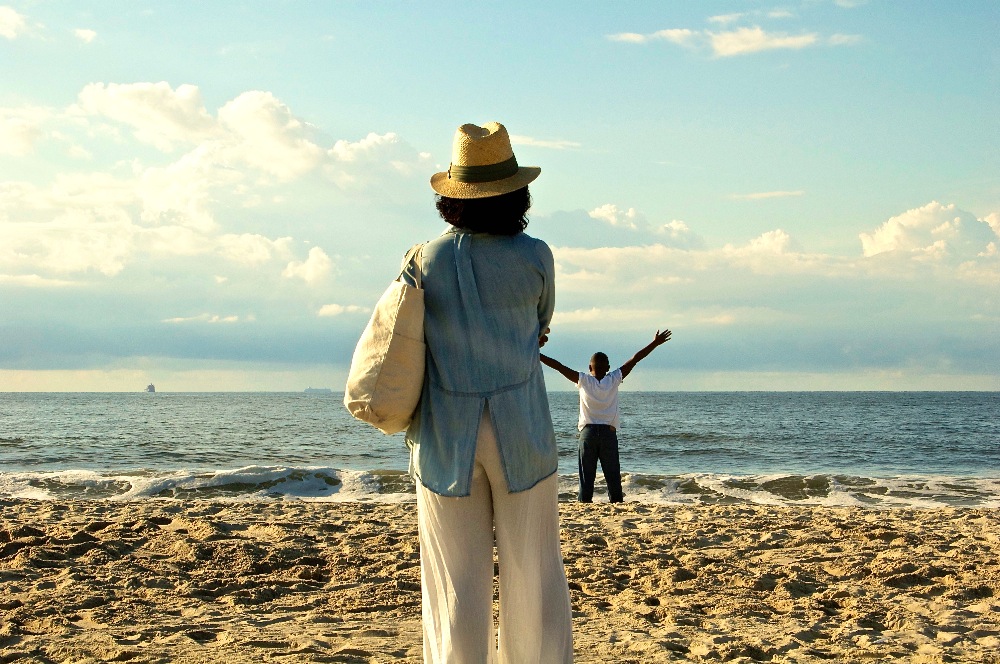 Finally, I'm honored to be working with this incredible cast and crew who are working diligently to bring the world of "The Jump" to life:
Director: Jamal Hodge
Cast: Matthew Jenkins, Kobi Frumer, Bianca LaVerne Jones, Bryan Bencivenga, Eric Lockley
Director of Photography: Adam Richlin
Asst. DP: Steve Francheck
Asst. Director: Jeffrey Siegel
Art Direction: Stephanie Michal Siegel
Gaffer/Grip/Lighting: Ron Varga
Storyboard Artist: Jerry Aldonzar
Associate Producers:
Jason Daniel Fair
Nia Lancelin
Bryan E. Glover
By supporting this project you are supporting a talented group of people, a unique vision and an important message for right now. Thank you for contributing to The Jump. 
Love & Gratitude,
-Eric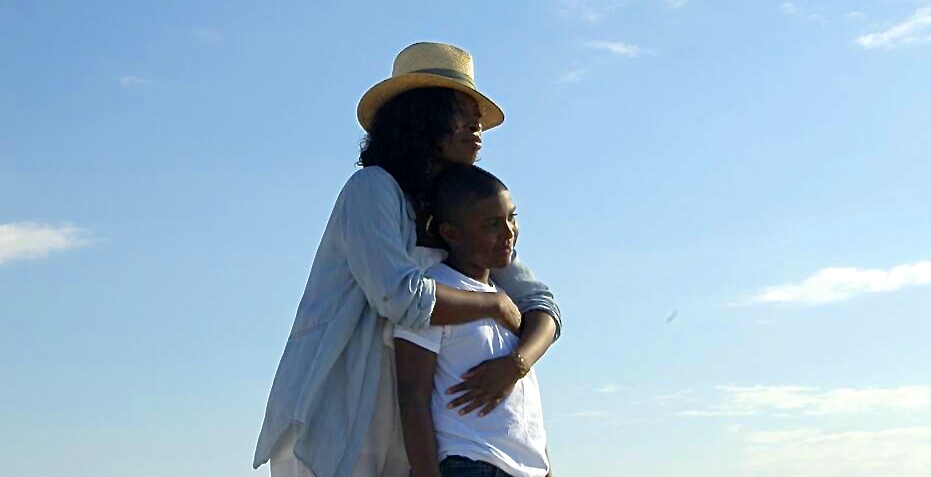 Early Storyboard Drawings for "The Jump"*:
*Storyboard Artist: Jerry Aldonzar
Behind the Scenes from 1st Day of Shooting*: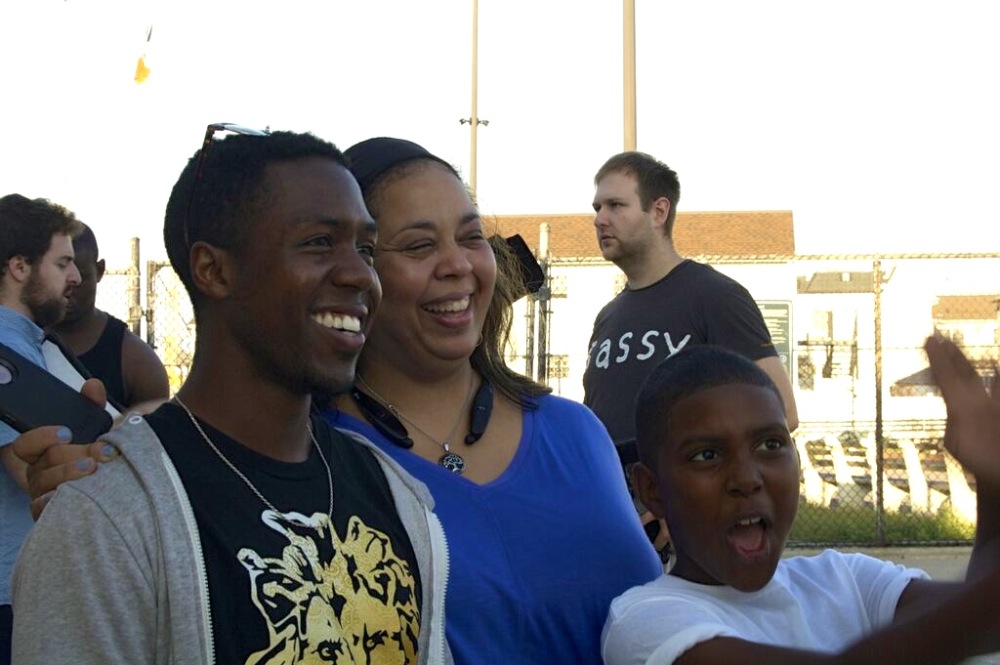 Producer/Writer/Actor Eric Lockley with cast member Matthew Jenkins and his mother, Monique Jenkins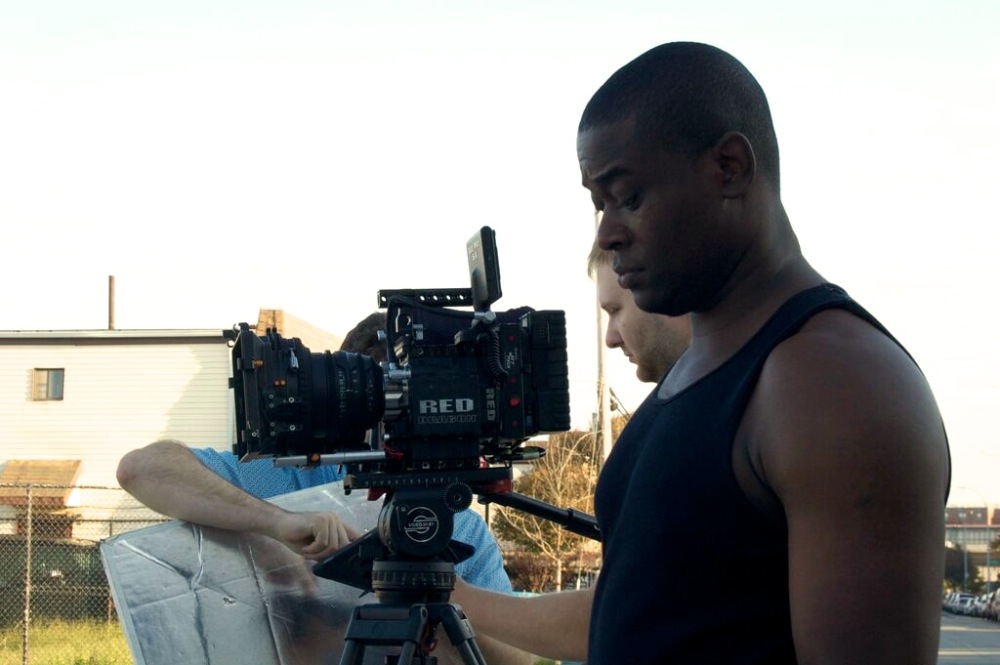 Director Jamal Hodge with Asst. DP  Steve Franchek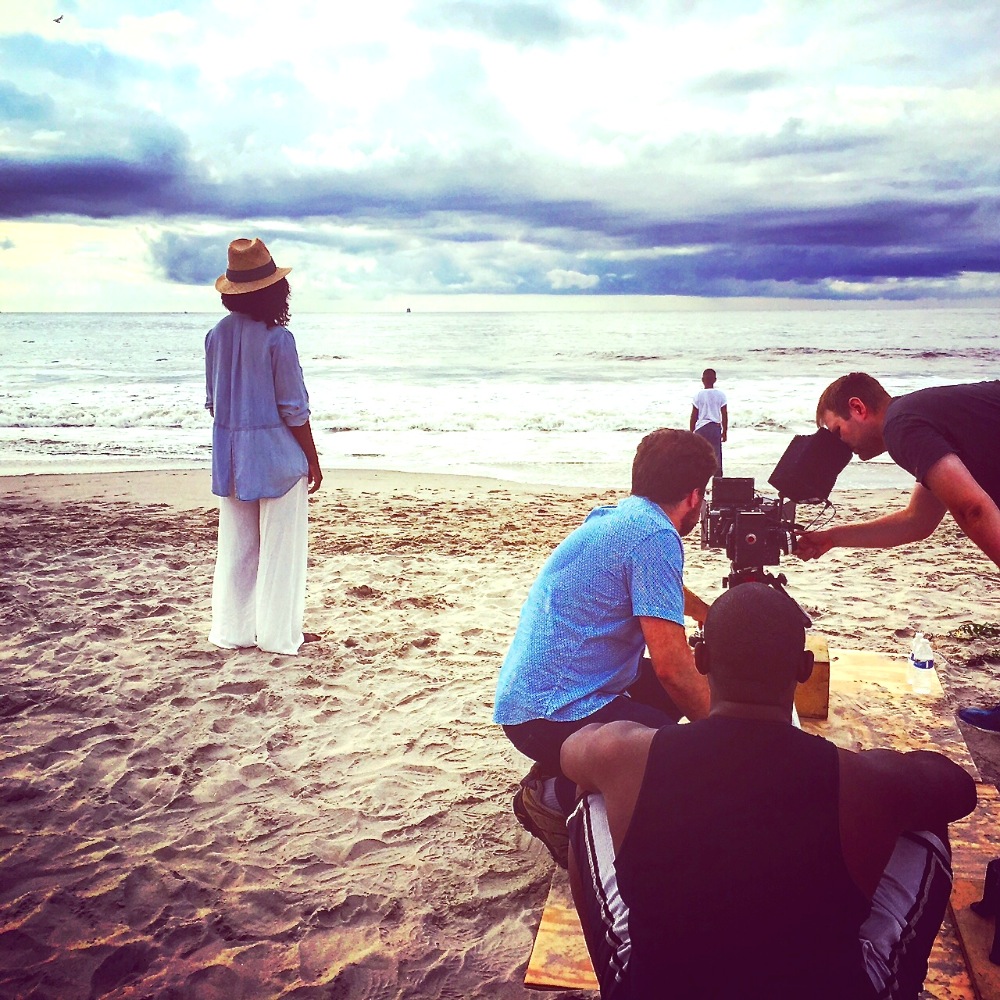 Actress Bianca LaVerne Jones & actor Matthew Jenkins shooting on location at Far Rockaway Beach. Director Jamal Hodge and DP Adam Richlin and Asst. DP Steve Francheck behind the camera.
*Photos taken by: Belynda Hardin
Organizer