Indigenous Models Launch Intl.
For the first time in history, 12 Indigenous models will walk in one of the world's biggest fashion weeks.
An amazing opportunity for 12 Australian Indigenous Models to make history and walk in the biggest fashion week in the Southern Hemisphere, as part of the Circles Project, hosted by Designer Vanessa Moe,
https://www.circlesproject.com.au
SPFW is the 5th largest fashion week in the world, behind New York, London, Paris and Milan and have a reach of 5 million of people globally.
http://www.sbs.com.au/nitv/article/2017/07/18/indigenous-models-launch-international-careers
For some models, this is not only a blessing for their careers, but some have never been overseas.
''It's amazing; it's a big achievement and a big statement to represent my community in Shepparton and Victoria as a whole," Merinda Dryden Miss NAIDOC 2016. She will be the first Australian Aboriginal woman to walk the runway at the fashion show and she is beyond thrilled.
Terri Smith Owner and Director of Sydney's newest, first & only Creative Talent Agency catering to Indigenous, Pacific & Ethnic Talent, will be representing the girls, and ensuring they have a safe and enjoyable trip.
This is a fantastic opportunity for our Indigenous girls to feature on such a huge international platform to represent one of the oldest living cultures on earth.
We will be very grateful for any donations on any level to help fund these talented artists to reach for the stars! Not only will it give our talented indigenous artists the opportunity to showcase to such a large international market but it could also open so many doors and opportunities to help path future careers for these indigenous beauties.
Help bring this dream to reality for them! Thank you for your support! Sao Paulo Fashion Week dates: Aug 27 - Sept 1st 2017
Names of Individuals: For SPFW
Agency/ Model Management: Terri Smith (SYD) Agency web: www.terricreatives.com
Models:
Lilla Lowana
Magnolia Maymuru
Guyala Bayles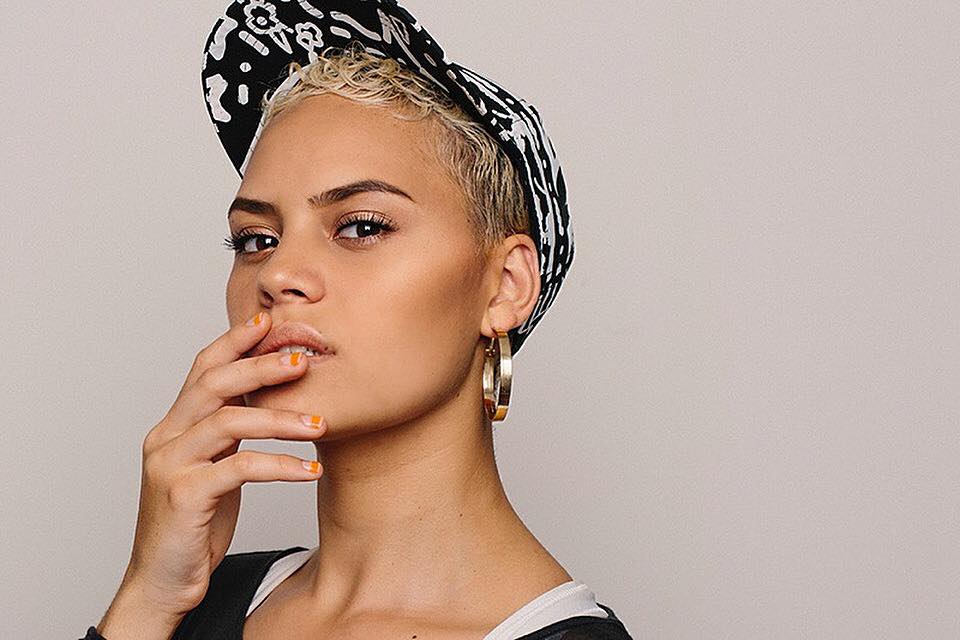 Shaneiva Chatfield
Kaitlen Dodd
Shania Hunter
Merinda Dryden
Chloe Jones
Te-ani Kahu Leedie
Kyam Hunt
Frankie Daisy
Tyler Malone
Designer. Vanessa Moe (Sydney)
We have estimated the costs to be around the 30K (please see the breakdown below) mark to fund this project but we would greatly appreciate any assistance you may have to offer.
Cost Per Model:
$ 1,800 + GST (flight to Brazil) $ 200 – visa
$ 500 accommodation
I'd to thank you all in advance for your generosity and for helping our Indigenous Women achieve bigger than average things.
The Circles Team xx
Help spread the word!
Organizer
Terri Smith 
Organizer
Bexley South NSW