www.theHCmovie.com
FILM SYNOPSIS
This is the story of Andy,  a woman who is the product of a family broken by the effects of her brother Jackson's frequent run-ins with the law and subsequent incarceration.  Andy wants nothing more than her family to come together and be her ideal version of happy. When the family refuses to get on board for Jackson's coming home party from prison, she decides to make it happen on her own while dragging her family kicking and screaming along the way. 
DIRECTOR'S STATEMENT
My brother has been in and out of prison for ten years. My family has been dealing with what that means for just as long. There have been many collect phone calls, built up hopes, crushing disappointments, tears and at times even laughter. The drastic ups and downs are enough to push any family to it's breaking point, and the stigma associated with prison led us to not talk about it too much outside of the family circle. For a long time, I believed that no one would really be able to understand what it was like for us.
Then I read that according to the Department of Justice, in 2011, 1 in 34 adult US citizens were under some form of correctional supervision. Suddenly, I felt less alone. It got me thinking, how many families could be out there that are affected by a similar circumstance? How many feel like they can't talk about it with anyone? And if they did, how many felt that they wouldn't be heard?
I chose to make this film to give voices to those whose loved ones have gone to prison. There are so many films told from the perspective of those who have gone to prison; I wanted to give a voice to their families and the lasting effect that it leaves on their lives.
One person in the family gets locked up, and we all do, too.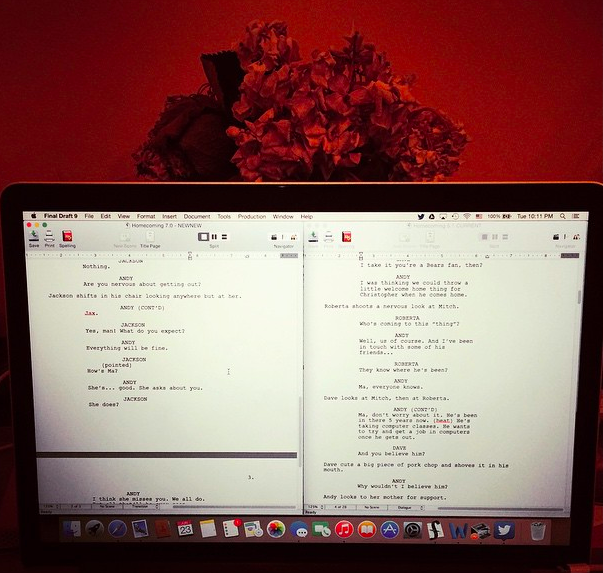 A FAMILY AFFAIR
This is a story that is close to more hearts than we allow ourselves to open up and share. We hope to inspire dialogue and provide support for all of those who can relate and we need your help to do it. We're dedicated to telling this story authentically so we're reaching out to the community to raise $8,000 to go towards: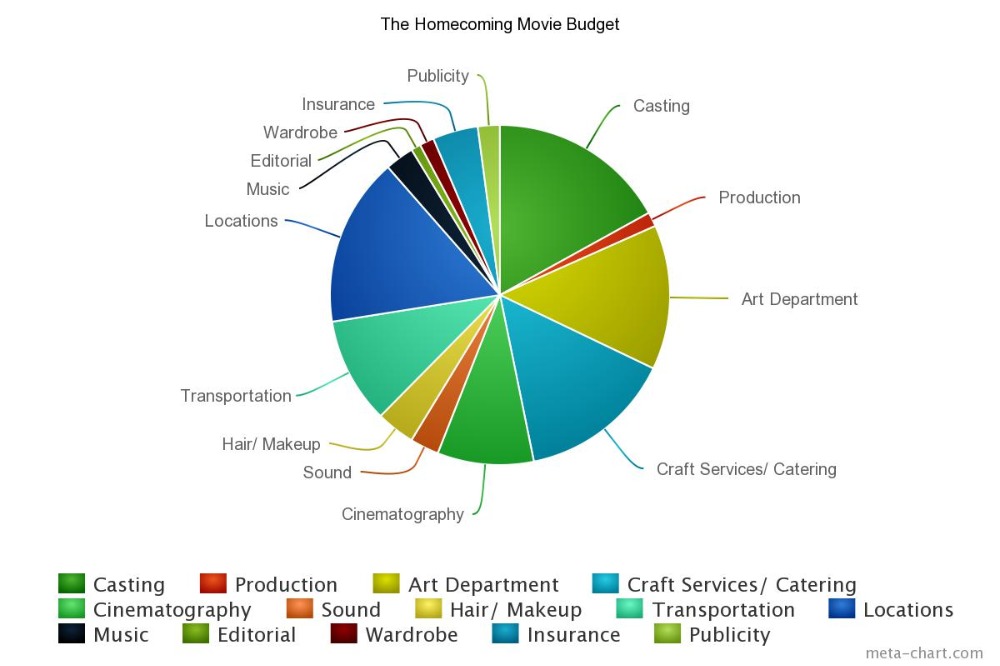 ~ Paying the perfect talent to bring the characters to life
~ Transportation Rentals and Gas
~ Food and Craft Services to feed our dedicated crew
~ Art Materials
~ Set Dressing
~ Wardrobe
~ Production Expendables
~ Hair and Makeup
~ Camera Equipment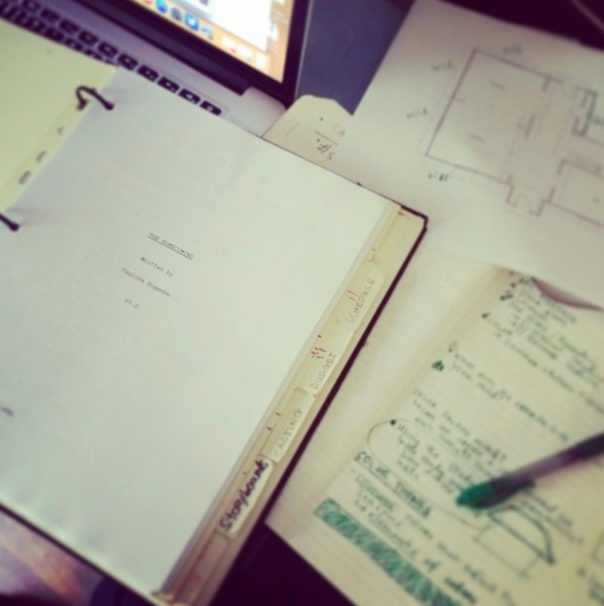 Each person who supports will receive a special thanks credit at the end of the film !
CHALLENGES
The Homecoming teams is working constantly over the summer season to tell this story. Our shooting dates are locked by the Chapman University thesis committee officials at September 24th-October 4th. We are just a few months out from production but are fully confident that our ability, experience and drive will bring this film to life.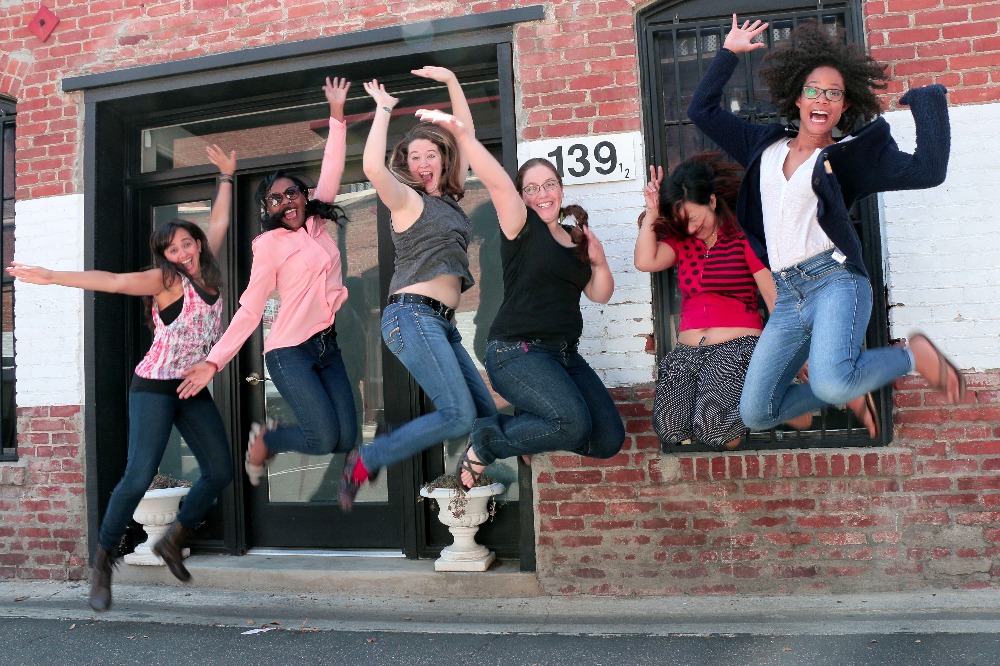 Visit Our Website!

Organizer