Higher Ground non-profit mediation
An important announcement from David Troxel:


Hello everyone, I've got some great news to share!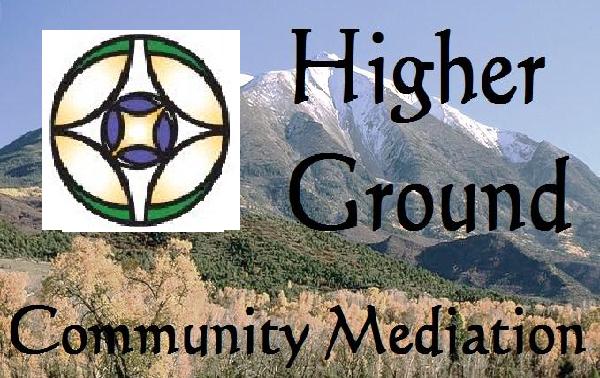 Higher Ground Community Mediation
,
the private mediation practice I established in Carbondale, CO, in 2014, is expanding and going non-profit!! The new organization will be known as
The Higher Ground Initiative!!
and, with your help, the new effort will far surpass the goals of the original mediation practice.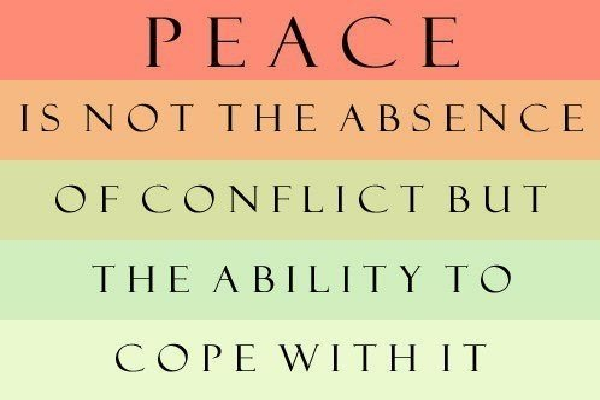 The Higher Ground Initiative
 represents a truly holistic approach to addressing family and community conflict. At the heart of its mission is the conviction that, far from being a negative experience, conflict is a positive and necessary element for the betterment of relationships in families, communities, and cultural and ethnic groups. Conflict drives creative innovation and makes possible what may have seemed beyond reach: collaborative solutions to community challenges.
Why support  
The Higher Ground Initiative
?
The very nature of the work of addressing and managing community conflict is the work of the community, and calls for the full participation of all members of the community. While our initial efforts will be initiated and refined in Carbondale and the Roaring Fork Valley of Colorado, the research conducted here will be driven by the need to create models for conflict resolution that can be adapted for any community.
Why mediation?
There will always be situations that require competent legal assistance, but many disputes can be resolved more quickly and inexpensively by non-adversarial processes like mediation, group facilitation, family conferencing, and many others. 
The Higher Ground Initiative
is dedicated to making such "alternative" dispute resolution (ADR) available to everyone in the community, from families in crisis to feuding neighbors, tenants and landlords, municipal organizations, and much more.
What's the secret?
There isn't any! Mediation and related processes may feel like "the best kept secret in town", but already people and groups in all walks of life all around the world have discovered the benefits of ADR, some of which include:
* Faster resolution of disputes and disagreements
* Less expensive than legal processes
* More durable agreements made by the parties involved, NOT imposed by a judge.
What other developments does the new

Higher Ground Initiative

 
plan to introduce?


In addition to making mediation and other ADR practices more widely available, 
The Higher Ground Initiative
will introduce a revolutionary approach to growing the field of mediation in ways that only a non-profit, commuity supported effort can. These include (just to name a few):
* More programs to raise public awareness of the benefits of ADR/mediation, including marketing and promotion of the field, workshops and community presentations, and events celebrating the power of individuals to resolve their own disputes with minimal outside help;

* Introduction of basic ADR skills at all levels of public and private education;

* Networking of ADR practitioners to create a collaborative field, benefiting the consumer with referrals to the best practitioner for your needs, and creating opportunities for professional development for all ADR professionals;

* And with perhaps the most innovative development, 
The Higher Ground Initiative
 will conduct community-specific research on the dynamics of community conflict, continuously reflecting on the quality of practice to better serve the community, whether in Carbondale or in your own town anywhere.
Whatever your location or the nature of your community, 

The Higher Ground Initiative

needs your support!! Your donation will support the costs of obtaining non-profit status while making it possible to continue development of the ambitious and strongly needed programs that we are already well on our way to establishing here in Carbondale. And supporting our associated research will help us create new conflict resolution models that will benefit you, your family, and your community, wherever you live!

How can you help?


Right now, you can go to the 
DONATE
button on this campaign page and make the most generous contribution that you can.  It's fast and easy, and will designate you as a
Founding Donor 
of this important initiative.
*
Are you an Angel Donor?
  Your donation of
$500 or more
will put
The Higher Ground Initiative
well on its way to fully operational non-profit status;
*
Are you a Supporting Donor?  
A gift in the
$100 to $499
range will be critical to building the groundswell that will put our campaign over the top;
*
Are you
 a Friend of The Higher Ground Initiative?
Any donation you can afford,
$5, $20, $50 or more, 
will move us forward toward our goal!
ABOUT THE FOUNDER AND EXECUTIVE DIRECTOROF THE HIGHER GROUND INITIATIVE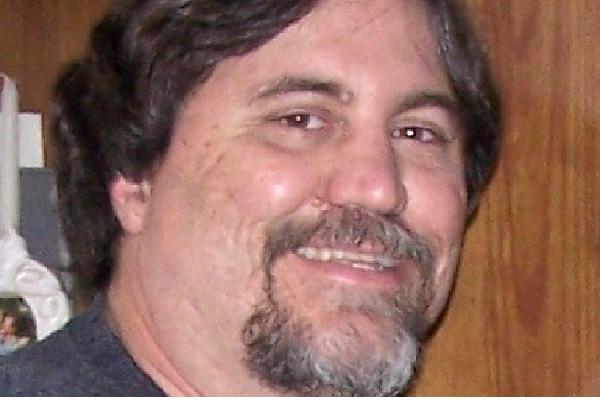 My name is
David Troxel
, and I have been developing mediation programs and practicing mediation in Carbondale and on the Front Range since 2011, when I received my
Master's in Conflict Resolution from the Conflict Resolution Institute at the University of Denver. 
Prior to that, I took my
B.A. in Sociology at the University of Colorado
, with emphasis on the Sociology of Religion and Community Sustainability. I also graduated 
Summa cum laude 
and with 
Honors of Distinction  
for my social/cultural research design.
I am also a native of Carbondale, where I returned following my Conflict Resolution studies and have been active in providing mediation services to the Garfield County Court.  I'm very happy to be home again, and look forward to many years of supporting healthy and constructive conflict.
THANK YOU IN ADVANCE FOR YOUR GENEROUS SUPPORT!!
Organizer