Cue Theatre: Democratizing the Arts
The Arts have become a luxury for those who can afford it, rather than an enriching part of all children's every day life. The Cue Theatre aims to
Democratize the Arts
and ensure that everyone who wants to participate can.
The Cue Theatre is a not-for-profit Educational Lab Theatre with a mission to provide a safe space for children ages 5 and up from Upstate New York to learn all facets of Theatre Arts – from creation to performance to production. The Cue infuses Performing Arts into all aspects of the learning process and helps participants explore their creativity, expand their skills and experience live theatre in new ways. 
Essential to this mission is physical space where students can do their thing! They take ownership of the creative process -- not only acting, dancing and singing, but also directing, creating sets, making costumes, running lights, marketing, YOU NAME IT, THEY CAN DO IT AT THE CUE! 
Your money will go directly to making this happen. Every dollar we raise goes toward keeping tuition and ticket prices affordable, and providing financial assistance so that no one is turned away. 
Invest in The Cue Theatre and do your part to Democratize the Arts!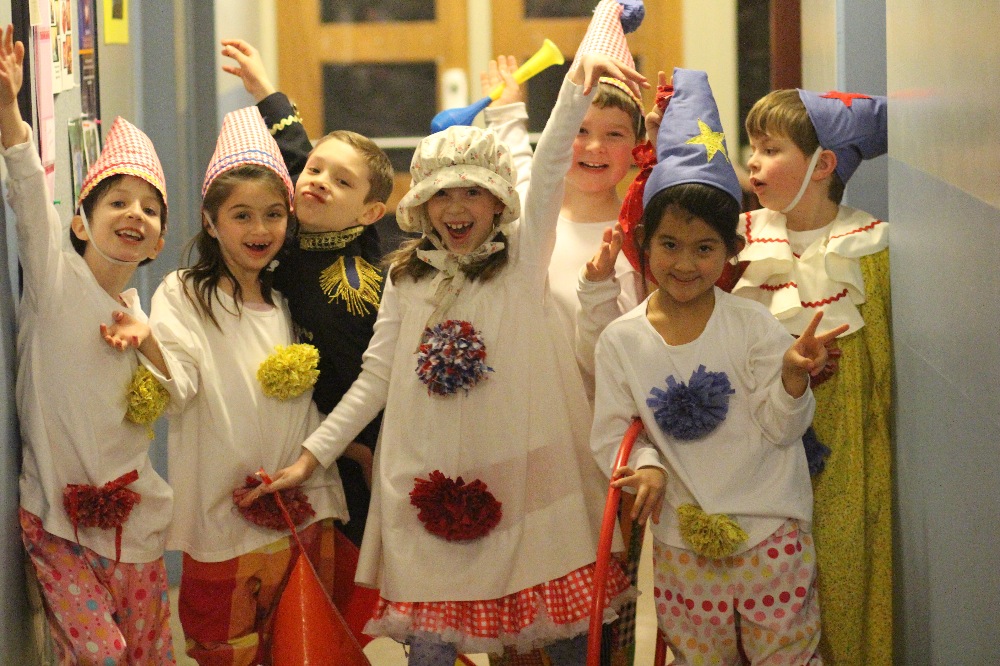 Organizer
Elana Yerushalmi Kamenir
Organizer
Delmar, NY
Registered nonprofit
Donations are typically 100% tax deductible in the US.