Help us start The Churchill Foundation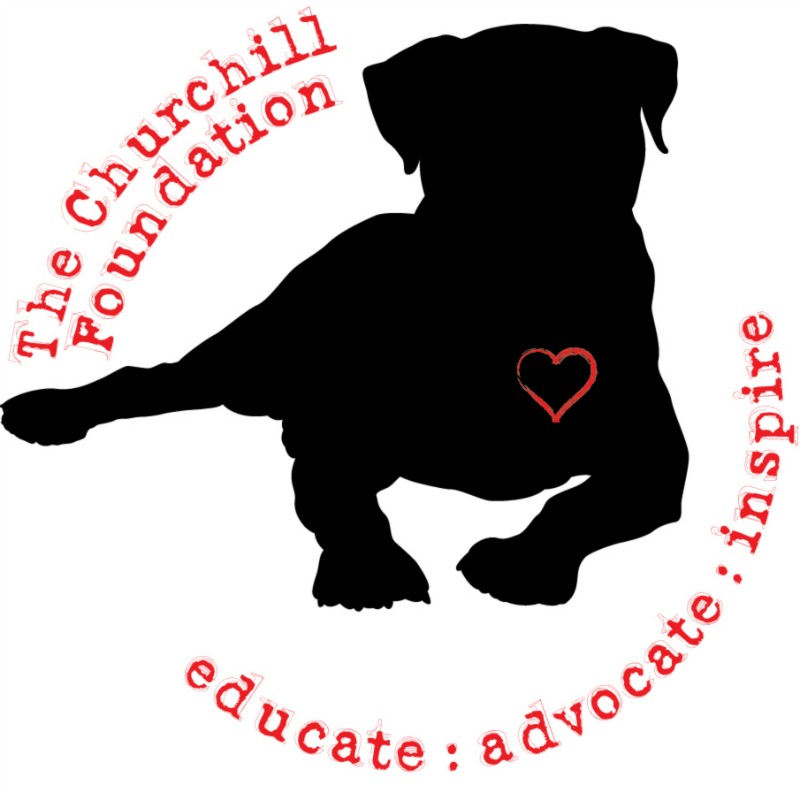 In February of 2013, a stray dog left behind in a municipal shelter in Las Vegas touched the heart of a few animal rescuers. Soon after it was discovered that this dog had a terminal heart condition. A 'bucket list' was created and his story shared on social media. Churchill the polar bear was born. Little did anyone know, this goofy, a bit clumsy, slow moving, beautiful boy, would soon touch the hearts of many. People saw a strength in Churchill that made them stronger. They saw a courage that made their own struggles a bit easier. They saw a dog that deserved the attention and an icon for hope in the tough world of shelter animals.
It is long over due that the process of creating a foundation in his name to help others immediately, and be a legacy long after Churchill leaves us begins. The Churchill Foundation.
The mission of the Churchill Foundation will be to create a safe haven for homeless animals in Las Vegas, although it is much more than that. We plan to change the image of shelter animals and the way the community views and reacts to the homeless animal problem in our city. Our motto will be to: Educate- Advocate- and Inspire.
A lot is ahead of us but if Churchill has taught us anything it is to take it day by day, persevere through adversity, and do it all with a courage that anything is possible.
We want to be as transparent as possible and create this for us, all of us, the community and other organizations. The struggle we face is a community based problem. It is only with the communities help can we make an impact. Please join us on our journey. Be a part of what is possible.
Donate and share Churchill's story and help us write the next chapter.
Thank you,
Churchill the Polar Bear and team
Organizer
Lara Mirkovich
Organizer
Las Vegas, NV