The Adventures of Brixx & Buzz
Friends and Family! 
Some know and some don't, but I recently finished writing and illustrating my first children's book entitledThe Adventures of Brixx & Buzz. It is a warm story about two unlikely friends, a Bear and a Bee, who adventure together to help one another solve a problem. The story promotes friendship, courage, family, asking for permission, not stealing, and forgiveness. 
I have been writing and illustrating The Adventures of Brixx & Buzz for the last few years. I have journeyed with these drawings on planes, trains, and cars to places near and far. It is the second time I have fully re-illustrated the book and the characters are finally at a point I love. I am extremely proud of my book and now I need some help to bring it to life. 
So...
Printing a bulk number of books is an expensive process, one I need help paying for. After talking to multiple people about their interest in buying a copy of the book,  starting a gofundme campaign seemed the easiest way to get them their copy and help pay for the printing. 
I am asking for a minimum donation of
$15 
with an unlimited maximum.
$15
is the retail price of the book. Once I reach the goal where the bulk order price reflects the price per book, I will order my first bulk run of books and send them out to those who donated for their copy!
1 donation of $15
=
1 copy of The Adventures of Brixx & Buzz  signed by me :)
This is my way of doing "pre-orders", so if you want a copy of the book, donate the amount it costs. Once the books are printed I will send you your signed copy (this may take a while, but it will be well worth it). If you want to multiple copies, calculate the cost of how many you would like, donate that amount, and I will send you the copies you ordered. I will also update you weekly with the progress!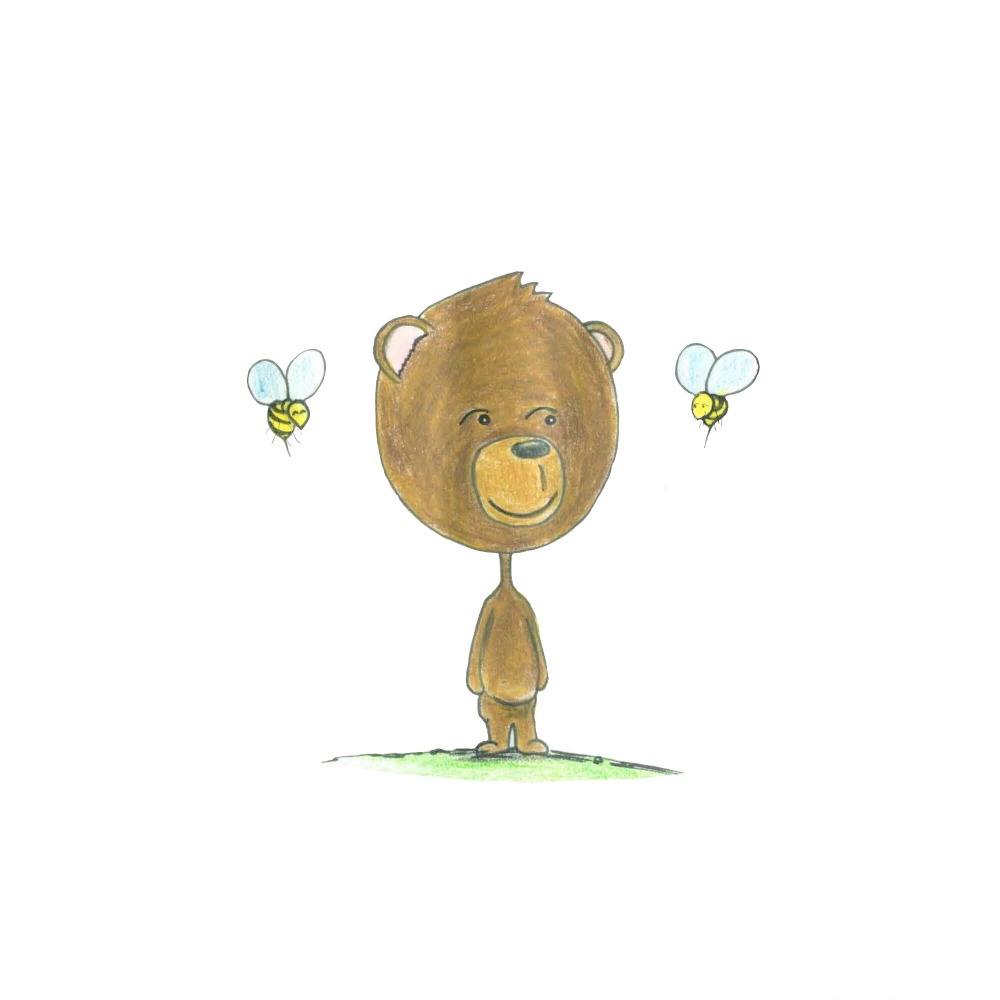 Raising the money to print will also help to build a track record of sales I can use as leverage when presenting the book to larger publishing houses and distributers. My dream is to see
The Adventures of Brixx & Buzz
on bookstore shelves across the country. 
Today, I am reaching out because I need help to pay for these initial costs, build sales, and help spread the word to anybody you feel would want to give their support. 
Thank you for taking the time to read this, and thank you for the continous support if you have known me for a while. You are the first people coming together to help me and I'm thrilled to share this journey with you. I am writing more content and planning to come out with an entire series for Brixx & Buzz very soon.
Sincerely, 
Nash
Organizer
Nash J. Lundquist
Organizer
Los Angeles, CA