Hello, Jess Hughes and Sean Naughton here. This is our second year of running The Sound Company and our second annual fundraiser. Currently, we are in production for Sophie Treadwell's Machinal, running May 18-28 at MadLab Theatre. When it premiered in 1928, the New York Times said "in a hundred years it should still be vital and vivid." As we near the 100th anniversary, The Sound Company is using the play as a framework to examine the effects of living in a heteropatriarchal, capitalist society and confront the global backlash against women's rights. We are partnering with community organizations, including Planned Parenthood of Greater Ohio, to create a post-show conversation after every performance.
A generous contribution from The Ohio State University's College of Arts and Sciences has afforded us the opportunity to secure a performance venue for two weeks in May with our largest ensemble to date! Your donation will be directly applied to supporting these wonderful, local, Columbus-based artists and securing funding for future productions. The gift you give of any denomination will serve to uplift The Sound Company's mission to create theatre as a catalyst to a community conversation that aims to invite reflection, engage the civic imagination, and inspire meaningful action.
To give you a sense of what our future holds, this past year we were able to offer 200 free tickets to K-12 Educators, produce two contemporary plays, and donate a portion of our proceeds to Communities in Schools in Ohio. We had thought-provoking and galvanizing post-show conversations about the effects of childhood trauma and our collective grief and frustration in response to gun violence. We have mentored young artists while taking advantage of opportunities to continue our own learning as artists, educators, and producers. We look forward to welcoming up to 500 audience members to experience our ensemble-devised production of Machinal this May.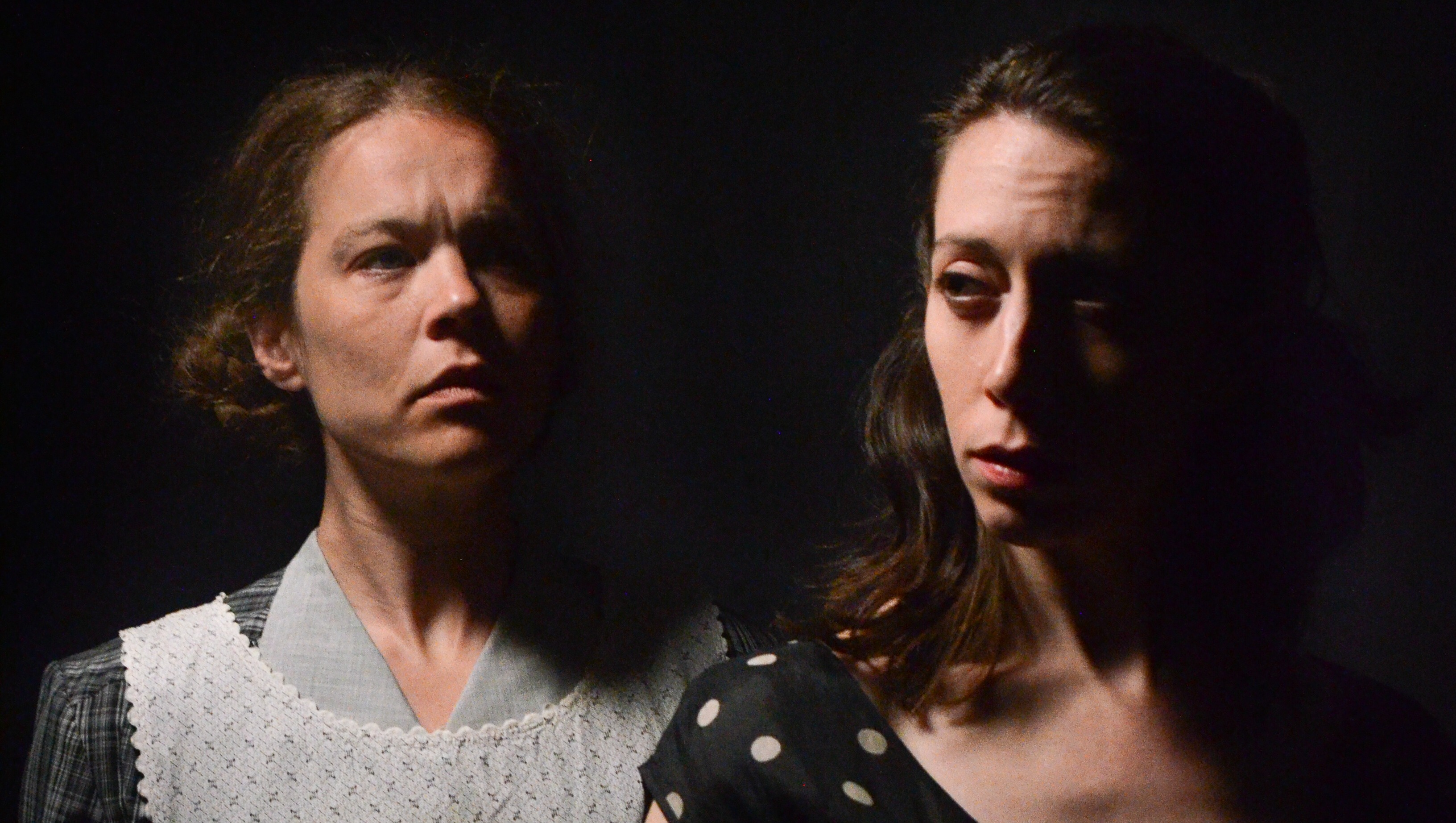 Become the first supporter
Your donation matters
Organizer
Jessica Hughes
Organizer
Columbus, OH