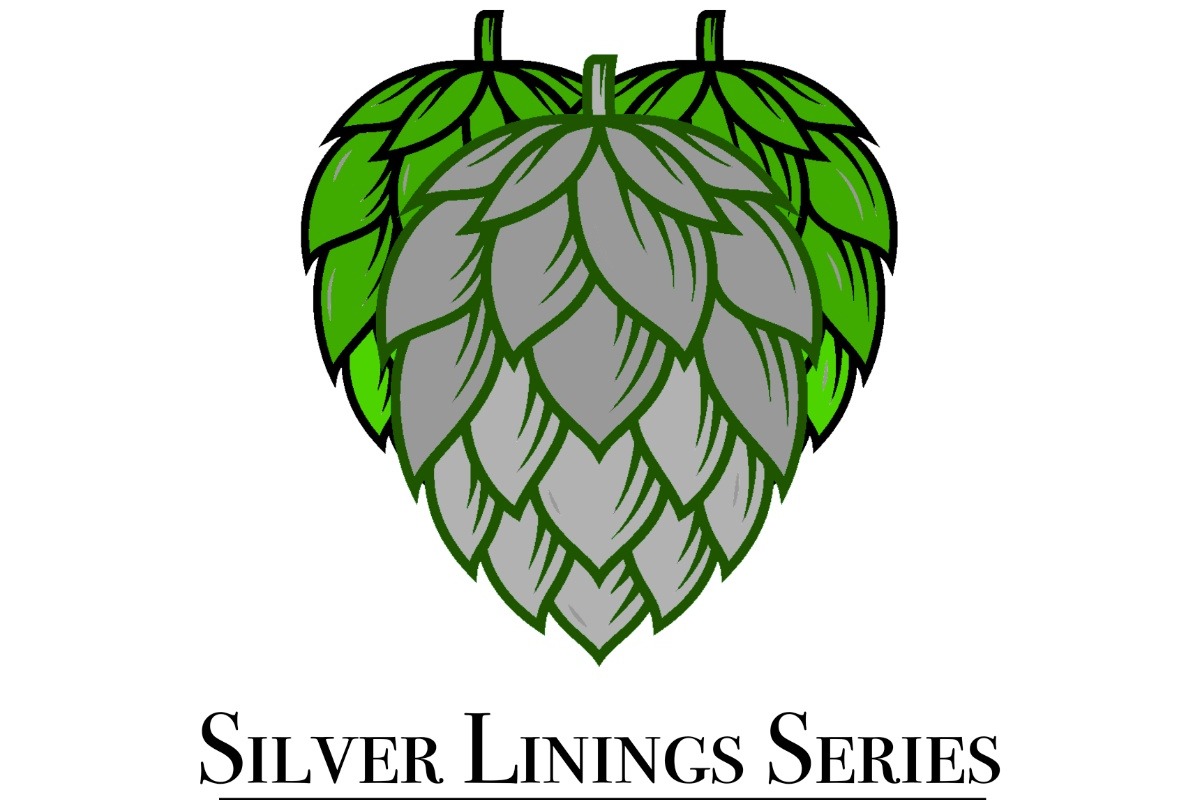 2020, to say the least, was hard. In the hospitality industry we have always had each others backs. Here at The Silver Linings Fund we always try to look for the "Silver Lining". Right now, as we are all aware, the hospitality industry across the state finds itself in uncharted waters; thus opening our eyes to a bigger picture.
This is why we are rolling out the "Silver Linings Series" as part of "The Silver Linings Fund".
This fund is set up as a 501(c)(3) non-profit that members of the industry will be able to utilize during times of emergencies.
We are asking that every brewery that is able to, to jump on board in any form or fashion to create a "Silver Linings Series". Be it creating a new beer, hosting a concert or simply donating funds from a current beer being poured in your Taproom. The more we work together, the better off we will all be. 
Our hope is with their help and yours, we can create a fund that will help our industry family members in times of need. Too many in our industry have limited benefits and there are holes in our social safety net that we are trying to close even if it's one beer at a time.
We have put together a Board of Directors consisting of Utepils Brewing founders Dan and Deb Justesen along with two members of the Utepils Brewing staff, Jordan Weller and Ken Smith. Jordan Weller is the Utepils Brewing Taproom manager and Ken Smith has been with Utepils Brewing in various roles (Currently Marketing Coordinator) and is the President of "The Silver Linings Fund".
We would also like to thank Martha Engel (Marjen LLC) and Ryan Schildkraut (Winthrop) for their willingness to take this on pro bono and provide their expertise as we continue to move forward.
We are here and we will continue to look out for one another.
A special thanks to Utepils Brewing, Wild Mind Artisan Ales, Lupulin Brewing, Barrel Theory & every single person that has donated. It truly means a lot.
*Please note - no donations will go directly towards Utepils Brewing*
Dan, Deb, Jordan & Ken