The Road to Reverend Kit Part I
$300
of $8,300 goal
Raised by
4
people in 5 months
My name is
Kit Holmes .
I'm a lifelong working
musician, songwriter and performer.
And I'm going to be an ordained minister!!
For more than 20 years, I've been on a conscious spiritual journey to know myself and  God/Spirit at depth. This journey really began as a way to get myself out of years of deep depression and a whole slew of self-defeating patterns. 
Through what I like to call "Spirit connecting the dots" I found
Centers for Spiritual Living
. Learning that my thoughts are creative - "what I think about, I bring about" - was just the beginning of my healing and growth into living a truly fulfilling life. 
The next logical step in this growth was to begin teaching others what I learned. After all, it quite literally saved my life. If it worked for me, it could work for anyone.  Along the way I became a
Licensed Religious Science Practitioner
  and Certified Life Mastery Consultant (life coach). 
So...for the past 15 years I've been sharing my music and message around the United States in service of helping others heal and grow and live fulfilling lives...like a minister, you might say.  Now, it's time to make it official. (Ta-da!!)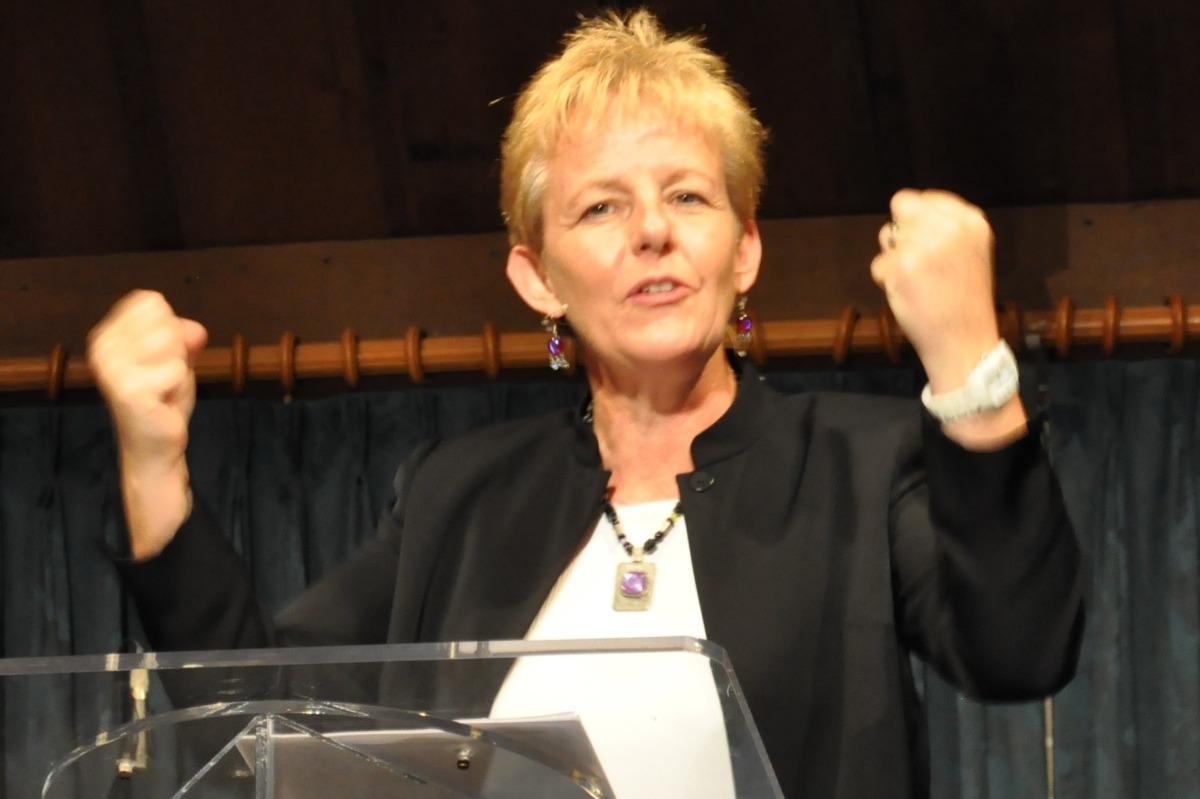 Delivering the music and message at Unity of Houston (rather enthusiastically, I'd say...)
My course of study -
Certificate in Spiritual Studies
(yes, I'll be an ordained, bona fide Reverend)
- will take about three years and approximately
$25,000
to complete. This includes all tuition, books, materials and travel. The majority of my classes will take place online but several on-site intensives, exams and retreats will require me to travel to  Denver, Colorado and other areas of the United States.  
I'm already deep into my Spring Term 2019 classes
(including  a class on quantum mechanics...). The expenses for the first
YEAR
of my program (April 1, 2019 through March 31, 2020) are approximately
$8300.
Of course, I'm open to receiving the whole $25,000 amount now (thank you!) but for now I'd be over-the-moon to get the first year paid for! I'll still be working my "day jobs" as a traveling, performing songwriter/guest speaker and the Associate Spiritual Leader at
Unity of Wimberley, Texas
while I'm in school. (Get yourself on my
mailing list
and I'll keep you posted about when I'll be performing  and/or speaking in your area!). 
Know that my asking for your financial support is backed by my deepest gratitude for your belief in me and the work I'm here to do in the world through my music and ministry.  
Thank you all so much!
With love, 
Kit
+ Read More