https://www.silive.com/news/2018/08/man_may_never_walk_again_after.html
On August 10, 2018 our loved one Ricky Caputo was on his way home from work on his motorcycle.  His life was forever changed when a police officer didn't yield at a stop sign and was making an illegal left turn.  My brother had the right of way and didn't do anything wrong, yet his life will forever be changed.  
Ricky is battling the fight of his life in the hospital.  He suffered 16 broken bones and has a transected spinal cord from a fracture/dislocation of his spine. Doctors have told him he may never walk again.  Ricky already has had multiple surgeries and will make it through this.  He will be doing spinal rehab.  We are out to prove everyone wrong and have Ricky on his feet again.
We do need help.  We are doing construction on my house to make it ready for Ricky after rehab. We also are going to have multiple health expenses to cover.  We are going to get Ricky an appropriate vehicle to get him around and a motorized wheelchair. Any help that could be provided would be greatly appreciated. Please feel free to share this campaign.
We would like to thank all of our family and friends for all of their support.  We would also like to thank the Sanitation Department for constantly checking in on him throughout his hospital stay.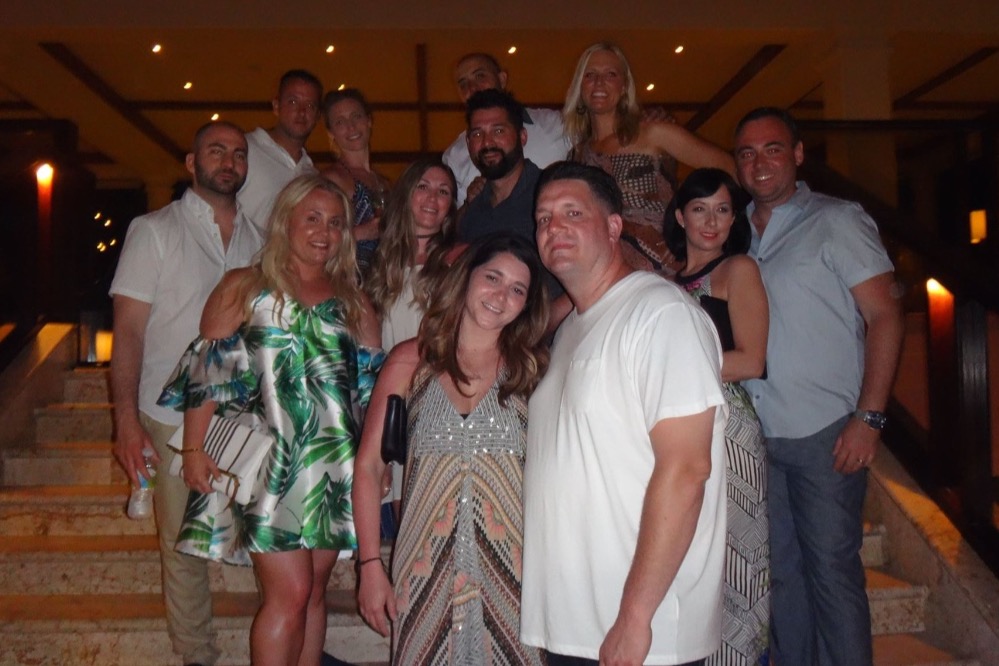 Fundraising team: Ricky's Fundraising Team (10)
Billy Caputo 
Organizer
Raised $22,132 from 203 donations
Staten Island, NY
Jonathan Rinon 
Team member
Raised $1,320 from 14 donations
Megan Gould 
Team member
Raised $695 from 8 donations
Ryan Briscoe 
Team member
Raised $90 from 2 donations
Michael Siewert 
Team member
Raised $35 from 2 donations
See all