The Oregon Tech Rocketry Project
The newly formed Oregon Tech Rocketry and Aerospace club needs your help! Our senior project design team has undertaken the challenge of building a rocket engine of our own design, powered by liquid oxygen and butyl alcohol, intended to power our rocket at the 2019 Spaceport America Cup in an international race to 30,000 feet above the New Mexico desert!    We have made considerable progress in the last year, refining the requirements and design, and our team has even won a NASA grant. Still, we are many thousands of dollars short of our projected budget and it is time for us to start building the test stand and prototype engine.   Your donations will help us purchase many of the smaller items needed to complete and test this first engine: steel and hardware for the static test stand, cryogenic safety equipment for safe handling of the liquid oxygen, pressure and temperature sensors. We will need to purchase fuel and nitrogen gas to pressurize the fuel tanks. Even ten dollars will get us the data cable needed to relay measurements from the test stand to our control booth. Every little bit adds up.
  Initial pressure and flow testing is scheduled to begin sometime near the end of March, 2018. Please see our project website for more details and a running blog of our adventures in rocketry. It's not rocket science, this is engineering!

Oregon Tech Rocketry and Aerospace

Our water-cooled prototype:


A close up of the fuel injector, showing liquid oxyen and fuel inlets.



CFD and stress analysis of the combustion chamber: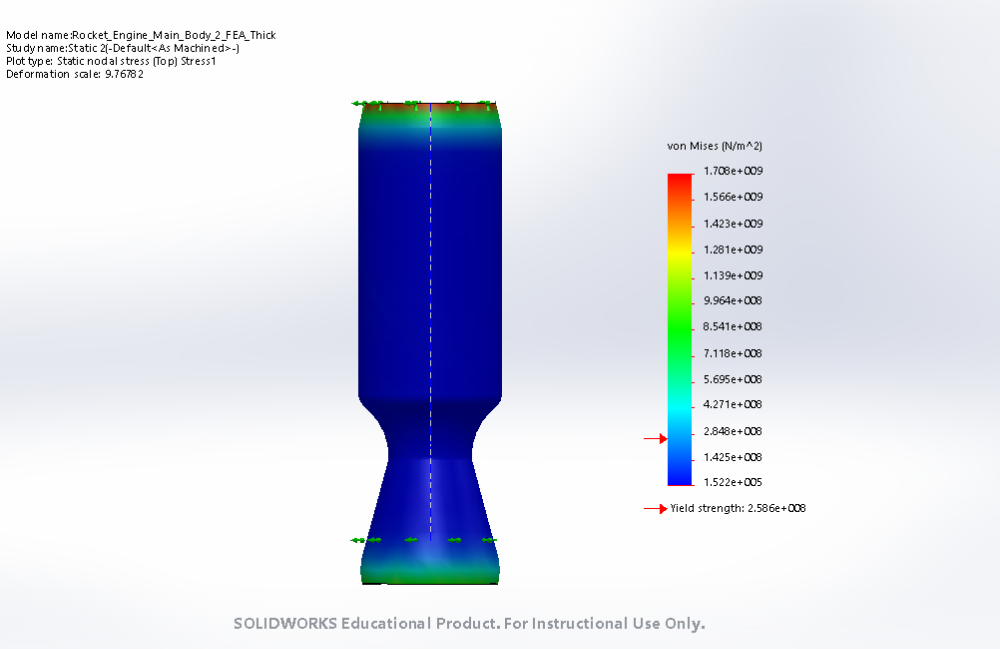 Our portable test stand, with modular control building:

Organizer
Brandon Camp 
Organizer
Klamath Falls, OR