The Kintsugi Project: Healing Journey of Survivors
UPDATE on 4/9/2019 : We deeply appreciate your support that made the first goal of $1,500 funded! We are moving to phase 2: Funding the documentary production. Thank you - Tomo, Asehli.
- - - - - - - - - - - - - - - - - - - - - - - - - - - - - - - - - - - - - - - - - - - - - - - - - - - - - - - 
The Kintsugi Project is a photo and documentary project that explores the beautiful healing journey of survivors, and we need your support.
What we are doing:
・Providing a platform for survivors and allies to speak about sexual assault openly, without shame, guilt, or suffering.
・Engaging all of society in the dialogue about our culture and the continued prevalence of sexual violence.
・Encouraging reconnection, between survivors, their bodies, allies, and society.
・Acknowledging the beauty and strength in a community working together to recover from, and break, the cycles of sexual violence.
Exhibitions and Film production are coming.
Starting in the summer of 2018, we hosted Kintsugi experiences where we filmed and photographed the stories of 9 survivors. The Kintsugi Experience is a space to process how sexual assault has affected their life, and share how we can all learn from their strength. Now we need your support to move on to the next phase.
1. Photography Prints for Exhibitions (Goal $140 x 9 = 1260)
Exhibitions are a safe space to create an awareness in the community about this topic. We will produce and display large and small prints from The Kintsugi Experience accordingly. At each exhibition, we will host a panel discussion with the organizers and participants to bring the conversation to the community. Together, we will explore how each of us can take part in ending sexual violence and better support survivors. 
This is the example of how the prints will be made:
2: Transcript of the interviews (Goal $240)
In addition to seeing the visual display of survivors' stories, we also want you to hear directly from them. For this, we need transcripts to process the 15 hours of survivor stories that we have heard so far. This will allow us to:
・Pull quotes from the videos to accompany the prints at the exhibits
・Make our videos accessible to folks who are hearing-impaired
・Share the knowledge of survivors with the community
3: Documentary Production (Goal $2,000)
We'd like to create a documentary film about the healing journeys of survivors. We are still working on the logistics, but our goal is to help society look at sexual assault in a new light by:
・Expanding our perspective about who experiences sexual assault
・Taking a deeper dive into survivors' lives, beyond the assault 
・Opening up a dialogue about living in a society that reinforces rape culture
・Exploring examples of allyship & learning how we can better support survivors
Thank you so much for your support of this project & the survivor community.  Please stay in touch for updates as we continue shifting the culture together.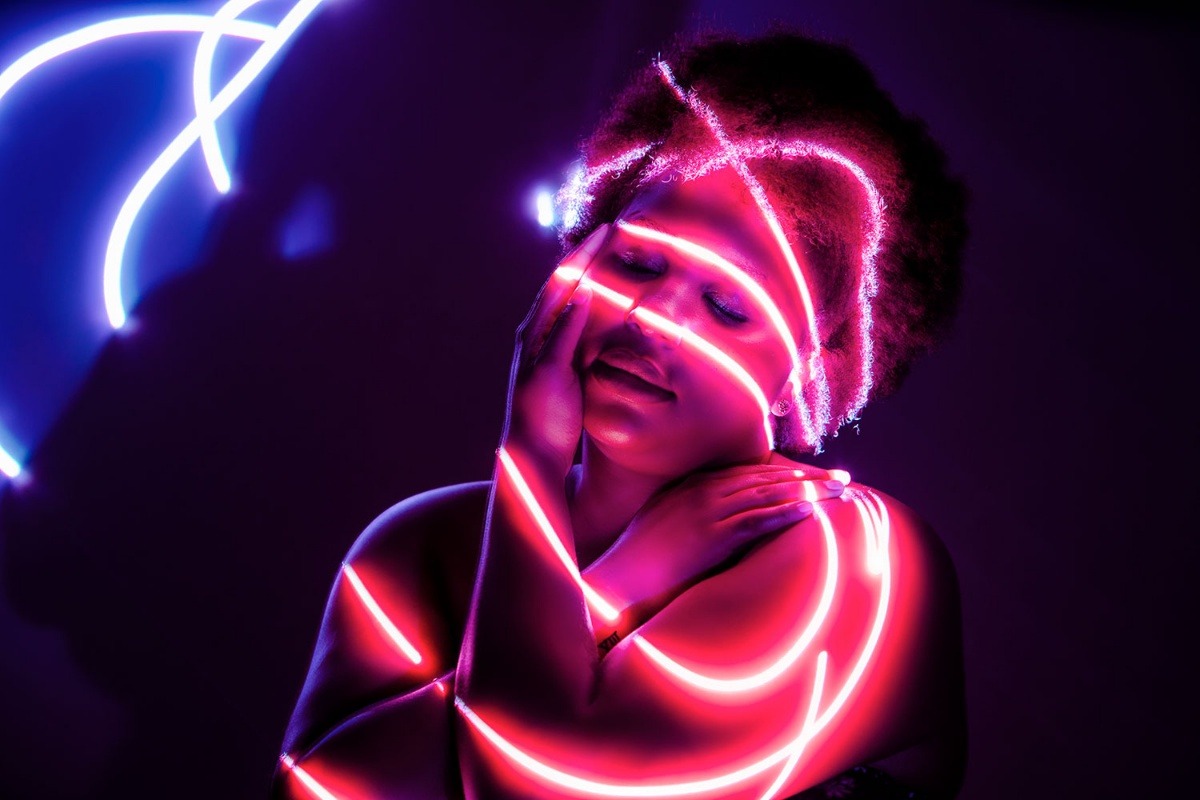 Become the first supporter
Your donation matters
See all
Fundraising team: The Kintsugi Project Committee (2)
Tomo Saito
Organizer
Raised $80 from 2 donations
Los Angeles, CA
Asehli Howe
Team member
Raised $295 from 5 donations