The Jack Price Sports Project
"The Jack Price Project" was created in 2016, to provide help and resources for underprivelidged children in Bali, in memory of our beautiful son Jack, who tragically died, Just 18 years old. 
At the end of last year, we set up a sports and recreational program for the kids at an orphanage in Bali, to help them get out there and do something active, stimulating, motivating and give them something to look forward to each week, which in turn has offered them new experiences, and the chance to learn valuable social and life skills, as well as being able to interact with other children and adults, outside their socio economic and peer groups. Opportunities for kids from backgrounds like theirs, are simply not available without projects like ours.  As a result, we have seen a dramatic improvement in their focus and achievements at school and also with their attitudes towards homework and general behaviour at home (the orphanage). It's a tough life for them, so being able to put smiles on their faces and give them hopes and dreams is truly inspiring.  
   (Stefanus and Rejan ready for training)
                 (Guntur, always focussed!)
Just like everything in this world, it costs money to sustain and expand this project. We are currently supporting 60 kids to be active once a week doing Soccer, Gymnastics, Swimming and Basketball, but we're running out of money! 
      (Angelina and Lani, super flexible!) 
The average cost per child for one year is around £300, which includes the training sessions once weekly with professional coaches, plus food, drinks and transport. 
                       (Dea eager to learn!)
  (Diva is a changed girl since starting the       Swimming and gymnastics programs!)
Without new funds, we fear that this amazing thing will all have to stop. 
         SO PLEASE SHARE AND SPARE!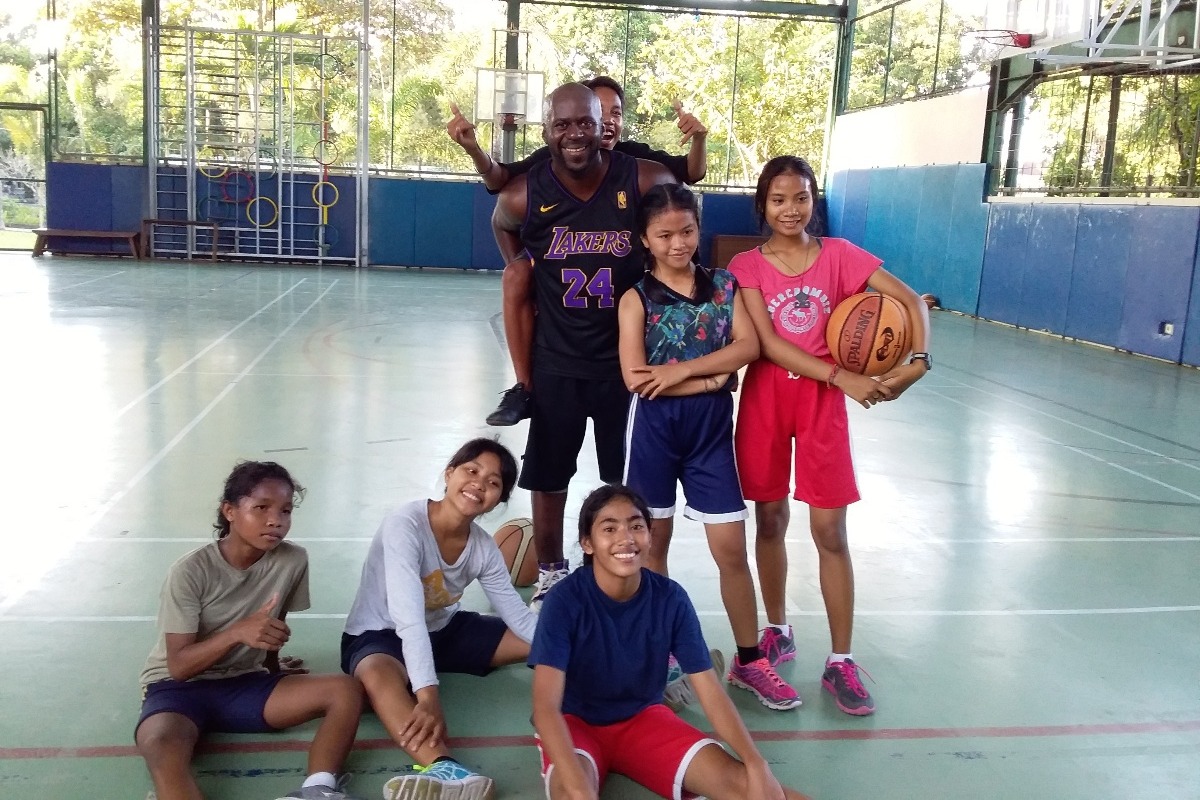 Which means please share this page with all your friends across all your social media platforms and also if you can spare any cash to help the kids continue with their sports, we and they would be eternally grateful!
Any amount, no matter how large or small, means the world to us and will help keep this amazing project to continue longer term. 
Lots of love,
Richard, Claire and Katie.
www.thejackpriceproject.com
Facebook: the Jack Price Project 
Instagram: thejackpriceproject.