On June 15, 2014, "Paleo Grilling: A Modern Caveman's Guide to Cooking with Fire", a book I co-wrote with Tony Federico, hit the shelves. I had never written anything before. While I was extraodinarily proud of it's content and purpose, my expectations of it's success and what would come from it were not very high. To say that those expectations were exceeded is an enormous understatement. It has sold very well. More importantly, "Paleo Grilling" received an amazing level of notoriety. It was nominated for awards, received glowing reviews and even was an $800 question on the show Jeopardy! From this acclaim, my professional life has changed tremendously. I have hosted culinary adventure retreats in Alaska, Nicaragua and Thailand. I teamed with a friend to produce all the meals for the CrossFit staff, volunteers and media at the CrossFit Games in Carson, Ca. in 2015 and 2016. It has also lead to writing for magazines such as Muscle & Fitness Hers and Men's Fitness.
And now three years later, I have the itch to do it again. This time, combining my passions for food, fitness and travel. The book will enlighten and instruct on how to prepare and cook within an adventure lifestyle. I will travel to incredible locations and show how to procure local treats and illuminate on what to do with them. There will also be tons of functional fitness. I'll instruct on how to let your travels make you stronger with places to hike, kayak, raft, climb, fish, etc. 
The funds I will need are for the transportation, equipment and materials to facilitate and record the necessary information that this book will provide. 
I can't put into words how grateful I am for you to simply read this. Nor can I properly articulate what your donation will mean.  Anything is important. $5 is two gallons of gas. That would be tremendous. $300 gets me a used kayak to access more remote areas. And so on.
Everything matters.
Doing this book is a dream. Thank you so much for the support. I cannot wait to send you all copies.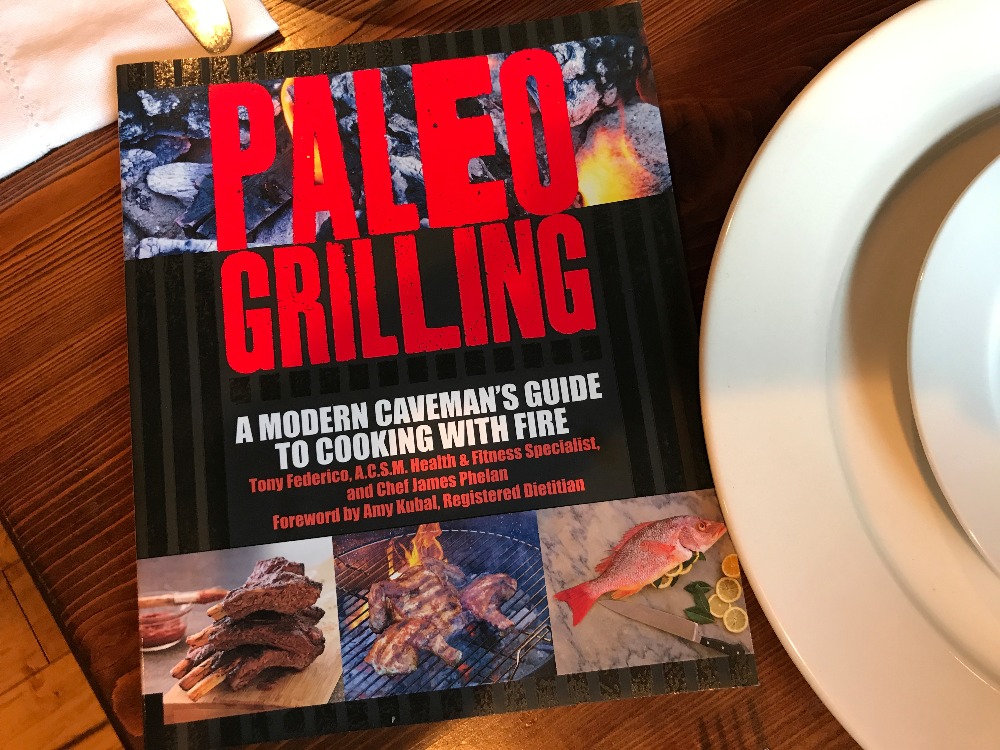 Organizer
Jay Phelan 
Organizer
Jacksonville, FL