THA MUTHASHIP Mobile Wellness Studio & Farm


Imagine a space to learn about herbal medicine, a place to explore practices like meditation and breathwork.
Imagine a place to purchase organic, locally grown vegetables, herbs and handcrafted herbal remedies.
 
Imagine this space in the form of a pop-up mobile wellness studio and urban farm, serving under resourced neighborhoods in St. Louis.
 
THA MUTHASHIP is a mobile wellness studio and urban farm project centering food and health sovereignty for people of color.

The mobile aspect of THA MUTHASHIP is a wellness studio nestled inside of a repurposed 1970's Terry travel trailer bringing mindfulness and wellness modalities such as a mini-herbal apothecary, guided meditation, breathwork and bodywork to communities. As an urban farm space, THA MUTHASHIP seeks to utilize sustainable and permaculture-based practices to grow medicinal herbs and vegetables. Striving to make organic food, herbal medicine and wellness accessible to all.


Financial Support for THA MUTHASHIP will help this seed bloom by supporting the startup infrastructure of an urban farm in St. Louis City and support materials costs for rehabbing the trailer. Supporters will receive ongoing updates on trailer and farm progress and overall progress of the projects development in addition to THA MUTHASHIP  buttons, stickers, etc. 

YOUR FINANCIAL CONTRIBUTION SUPPORTS:
-construction materials: for trailer rehab and farm construction 
-urban farm start-up/infrastructrue: in the process of acquiring a vacant former urban farm in the 4th ward of St. Louis
-greenhouse (to support year round growing micro greens, herbs and vegetables) 


ABOUT ME
My name is Simiya my pronouns are she/her and they/them.
I am an eternal student of life, a mother, visual artist, doula, Reiki Master, yoga/mindfulness teacher with a passionate approach to wellness work that is rooted in social justice.


Please check out the photos below to see some of the things I have grown with my  passion to connect with plants, animals and the landscape.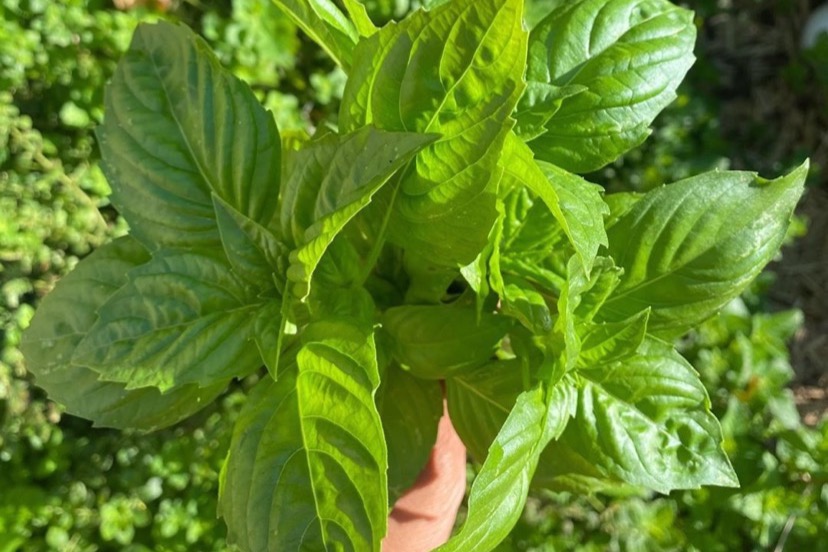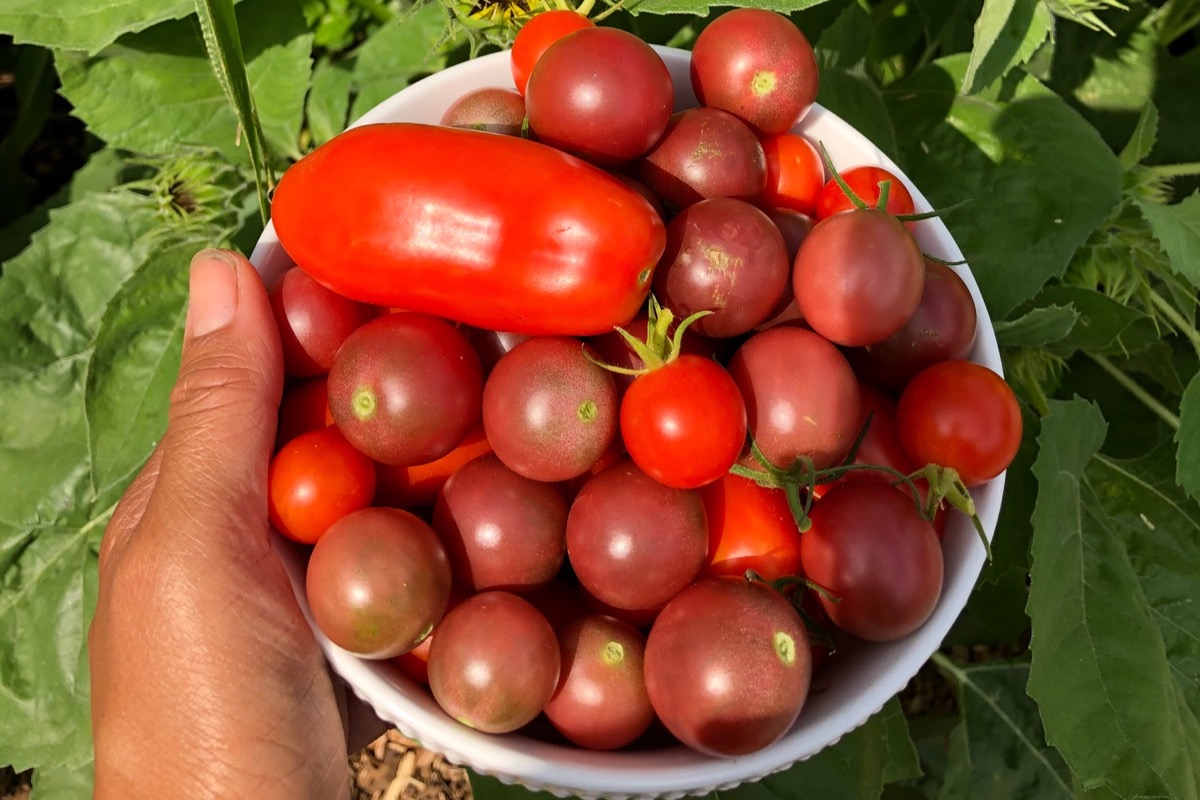 Organizer
Simiya Sudduth
Organizer
Maplewood, MO