Tess' brain surgery funding
Hi! My name is Luann. I live in Kenmore, WA. My friend, Amanda,  has a daughter, Tess, that has a brain tumor. Please help us raise the money to pay for Tess' surgery to remove it. Tess is a vibrant and witty 10 year old girl. And epileptic. She was having seizures daily when she was first diagnosed, in September 2017. In October, an MRI revealed the probable culprit: a DNET tumor deep inside her brain. Epilepsy runs in Tess' family. Her maternal grandmother not only had epilepsy but brain cancer as well. The scary possibility that Tess' tumor could become cancerous, and that her seizures haven't gone away with medication, is why her doctors are recommending surgical removal.
Tess' mom is of humble means, so anything you can give to help with the medical bills would be more than appreciated. The money donated will go directly to Tess' mom to pay for all medical expenses that insurance will not cover for this surgery. She will be in Childrens Hospital in Seattle, WA for a few days.  We thank you in advance for your generosity.
Tess is hilarious and vivacious and loves to sing and dance, play sports and reads everything she can get her hands on. Please help her have a chance for a life out of the shadow of this diagnosis.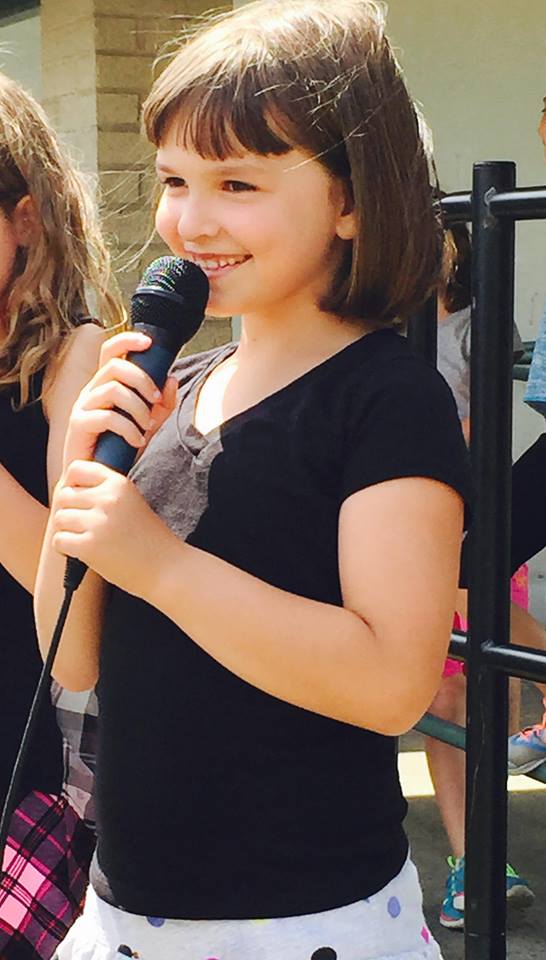 Organizer