Teresa's Plight with Breast Cancer
Some of you may or may not know that Teresa has recently been diagnosed with breast cancer. As horrid as this disease is, the cancer is treatable and is a fairly common strain. Teresa is having a masectomy in early August and will be off from work for a several weeks to recover. 
For those that know my mum, she does not know how to rest or stop. So I am setting up the fundraiser so she can take the time she needs to heal properly without worrying about having to go back to work and how the bills are going to be paid. Because she recently changed jobs she does not have any sick pay and will not be receiving an income, so any contribution will be very helpful.
If you would like to help out in any other way during her recovery, please feel free to bring her a meal or help around the house (because she is a clean freak and will want to do it herself) and just for some company.
We appreciate any ammount you can provide and we thank you to the bottom of our hearts.
Please share this far and wide. xxxxxx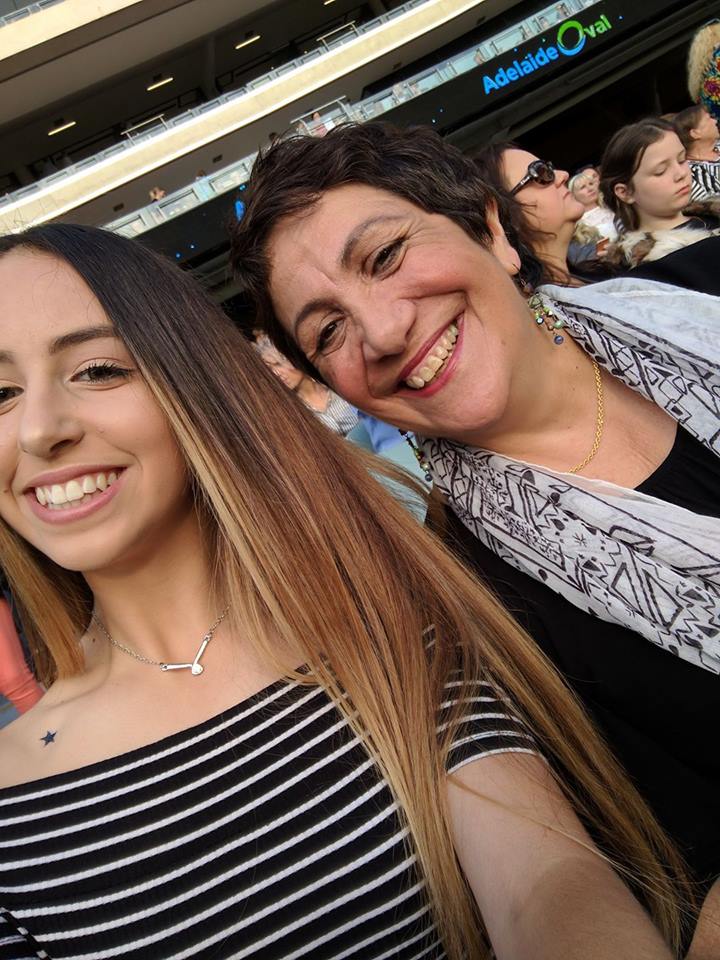 Organizer
Serina Lattanzio
Organizer
Plympton Park SA