Temporary Relief Fund for Flood Victims in Senegal
Senegal is going through horrific flash floods which have killed four people, resulting in houses being wrecked, citizens losing their belongings, and unsanitized living conditions. They have received rain in which they would normally get in one rain season in seven hours. The Senegalese Youth would like to raise money for those back home. Loss of personal property is only the beginning, with no assistance, mold will build up, insects carrying diseases will appear, people will succumb to ill, hospitals and medical centers are being already ruined from the flood. Any amount of money is helpful so please donate and repost. May God reward you all.
What is the Senegalese Scholars initiative?
The Senegalese Scholar s Initiative is an organization dedicated to the advancement of the Senegalese community in America and Senegal. The SSI was founded by a group of college students residing in Philadelphia, Pennsylvania, United States, with the mission to provide assistance to young students in Senegalese communities. The organization focuses on easing the financial burden of education and ensuring Senegalese youth access to more opportunities.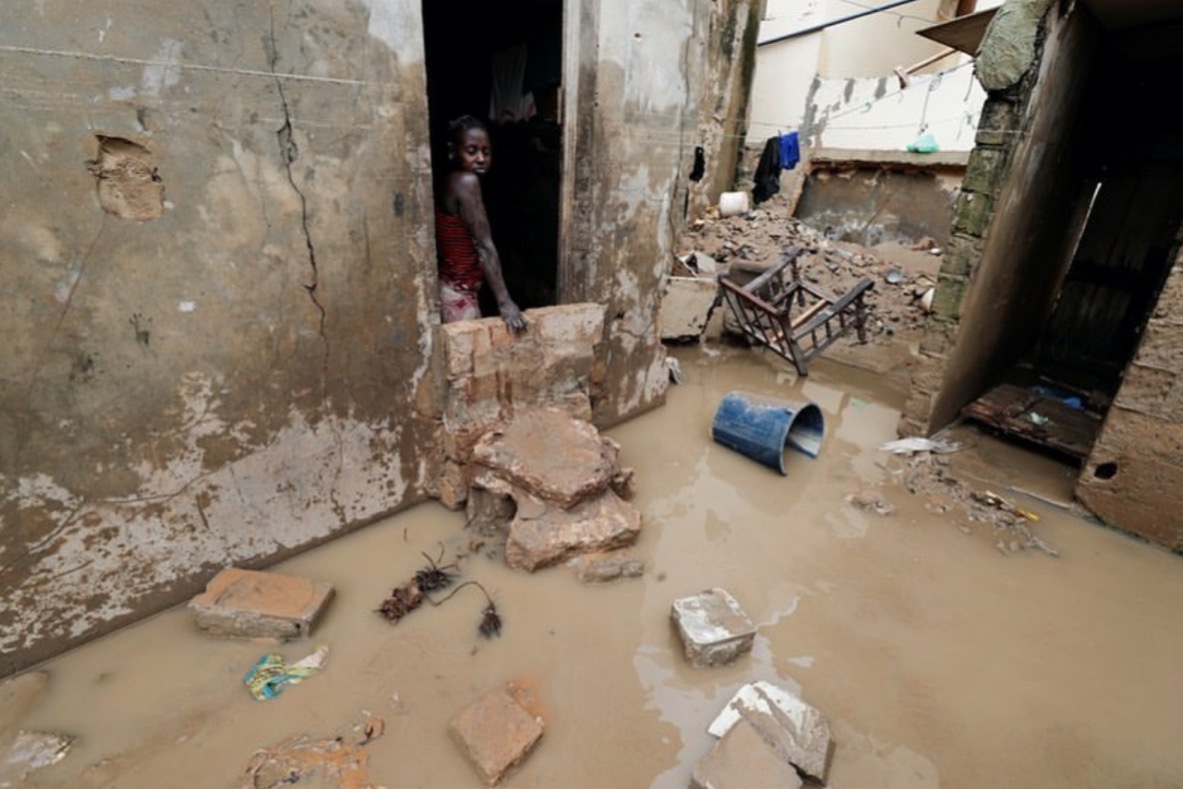 Become the first supporter
Your donation matters
Organizer
Senegalese Scholars Initiative
Organizer
Philadelphia, PA