Temine Ash Leukemia Support Fund
Temine Ash
was diagnosed with an aggresive and fast moving form of leukemia (AML FLT3/ITD) in February of this year. Immediately following the diagnosis, she was admitted to Princess Margaret Hospital for 6 weeks of treatment to kill the leukemia cells and prepare her body for a bone marrow/stem cell transplant that needs to be done as soon as possible. She has just undergone another round of treatment, and will have to do this every 5 weeks until the transplant is done. In between these treatments, Temine is at home in Orangeville, but has to go to Newmarket hospital twice a week for blood tests, checkups and transfusions.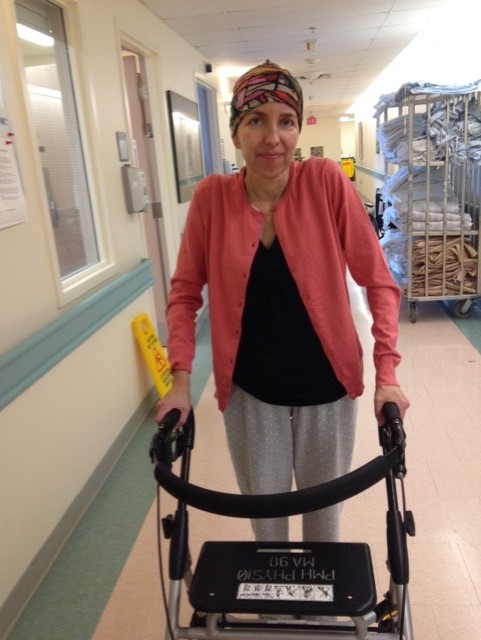 Princess Margaret Hospital is currently looking for a bone marrow donor.  When one is identified, Temine and Mike will have to go to a hospital in either Buffalo, Cleveland or Detroit for the transplant, because Princess Margaret has a long waiting list and could not perform it for at least 8 months. 
Temine needs the transplant ASAP.  When she goes to the States, a 24/7 caregiver (Mike) has to go as well – and be there for a minimum of 100 days at his own expense.
Since Temine's diagnosis, many people have asked how they can help.
Here is your chance to help
. Friends and family are organizing this GOFUNDME campaign to help ease the financial burden that Temine and Mike are facing. While our health system pays Temine's costs, Mike will be required to pay for accommodations in Buffalo (100 Days of hotels, plus food, travel, health insurance, etc).   Not to mention the lost income from both of them, and the continued regular expenses of their home.
I'm sure many of you have benefited from Mike and Temine's generosity over the years.  They are both always willing to lend a hand, and have contributed help to others many times. 
Please help them through this difficult time - all of us working together can help to ease their worries.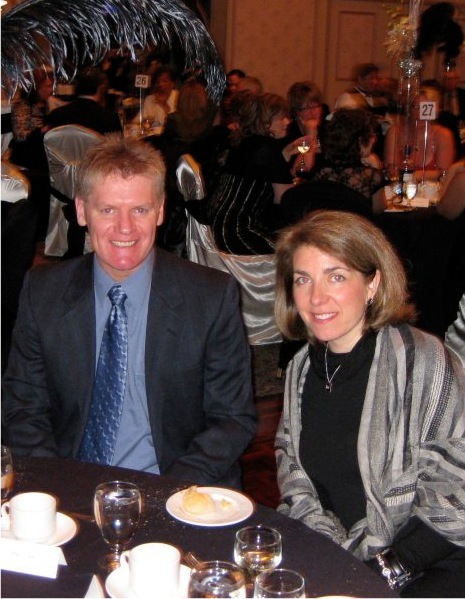 Please share this with others who may know Temine, Mike, Jeff and Michael and you think may want to help.  They are grateful, and so are we!

Thanks!
Organizer
Sheila Doyle
Organizer
Orangeville, ON