Teleferic Barcelona arrived to the United States six years ago to share our Spanish flavors and culture with you! Here we have encountered wonderful people, regular guests who we can now call our family. As most of our staff comes from Spain, going thru this difficult times is not easy, but your support will help us staying strong.
With all of our restaurants being closed due to this terrible virus, we now find ourselves in a very difficult situation and we can not wait to be able to reopen and celebrate with all of our lovely guests again.
We would be truly GRATEFUL to have the support of our communities during these though times. Again, Teleferic Barcelona Family is very thankful for all we have learned and grown in the past years and, as always, we are sure we will overcome this together.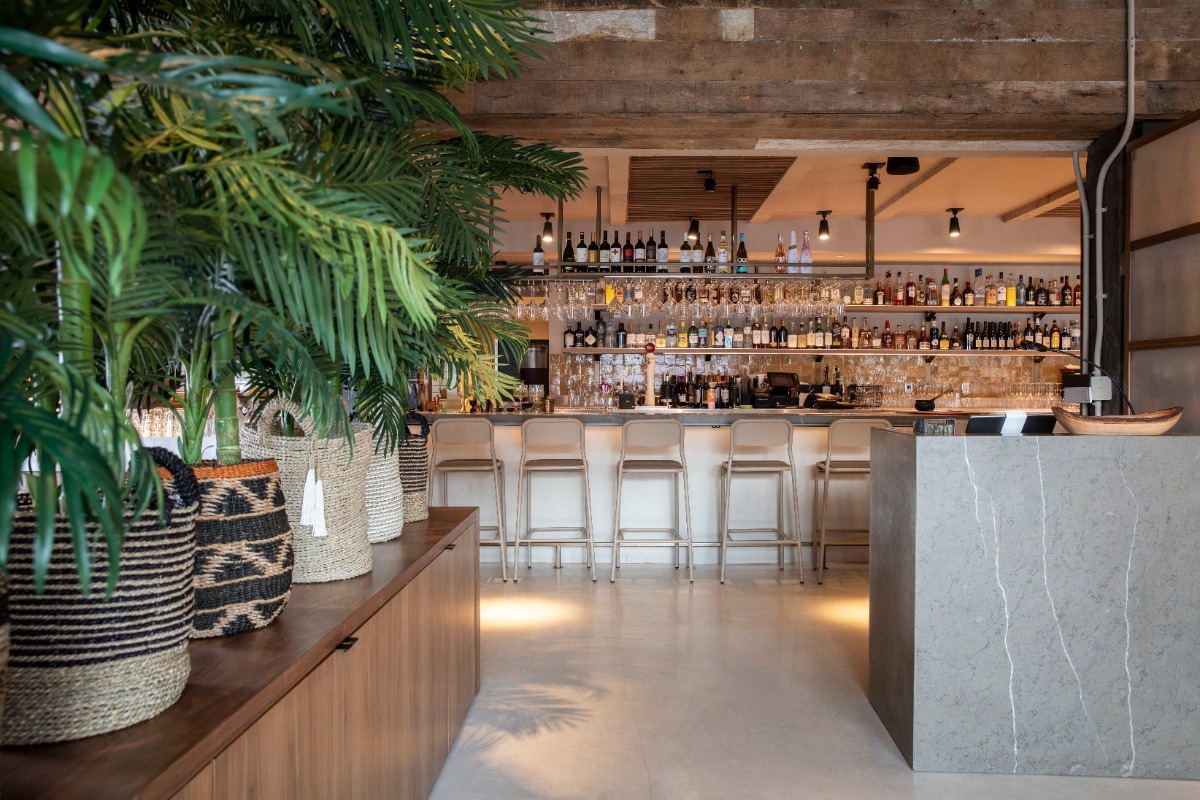 Visit our Website