Hope For Tarrah - #TeamTarrah
For those of you who do not personally know Tarrah Segal, but are kind enough to want to help, please allow me to introduce you ...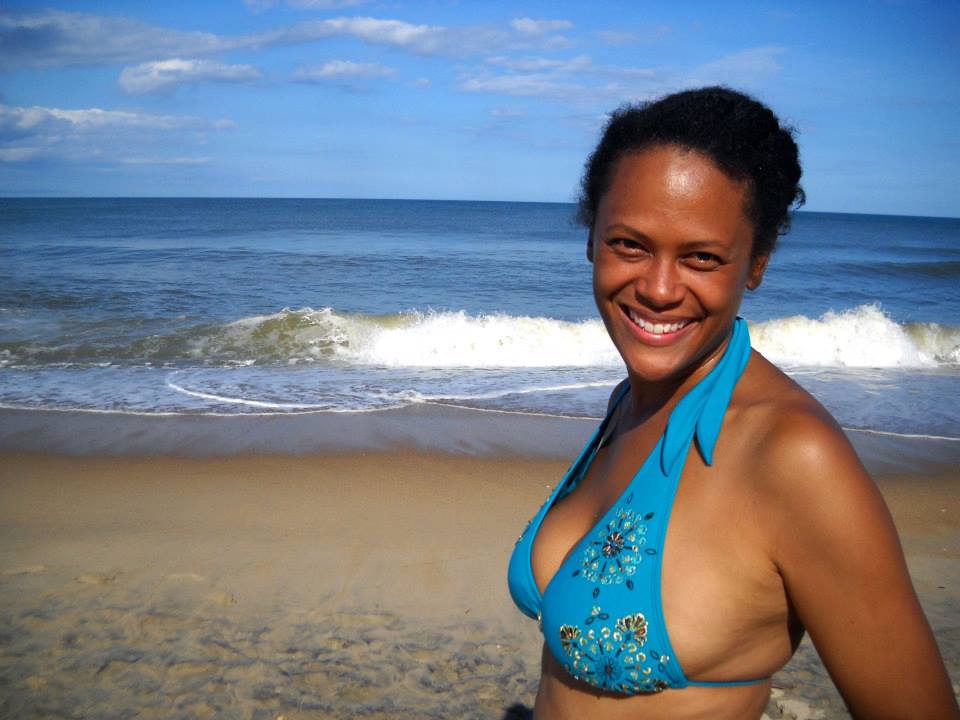 Tarrah is a 44-year-old nurturing single mother, amazing sister, loving daughter, awesome aunt, caring co-worker and a sweetheart of a friend. She is a unique type of person that is described as an "angel" and "Godsend" - always on a mission to help those in need.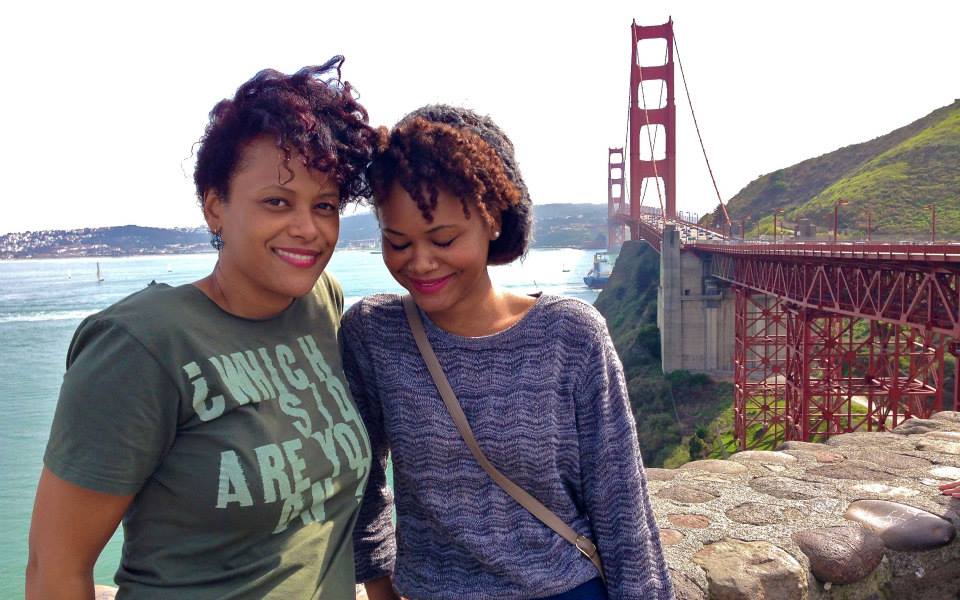 Tarrah's world came crashing down on April 22nd, 2016, when she was diagnosed with stage IV-B cervical cancer. That day, she went from the assumption that a fibroid flareup was causing her recent abdominal pain to news that she was being thrown into a fight for her life.
Tarrah has started her first rounds of chemotherapy - her treatment is as aggressive as her cancer, which has spread to her lymph nodes and lungs. As of June, she is able to continue to work part-time from home as an accountant - however, with each round of treatment, the compounding effect of 3 types of chemotherapy are making it more and more difficult to remain healthy enough to fulfill this schedule.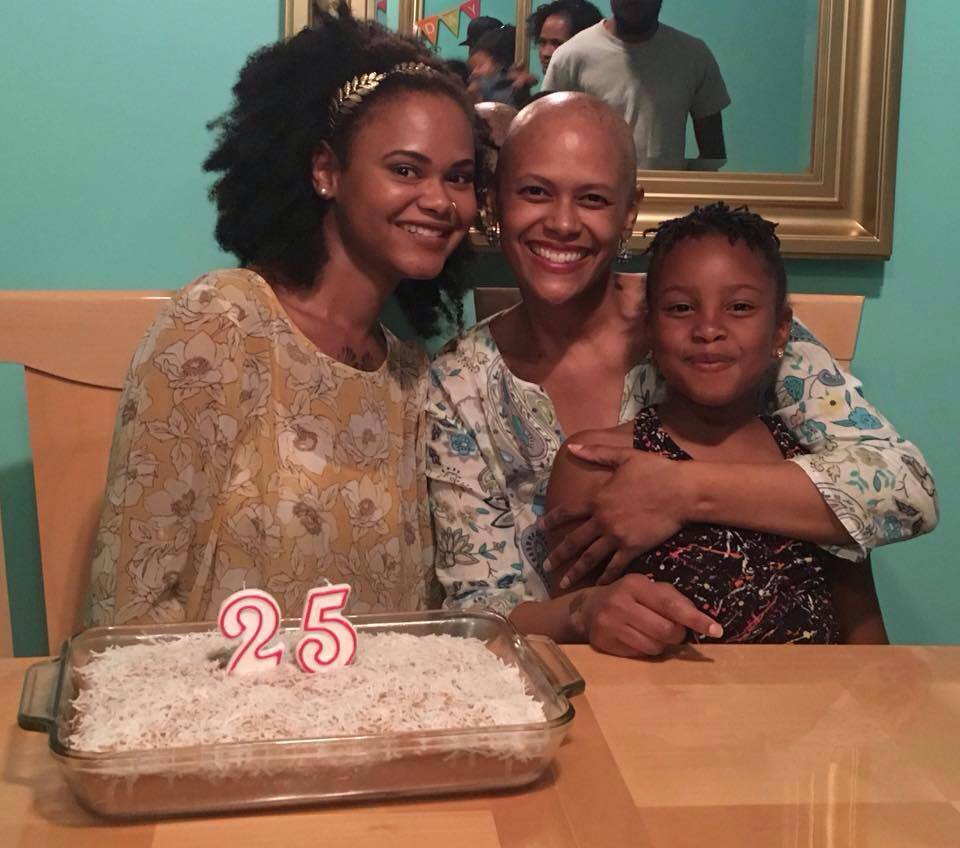 The goal of this GoFundMe is to raise enough funds to allow for Tarrah to not have to work throughout her treatment so that she can concentrate on fighting this battle with all that she has! The cost of mounting medical bills, maintaining a plant-based nutrition dense diet and incorporating natural alternatives are also huge strains.
In true Tarrah fashion, she wants to also donate a portion of all funds to various cancer-related charities.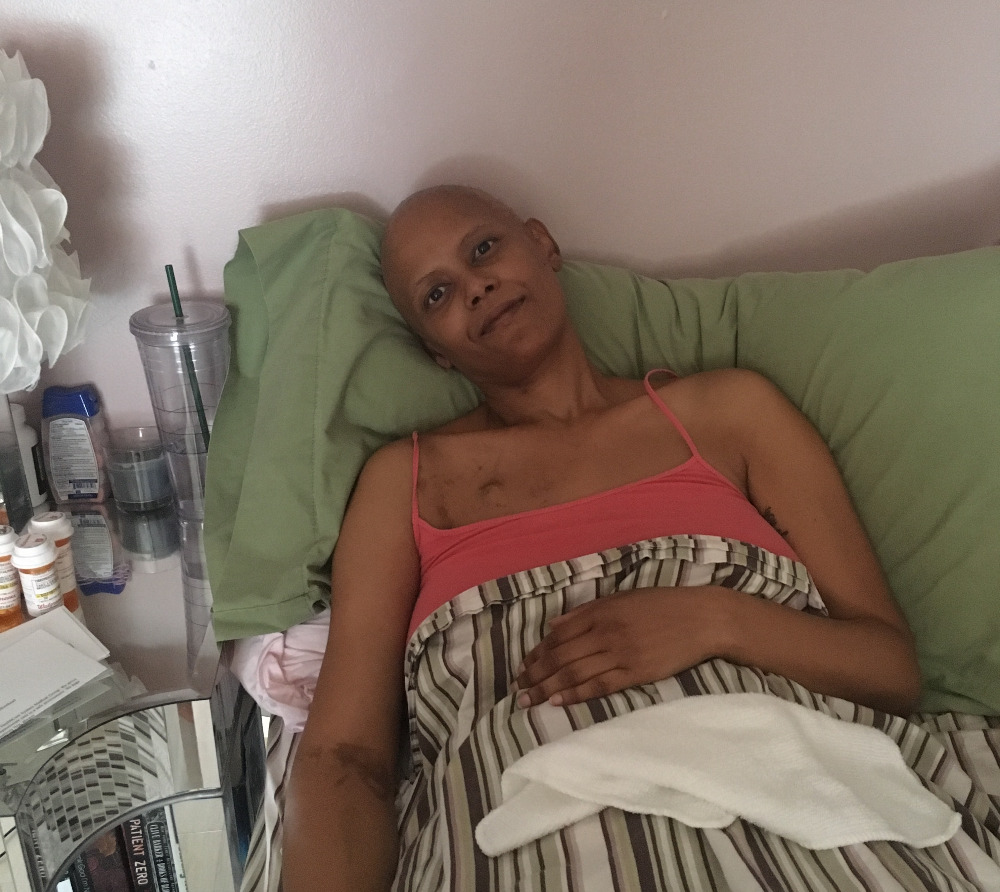 Thank you in advance for your support during this harrowing time, every dollar, every prayer, and well-wish is an act of love! It all helps and is more than appreciated!
Organizer and beneficiary