50 States, 100 Days, 50 Youth Orgs!
I'm
Chris Strub
, and this summer I'm
visiting
youth organizations in all 50 states
, over the course of 100 days.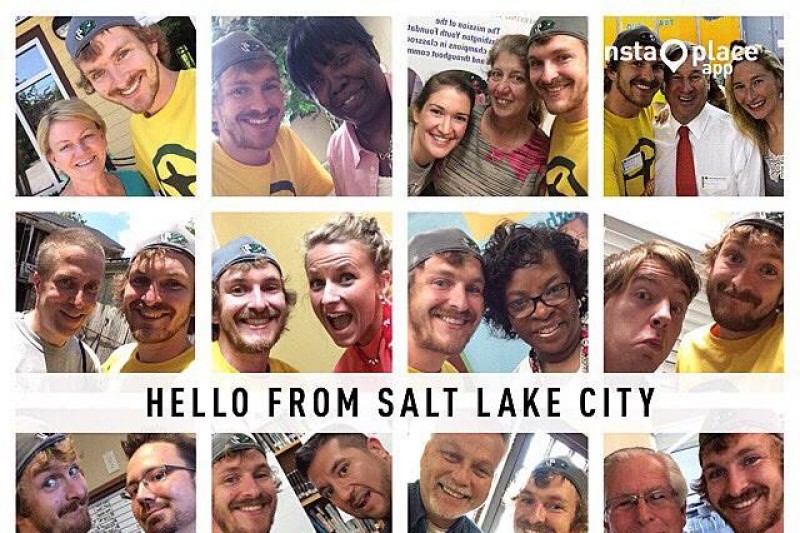 This collage, made in Salt Lake City, shows my selfies with reps from the first 16 organizations I visited.


I'm traveling solo in my 2007 Honda Accord, and using social media to document the entire journey.
In Austin, Texas, I helped youths at the Boys & Girls Club draw maps of the United States.
I've met with newspapers and TV stations nationwide to help convey the tales of each organization. In North Dakota, The Dickinson Press did a great job of telling the story: 
http://t.co/4yJu4tJlXE
In Missouri, KNWA News in Springfield told the story like this:
http://t.co/fqLPhnYGJj
I made a lot of friends at Opportunity Village in Las Vegas.
During each visit, I populate at least five social media channels (
Facebook
,
Twitter
, Instagram, SnapChat and Meerkat) with positive messages from each organization. I also share my social media expertise with each group, in hopes that they will continue to reach broader audiences through these new mediums.
In Montana, I worked with NCBI to let the community know that their office is a safe space for anyone in Missoula.
I've spent thousands and thousands of dollars out of pocket this summer to make this dream a reality. While I appreciate support of any kind -- likes, comments and social shares; kind texts, calls or emails; prayers -- I would very greatly appreciate any financial donation you're able to make.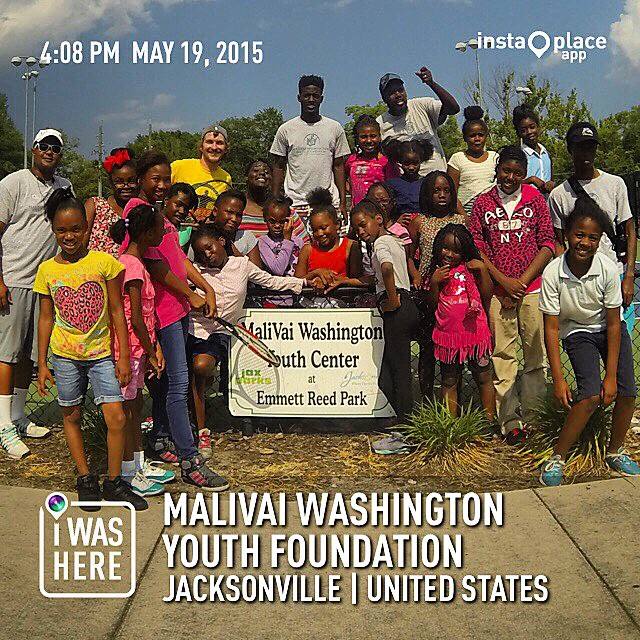 The Mal Washington Youth Foundation in Jacksonville was the third stop on my 50-state quest.
I am completely, 100 percent determined to complete this journey regardless of the cost to me. The physical cost is nothing compared to the joy I've been able to bring to each organization this summer, and I would do it all again in a second. That said, I would prefer not to end the summer, and enter my 30's, in deep debt. Anything you can give is an enormous help.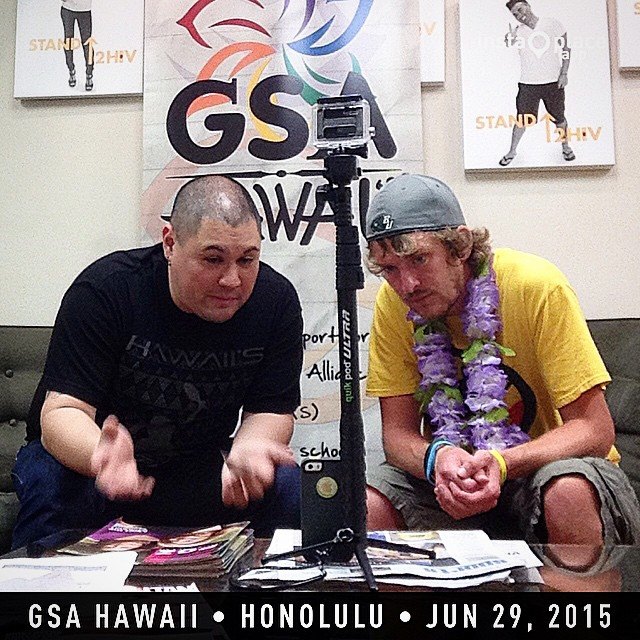 In Hawaii, I spent time using social media to help raise awareness and funds for the Gay-Straight Alliance.
I am happy to answer any and all questions you may have. Please feel free to contact me -- [email redacted] (dot) com, or any of my social media channels -- with any questions you may have.
Organizer
Chris Strub
Organizer
Greenville, SC