#TeamMiles - Fund future treatment & prosthetics
**Updated 13/05/22 - NEW #TeamMiles #MilesForMiles event - from Mal Graves, Miles's uncle**


1 Uncle… 2 Marathons… 1 Day 
This event is for my  sports mad nephew, Miles, who is being treated for osteosarcoma.  
Since his diagnosis in 2021 he has faced gruelling rounds of chemotherapy and had his left leg amputated. Throughout, he has shown bravery and resilience well beyond his years and inspired me with his strength…
What better tribute to this incredible young man than running two marathons in a day.
I intend to run, jog and walk to raise funds for Miles and his future. 
52 miles in 24 hours across the 16th and 17th June
52 miles between 3 schools: 
St Edmunds
Ursuline
St Anselms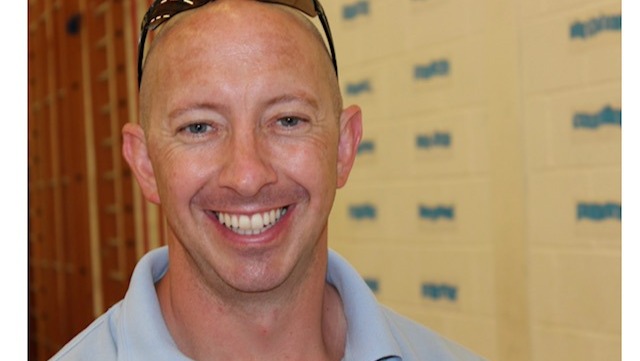 Please donate what you can as I run 52 #MilesforMiles in 24 hours! 
Mal Graves
--------
More info:
We are raising money for Miles, who is 14 and was diagnosed with bone cancer (osteosarcoma) in his left knee in November 2021. That day changed everything for Miles - he is a talented sportsman who plays football for Whitstable Town FC, cricket for Simon Langton Boys School and Whitstable Cricket Club, and played roller hockey for Herne Bay Roller Club from the age of 4. Since his diagnosis, Miles has been unable to participate in any of these things and he is missing going to school and being out and about with his mates.
Over the last six months, Miles has undergone intensive and invasive treatments and surgeries. Due to the aggressive nature of the tumour, the previously planned limb-salvage surgery we were all hoping for was no longer possible.
At the beginning of April, Miles underwent a full amputation of his left leg. In true Miles fashion, he has been impressing the physio every day and is already up and playing darts - but the lasting impacts of this surgery are huge, and Miles still has several rounds of chemotherapy to go through.
We are raising money to ensure Miles can access whatever treatment, prosthetics, or mobility aides he needs. Because Miles's leg was amputated at the hip, standard prosthetics aren't an option for him, so we are exploring newer prosthetics and want to do everything we can to help him get used to post-surgery, and post-treatment, life.
In truth, we don't yet know what Miles will need, but we'd like to be able to give him everything and this fund is a great start.
Please donate what you can. #TeamMiles



Page set up by Sarah Luckhurst (Miles' mum)
Fundraising team: #TeamMiles (4)
Sarah Luckhurst
Organizer
Raised £740 from 17 donations
England
Mal Graves
Team member
Raised £3,726 from 112 donations
Martin Turner
Team member
Raised £405 from 15 donations
Lauren Luckhurst
Team member
Raised £80 from 3 donations
This team raised £23,710 from 556 other donations.