Baby Isaiah's fight for life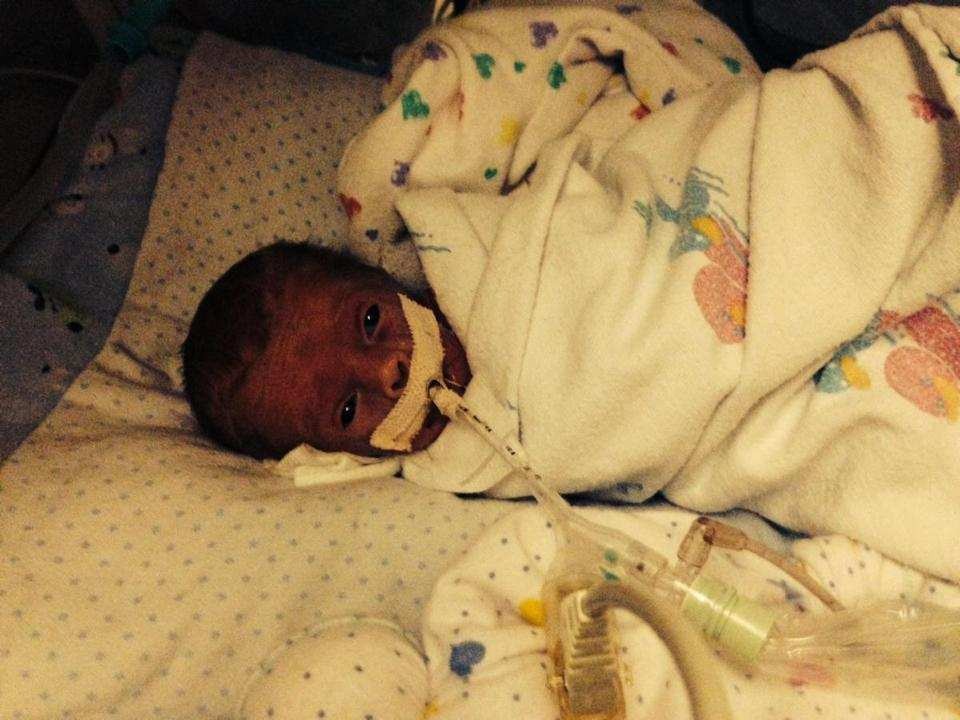 Isaiah Bentley Niezgoda was born 15 weeks early on July 15, 2014. A micro preemie, he weighed 1 pound 13 ounces, and was about the size of your open hand. Doctors told Isaiah's loving parents—18-year-old Kristin and 21-year-old Kyle—there was a strong chance he would not survive. But Isaiah is a fighter. He has endured severe cranial hemorrhaging (Grade 4 IVH) and acute kidney failure. He has a heart condition called PDA, common in micro preemies and treated with medication, but Isaiah cannot receive this medication due to his kidney failure. When Isaiah had to be transferred from a hospital in Vancouver, Wash. to one in Portland, Ore., Isaiah's tiny lung was punctured during transport by his breathing tube, filling his lungs with blood and depriving him of oxygen. Isaiah recovered from this, as well as brain surgery to install a temporary drain for ventricular swelling. Now more than two weeks old, Isaiah continues to be resilient.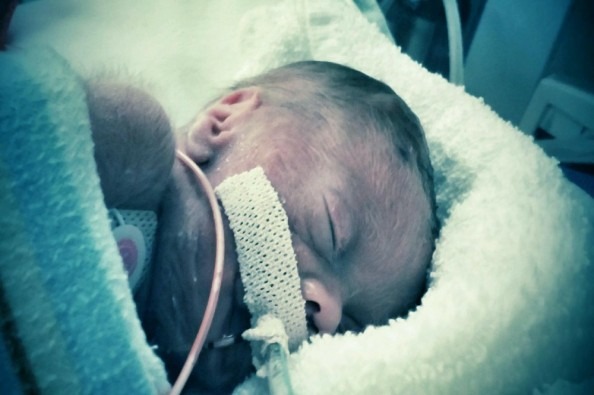 Every day is a new battle, and there is a long road ahead: Due to the bleeding in his brain, it is essentially guaranteed that he will have some form of brain damage, and he is at an extremely high risk for a long-term disability. Isaiah is expected to remain in the
hospital at least until his original due date of October 27, with three months or more of hospitalization and procedures still to come, the bills are already piling up. Kristin and Kyle have not been able to work, remaining at Isaiah's side through thick and thin, and the costs associated with raising a disabled child are looming.
But despite all of the hardship he has endured, Isaiah has miraculously opened his eyes, is looking around and responding to touch—something doctors thought he may never be able to do because of his brain damage, let alone so soon. He responds to visual cues, auditory stimulus and even touch. Isaiah will not give up, and we will not give up on Isaiah. But we need your help.
This page has been created for any friends, family or strangers who wish to help baby Isaiah in his on-going struggle. Thank you for your love and support.
Baby Isaiah's Family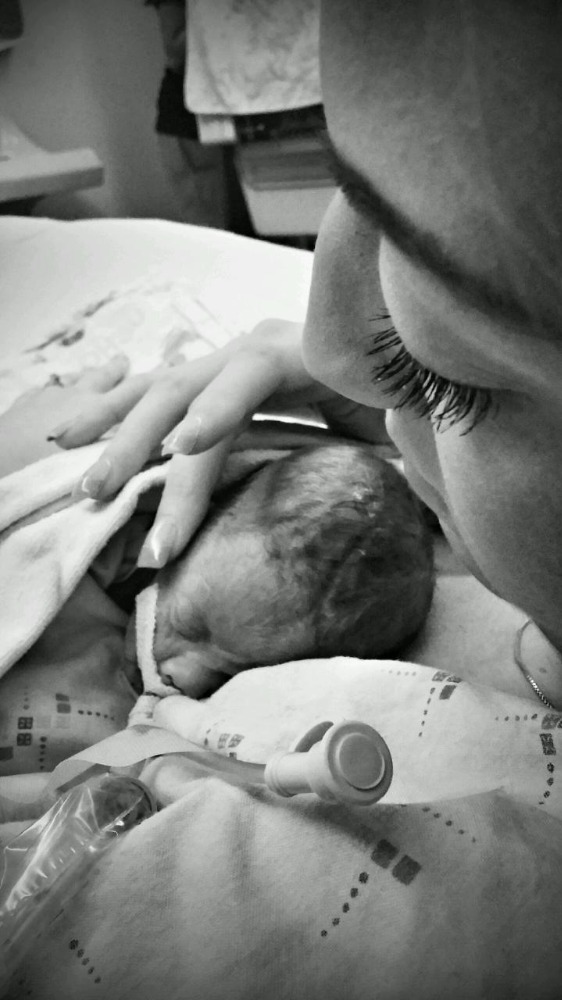 Organizer
Shireen Niezgoda
Organizer
Portland, OR