USA Women's Quest to Cuba
Send Team USA to Cuba
The USA Team Handball Women's National Team is going to compete in the Pan American Team Handball Championships in Havana, Cuba from May 20th - 29th.
At stake is a chance for Team USA to qualify for the World Championships for the first time in over 20 years. But we need your help!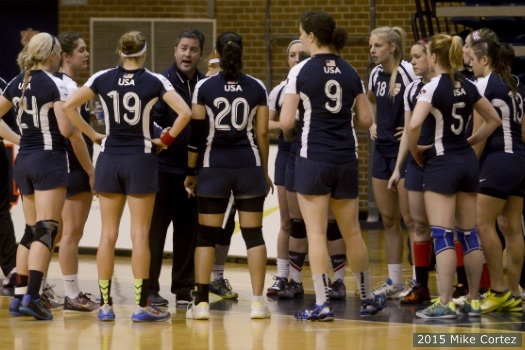 Unlike many countries, Team USA is not funded by the government, but rather relies completely on private sponsorship and donations. This is where you can help, and join the team as we attempt to make history.
Why So Much Money?
It is no small feat to get 16 players, 2 coaches, and a trainer to a foreign country. The bulk of the cost is airfare as the only way to get to Cuba is via private charter, but additionally every team is required to pay $45 per day, per person to help offset the host country's expenses.
The breakdown of how we will spend the money:
Flights to Cuba = $16000
Per diem = $8500
Tournament Registration = $750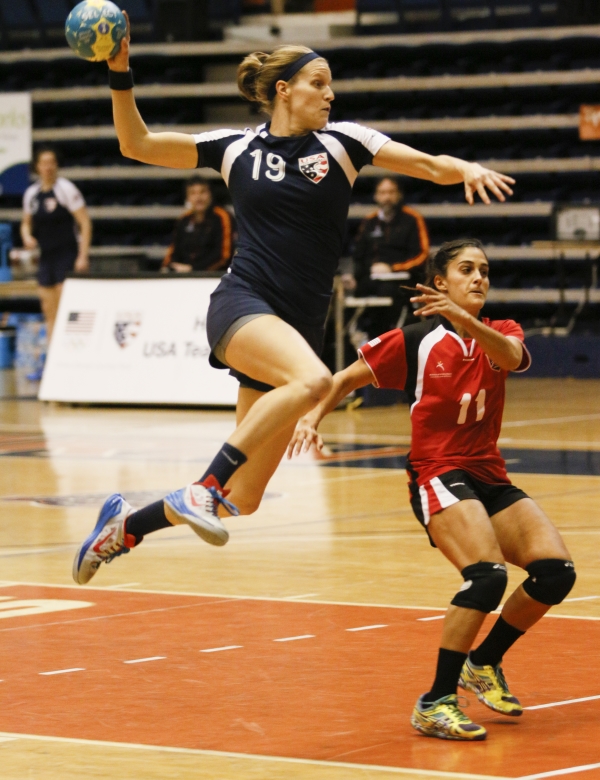 All donations are tax deductible. USA Team Handball is a 501 (c) 3 organization.
We are enormously grateful for every donation. Every little bit helps, just like everyone has a role to play on the court.
If you can't contribute financially, please help us by sharing our GoFundMe page with your friends, both in person and via social media. Together, we believe we can reach our goal!
Thank you to all our friends, family, and fans who have been supportive of our quest to qualify for the World Championships. Putting on the USA jersey is always special and we will give everything we have on the court to honor the red, white and blue.
Who are we? USA!