When Cancer Strikes Your Honeymoon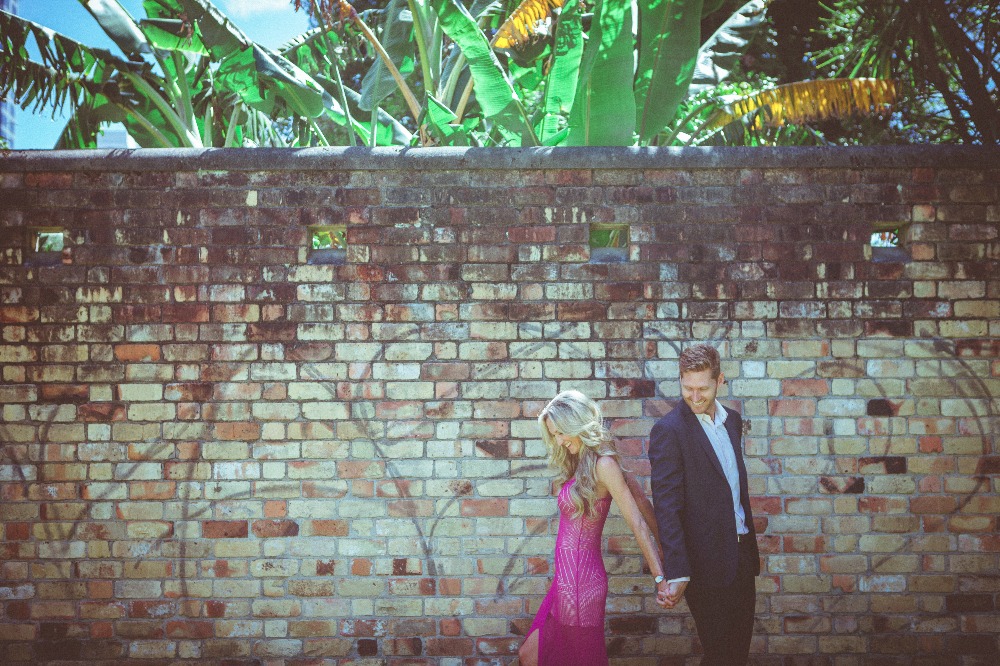 On August 21, 2015, my new husband and I set off on our honeymoon!  We were full of excitement, happiness, and a feeling of adventure as we began our three week adventure across the U.S.  -- Coeur d'Alene, Washington, D.C., NYC, San Diego...
But we never made it past our first stop. 
Matt fell ill with a series of fevers, and three days into our honeymoon, he was admitted to the hospital with a dangerously low white blood cell count.  Two days later, he was diagnosed with an aggressive form of blood cancer:  Acute Myeloid Leukemia.  By the end of the week, he had begun chemotherapy, and a few weeks later we were transported by medical flight to a major cancer center in California, where he will be undergoing a bone marrow transplant next week.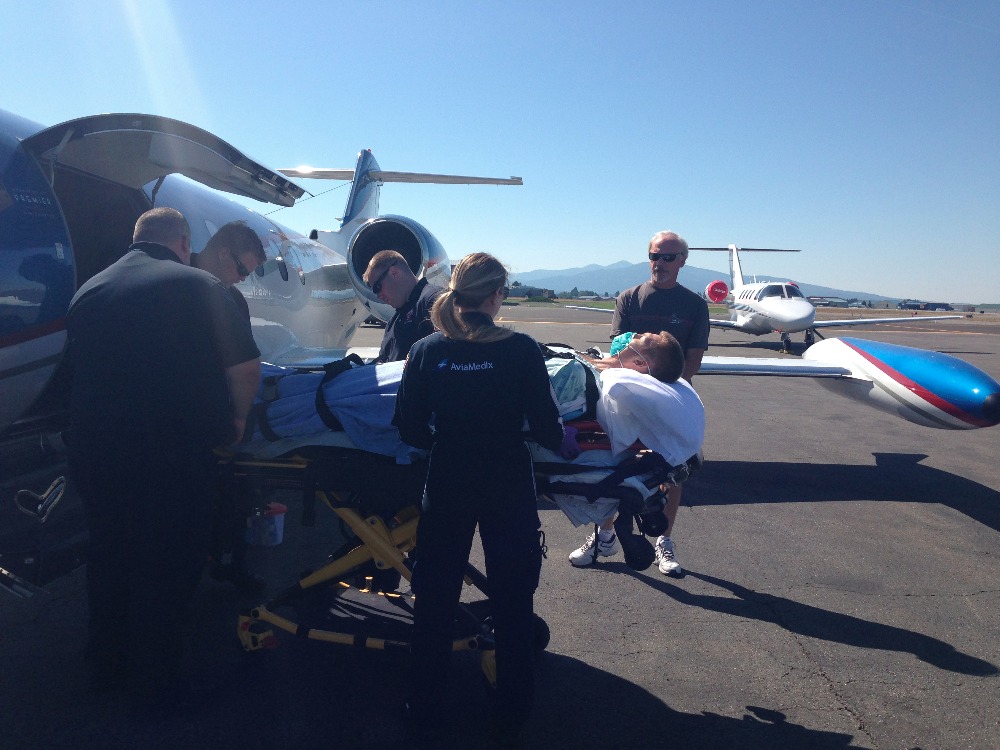 To say this diagnosis has been devastating would be an understatement.  There are no words to describe the pain of watching the person you love more than anything in this world struggle for his life.  
Matt was perfectly healthy before this.  He loved to hike and surf and explore the outdoors.  We loved to travel together, to spend time in the sun and fresh air, and we loved to talk about our future plans.  The plan that we were most excited about was starting a family together.  Matt was really looking forward to being a dad, and I was really looking forward starting a family with him.  Those of you who know Matt know that he is so kind, loving, and giving -- he would make the most wonderful dad.
Unfortunately our future plans have been stolen from us, but we are determined to get them back.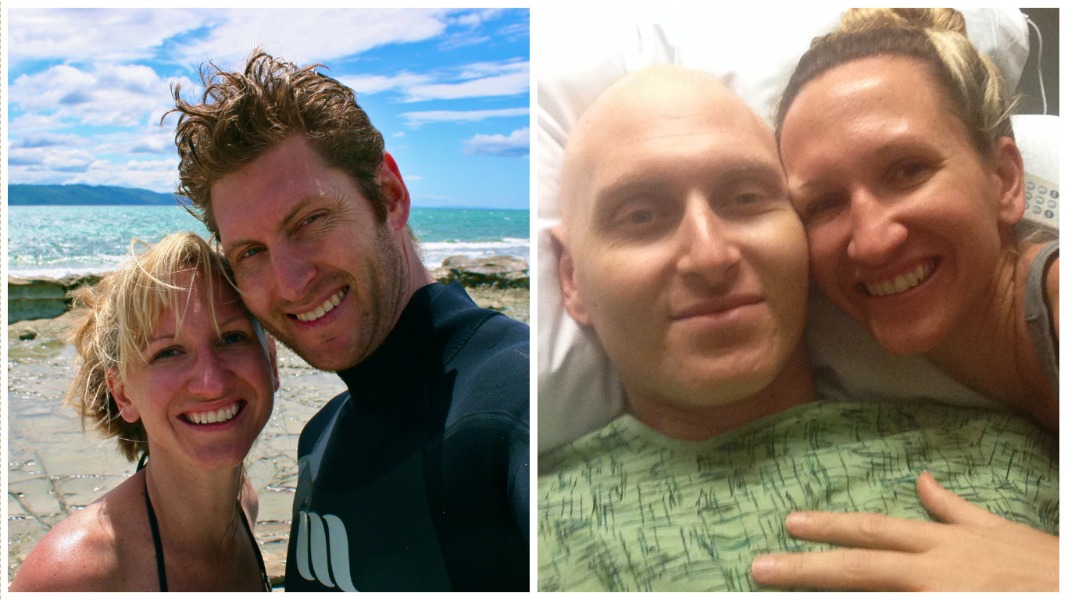 Things are particularly complicated for us because Matt and I were living in New Zealand before all this happened.  (Matt moved there about 5 years ago from California because he wanted a new adventure, and I followed him there and we made a simple but beautiful life for ourselves.)  We could've never imagined when we boarded the plane for our honeymoon in the U.S. that we would be leaving our lives behind us -- our jobs, our car, our house, our friends, and the life that we built together.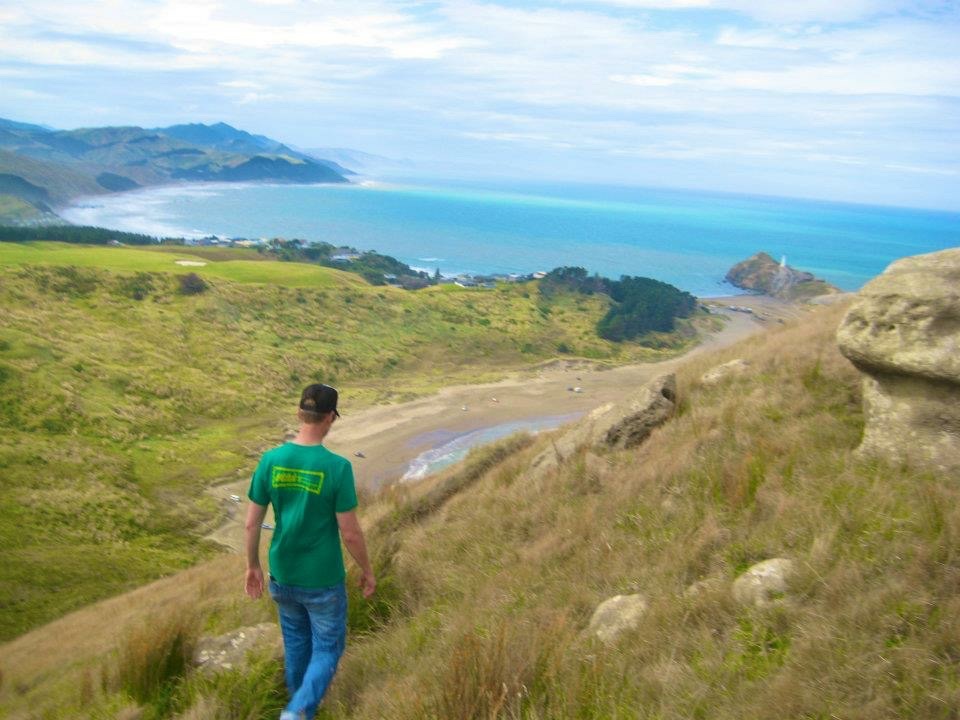 We don't know when Matt will be well enough to travel back to New Zealand, but we do know that this is going to be a long and expensive road to recovery.  The doctors estimate that it will be over a year before Matt is able to return to work, and I'll need to be his full time caretaker for at least 6 months.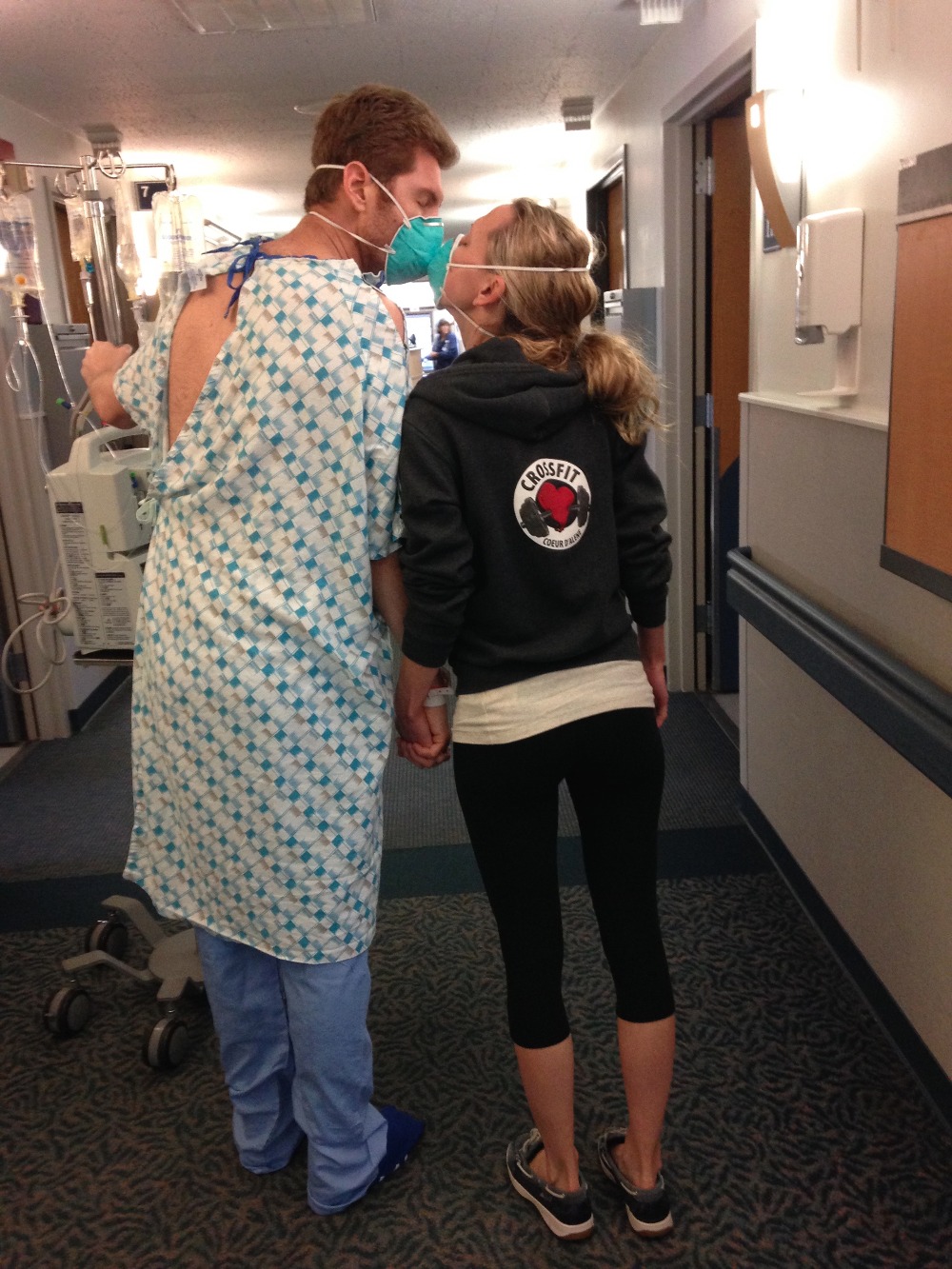 We are quickly depleting our savings (most of which was in New Zealand dollars and is worth nearly half as much here), and we have no belongings in the U.S. except the 3 weeks' worth of clothes in our suitcases and a few things friends and family have given us.
We have no doubt in our mind that we will beat this disease.  We don't care about the odds, we know we're 1 of 1.  But we need your help.  We're counting on the goodness of humanity to help us through this challenging time and get us back to our pre-cancer lives.
We can't thank you enough for your love, thoughts, prayers, and support.
Dani & Matt
PS - If you'd like to stay up to date with Matt's progress, you can follow our blog at
www.TeamFont.com
.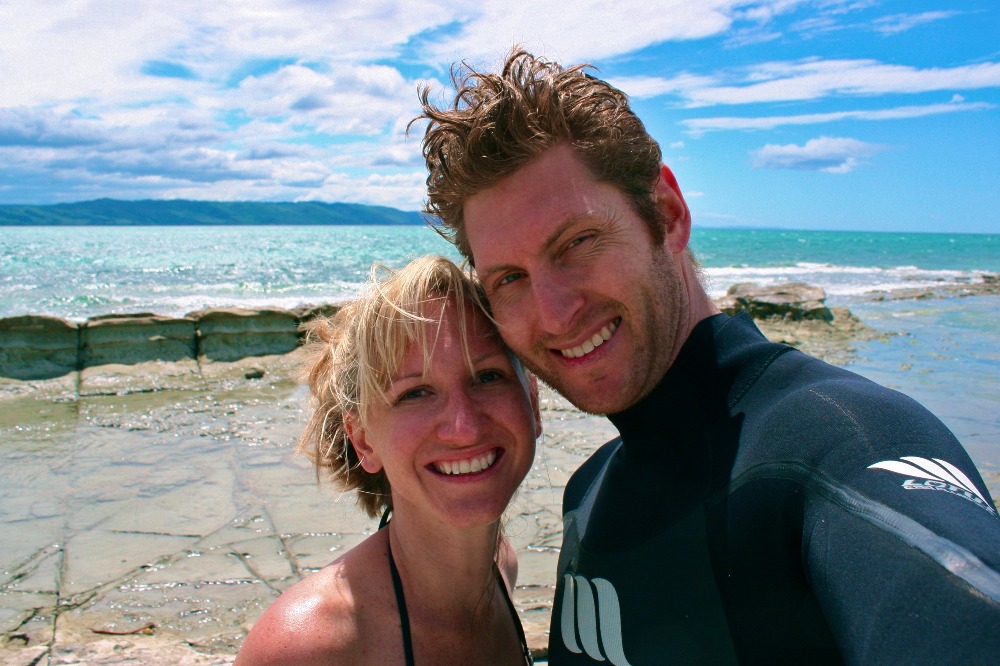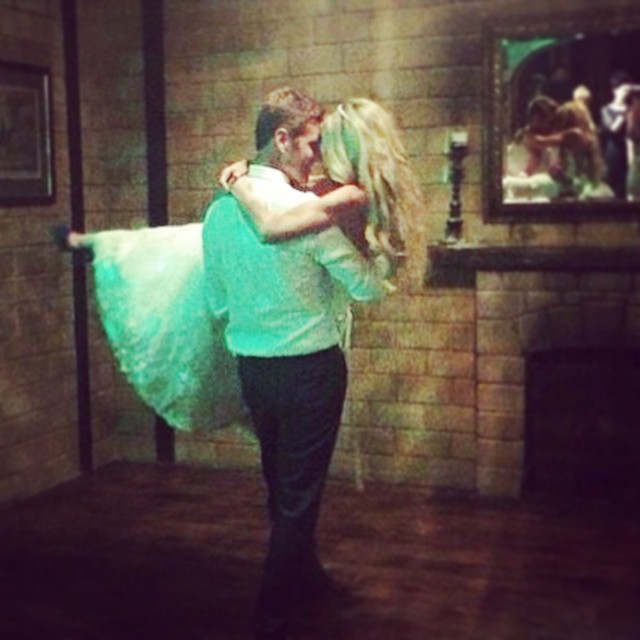 (Note:  Our engagement photos at the top of the page were taken earlier this year by Jessica Higueras in Auckland.)

Organizer