#TEAMDAD! Kidney Transplant fund
Towards the end of 2015 our father Joe was diagnosed
 with a kidney Disease. This was heartbreaking and an emotional time for all of us.
 In Dec 2015, Joe started dialysis at an outpatient dialysis center. He was told  this year, he needs to get a kidney transplant.
My two sisters and I signed up to be live kidney donors in March 2017. Two of us have started the process and now its on hold.
Joe/Dad just received a letter in the mail saying he has to come out of pocket $2200.00 a month in order to get the transplant going and pay for the long term medications. Joe is 67 years old, on SSI and medicare. He has no way of coming up with the money and this can not wait.
We already lost our mother and we refuse to lose our father. He deserves a second change at life and we are going to fight for him and do whatever we can to help him. He is our hero.  Its our time to give back to him.
I will start a second job if I have too. I will mow lawns, wash cars and so on.  Anything it takes to help our Dad.
Please we are asking for any help we can get.
 
Please also keep him in your prayers
  We thank you for your support!
#TEAMDAD  
JoeJr, Lisa, Angie, Chrissy
Sophia and Louis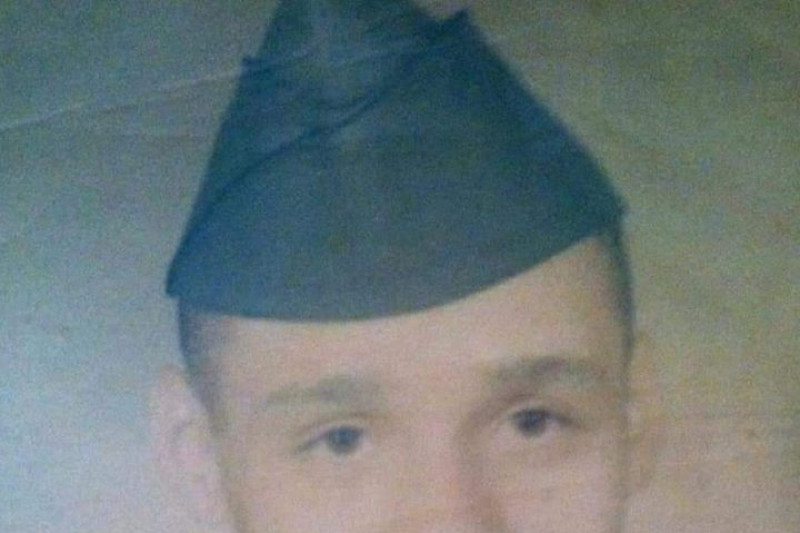 Become the first supporter
Your donation matters
Organizer
Angie Cruz-labrecque
Organizer
Concord, CA