Help Mark Savor Each Remaining Day
Mark Gant has been diagnosed with Stage 4 liver and pancreatic cancer. His initial prognosis was that he might live 2-4 months to up to a year, depending upon his body's response to treatment.
Like all of us, Mark has worked hard all his life. And like most of us, Mark has been looking forward to retirement so that he could achieve his dream of living on a boat and soaking in life at a slower pace. Mark and his long-time partner Roxane George have been planning how to make this dream a reality for several years.
Friends—and there are many—of this couple hope to help Mark achieve his dream of living on or near the ocean. We want to help Mark visit with his daughter Katy, savor each day and give both he and Roxane the financial space to enjoy their time together and share their goodbyes.
Please consider helping Mark achieve his dream by assisting to raise $12,000. This can pay for a boat or apartment rental and allow Mark and Roxane to focus on what is most important and to celebrate the love they share for each other and for this life they share.
If you don't know Mark and Roxane but are reading this, consider making a donation in gratitude for your life and the lives of those you hold most dear.
Each donation, regardless of size, is an affirmation of our shared humanity and our desire to see others happy and at peace.
Thank you for considering a donation and for sharing this with others who might also consider a donation.
To follow Mark's journey, visit his
CaringBridge site
"Just imagine becoming the way you used to be as a very young child, before you understood the meaning of any word, before opinions took over your mind. The real you is loving, joyful, and free. The real you is just like a flower, just like the wind, just like the ocean, just like the sun." – Don Miguel Ruiz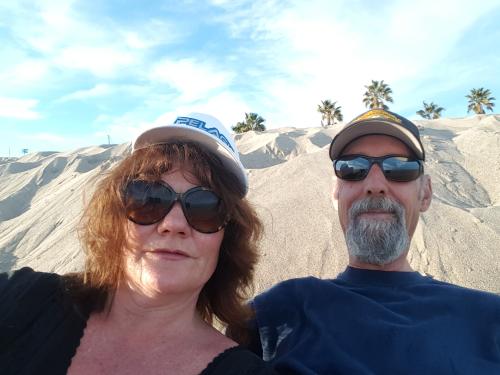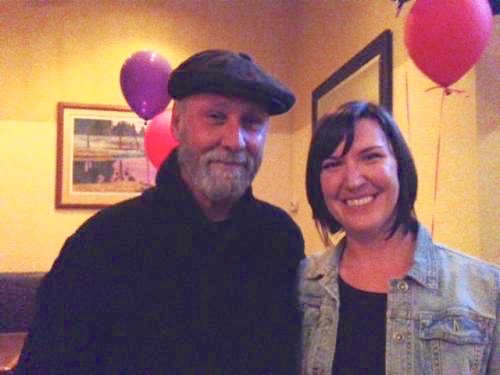 Organizer and beneficiary