Earlier this year our family was rocked by the news that my brother-in-law, Luke, was diagnosed with Acute Myeloid Leukemia. This is a guy who is always smiling and is always on the go. If he isn't teaching science at Edison High School, or coaching the girl's volleyball team, he may be found running with his wife, Patricia. Unless, of course, he is snuggled up on the couch with his dog, Lilly.
But for now, Mr. McFadden isn't in his classroom. His students miss their teacher, players miss their volleyball coach and he isn't running. But what he IS doing is fighting!  With Patty (as we know her) by his side, he is giving it his all. I think it's safe to say this is the toughest competition he has encountered.
Luke has a great team at UCSF that has prepared him for his bone marrow transplant.  A perfect match was quickly identified. The donor, Luke's older brother, was more than willing to give Luke a better chance to beat this. Luke and his brother are currently at UCSF to complete the transplant.
Recently Luke and Patty celebrated their first wedding anniversary. But it wasn't over candlelight on the beach. Instead, they were preparing for their stay in San Francisco to be closer to UCSF.  They are wrestling with the financial burden that comes with traveling, lodging and all of the medical procedures.
With their permission, I am asking for your help.  All donations collected will go directly to Luke and Patty to help ease the financial hardship.
We understand not everyone can help monetarily. However, by sharing this, you are helping to get the word out. We just want Luke and Patty to be able to put all their effort into beating cancer's butt.
Thank you for taking time to read Luke's story. And thank you to those who donate and to those who share. Our family appreciates your time, effort and donations.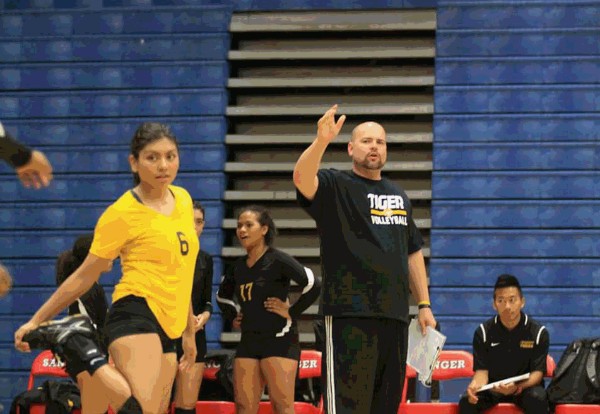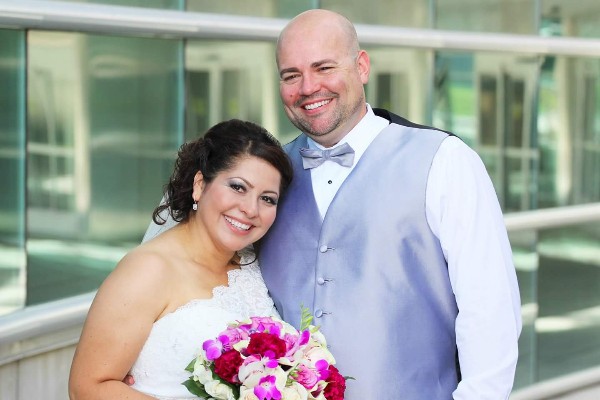 Luke is at UCSF and all hooked up.



The goal was 5 million stem cells.  This bag contains 12.01 million stem cells collected!