Welcome to Team Grayson! This GoFundMe site was set up in 2016 during one of Grayson's more challenging surgeries, as a way to support the family during their time off of work with gas and food cards, as well as funds to help them provide for Grayson's therapy, education, and development needs.
The family has been overwhelmed by the desire of their community to support them and Grayson, and they are so thankful for every single message of love and every donation. Grayson's struggles continue, but so does his strength. He has made more friends and given more hugs in his 7.5 years, than most have in a lifetime. He greets you with his heart and offers a hug, making you a friend for life. Some of his besties include NC State University's Ms. Wuf and the one and only Mickey Mouse!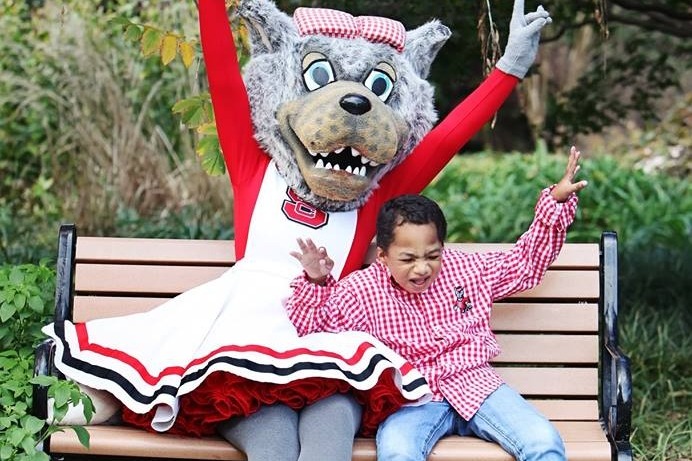 Thank you for visiting and to learn more about this special boy!
To learn more, visit the following:
A Friendship Beyond Words
https://abc.go.com/shows/localish/episode-guide/season-01/19-a-friendship-beyond-words
The bond between Grayson and Ms. Wuf
Team Grayson on Facebook
Grayson's New Wheels from Together Rising
Organizer and beneficiary