Pandemic Support for Wayan
Hi, We're Rachel and Lauren and before the pandemic we were full time travelers. We've been around the world and still think that Bali is one of the most beautiful and spiritual places on earth and we were lucky enough to call it home for two months. 
We booked a beautiful Airbnb on the island with the most amazing hosts, Wayan and his family. We quickly learned that Wayan, like many other Balinese, is one of the kindest people we have ever met (seriously we wrecked his motorbike and he apologized to US that we had to pay for the damages).  Enter Corona Virus in January 2020 and the island's economy has been struggling ever since. The Indonesian government hasn't been able to offer much assistance and families like Wayan's have been struggling to make ends meet. Wayan and many Balinese depend on the tourism economy to support their families.
With the lasting impacts of COVID-19, and the likelihood that travel will be stunted for the next several months, Wayan's family has been put in a difficult financial position. Wayan's family showed us so much love during our stay and we want to give some of that love back for the holidays. Please donate to our fundraiser to help Wayan and his family. Any amount helps, even if it's just a dollar. A family in Bali can be fed for two weeks on just $32. Thank you!
Our TikTok Video
Here is a link to Wayan's
Airbnb listing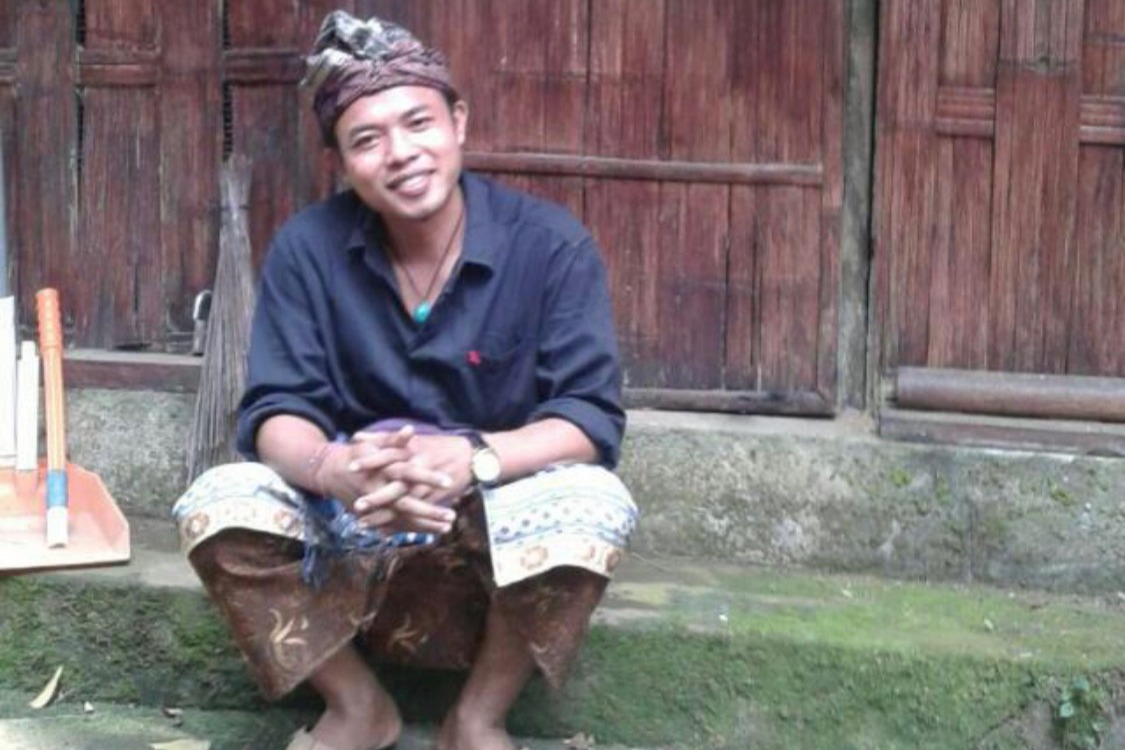 Organizer
Rachel Sterner
Organizer
State College, PA