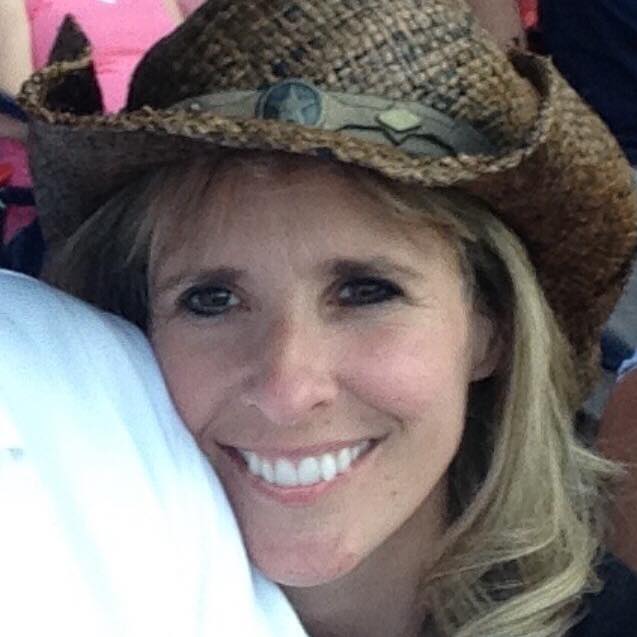 Our friend Tonya attended the Red Sox / Oakland Athletics game on Friday, June 5th with her son and friend Sam when she was struck in the face by a broken bat.  The game was stopped and Tonya was rushed to Beth Israel hospital in Boston with life threatening injuries.
This incident was covered nationally by the media.  Many of you saw this on the news, internet, or might have been watching the game when it occurred.
What you may not know is who Tonya is as a person.  She's a beautiful, positive, upbeat, hardworking single mom who would do anything for her family, friends, and especially her son.  
On Saturday evening, June 6th with her family and Sam by her side, Tonya woke following Friday's emergency surgery.  She was lucid, knew where she was, and was able to answer questions. This was encouraging and welcoming news.
However, her injuries are serious, she is still in intensive care, and her road to recovery will be long and difficult.  She will not be able to go back to work for some time and her expenses will pile up.
We are asking friends, baseball fans and players, and anyone that views this fundraiser to help relieve some of the financial burden by donating. All donations are greatly appreciated and all proceeds will go directly to Tonya Carpenter and her son to help pay bills for necessities, surgical expenses, rehabilitation expenses, and general needs during this difficult time.
This fundraiser page will be monitored regularly with updates on Tonya's recovery, so please check back.
On behalf of Tonya's immediate family and friends, we thank you for all of your love and support.
Mickey Markou & Michele Fleury
Organizer and beneficiary