Building a Library in Nigeria
Prospective Building Structure: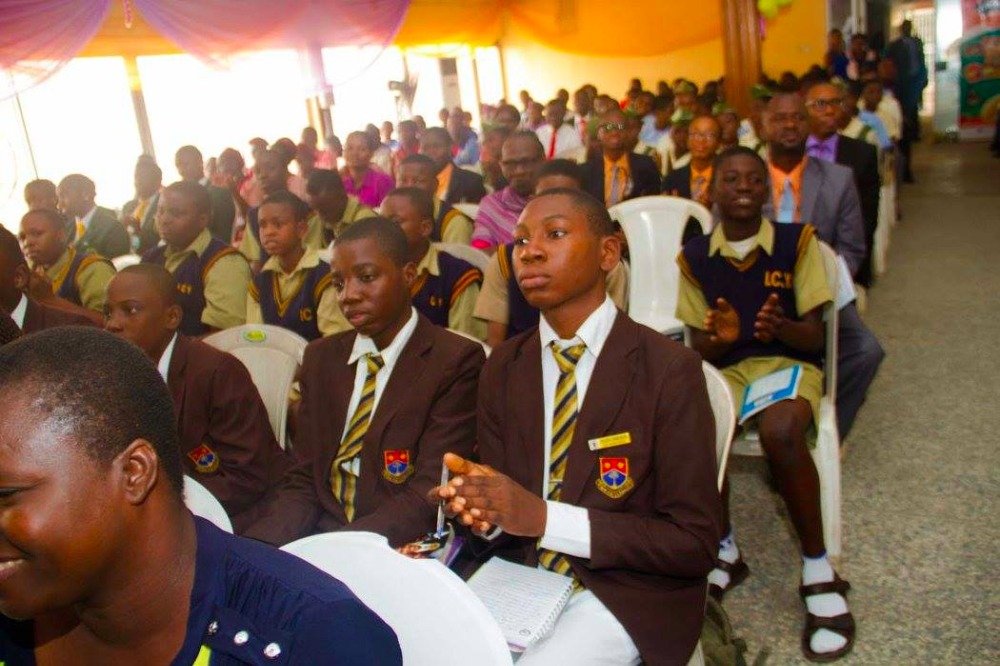 Towunmi Coker Literary Initiative
 (TCLI) seek your support in our vision to build a standard community library in Lagos,Nigeria. We encountered the problems to the limited libraries in Lagos, which include inefficiency, obsolete books, poor research environment and low student involvement. This is why we have chosen to create a platform to increase literacy in the country by building an effective, resourceful and internet accessible library for the community. Our goal is to engage the young and old minds by providing access to information that can educate individuals who in turn improve the society.
TCLI is an established not for profit organization that hosts yearly creative writing competition among students in Nigeria where winners from this competition are rewarded with cash prizes, books, and electronic gadgets. In our efforts to improve literacy, we have worked with 100 schools in Lagos to help build a reading culture among the students. However, we believe that a community library would help create a more sustainable solution to the illiteracy that plagues our country.
We hope you can join us in making this dream a reality for our community. Thank you for your support.
Gratefully,
The TCLI Team
More of our activities can be viewed on our website and facebook page below.
www.tcli.com.ng
facebook.com/towunmicoker.com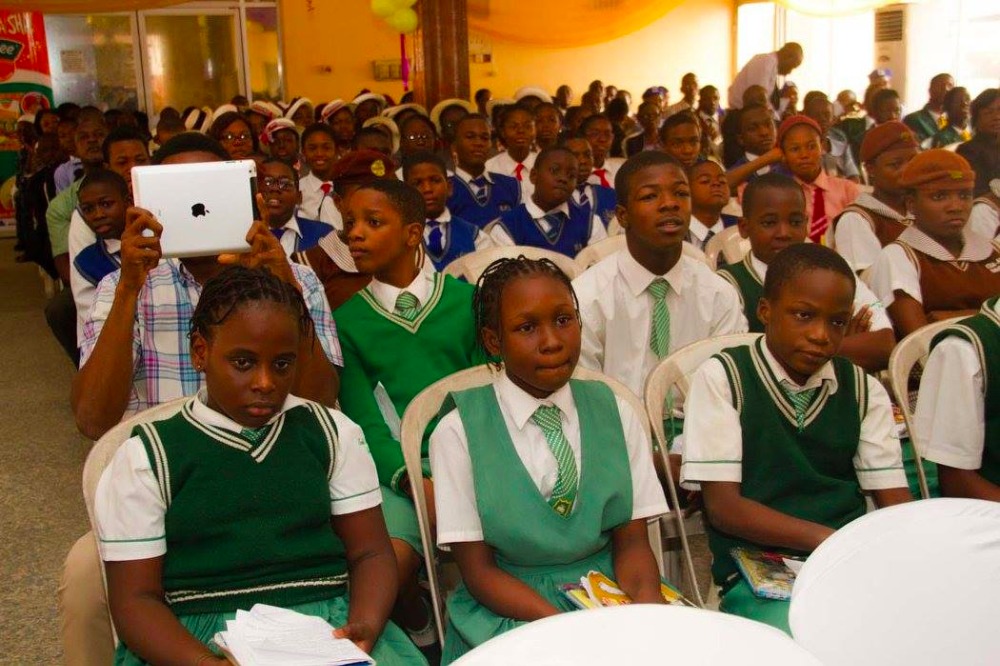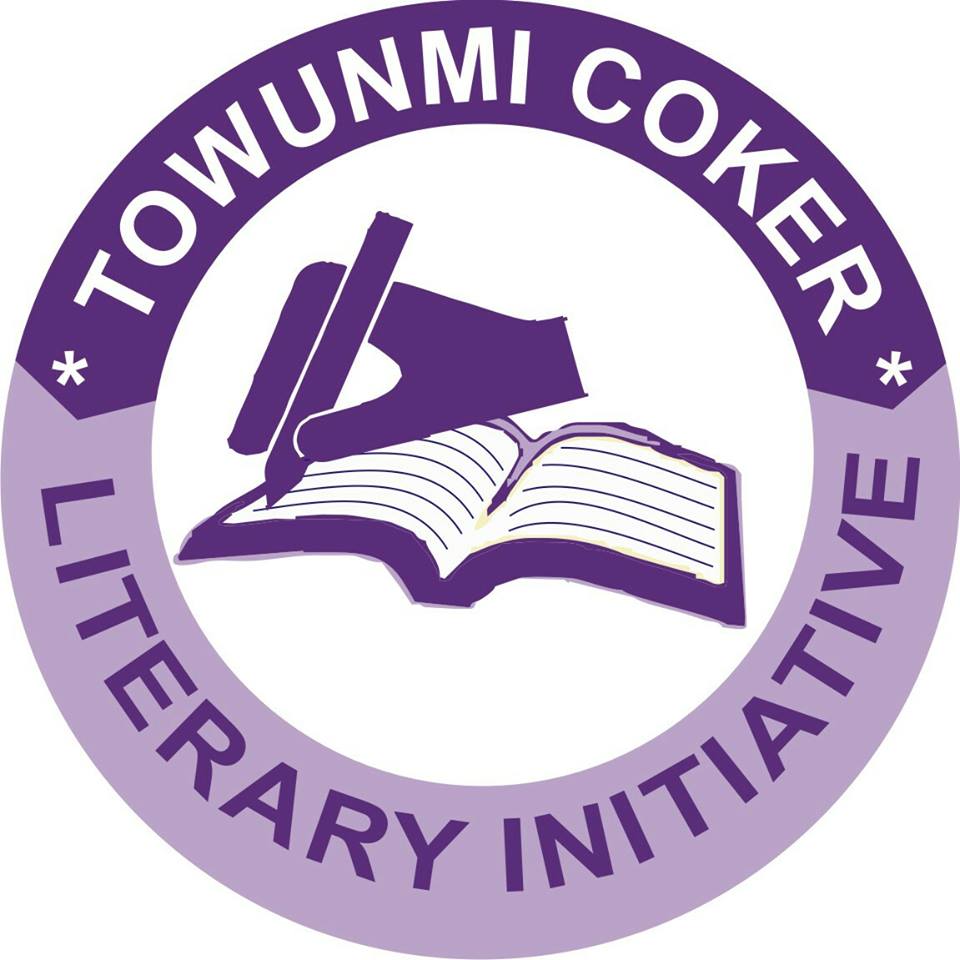 Organizer
Towunmi Coker Literary Initiative 
Organizer
Gaithersburg, MD