My sweet miniature horse, Max, got mysteriously shot in his leg on December 1 right behind our house in such a nice part of Acushnet, Massachusetts. Whether it was a hunting accident or malicious we won't stop until Max gets some justice! We also don't want this to happen to any other horse or animal! The Acushnet Police Department has an ongoing case for Max.
Max has been at The Myhre Equine Clinic in Rochester, NH for the past month. There he was under the care of Doctor Grant Myhre and his staff. Max had surgery and they took out the fragments of the bullet and they injected stem cells into him. He has been on pain medicine and antibiotics. He is finally healed enough to come home!
As of right now Doctor Myhre says that Max won't need a prosthetic leg! But we won't know if Max will be okay until he completely heals, which won't be until next year. He's going to need vet visits, x-rays, and possible surgeries. It's going to be a long road but with the help we have been receiving we'll be able to get Max the best possible care!
Just so you know a little about Max. I rescued Max when he was 4 months old and brought him to live with us (inside the house and out)! He's only about 150lbs and the sweetest little horse you'll ever meet! One of his favorite things to do is to lay by the bonfire with his belly out enjoying the heat! He loves going for walks, and exploring the garage and trying to go upstairs! He's more like a toddler than a miniature horse. 
Everyone has been so amazing and supportive for Max and we are SO thankful that we have got this far! It's such a horrible incident but it's blossoming into something beautiful.
When all said is done and Max is healthy. We're going to train Max to be an amazing therapy horse. We'll bring him to hospitals, nursing homes, schools, anywhere where he can bring some joy! This has been one of the toughest years of my life, for personal reasons, and horses have been my safe haven! Max has been there for me when I needed him most and now he needs me and I'm going to be there. I wish you all could meet Max and see how special this horse really is!
We need your help! Even with all the amazing donations, please spread the word about Max! Together we can help save Max's life!
These are the news report on Max. (videos)
http://wpri.com/2015/12/07/miniature-horse-shot-in-leg-police-investigating/
http://wbsm.com/miniature-horse-shot-in-acushnet/
http://turnto10.com/news/local/miniature-horse-shot-in-need-of-prosthetic-leg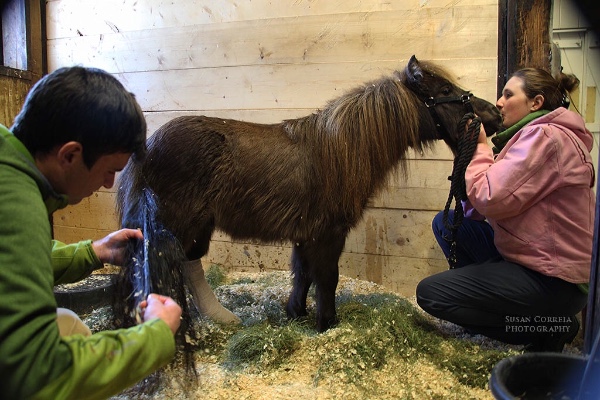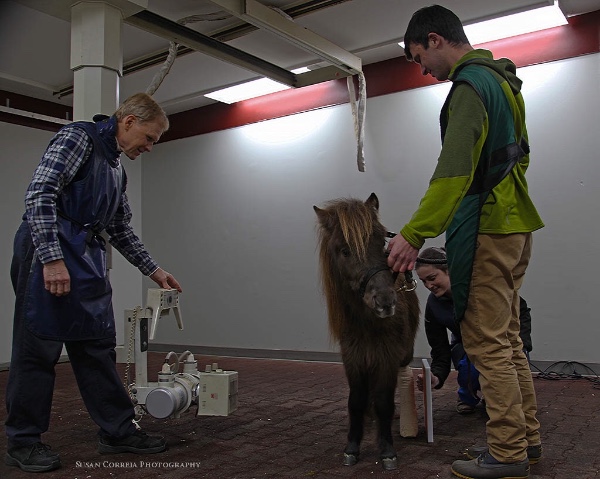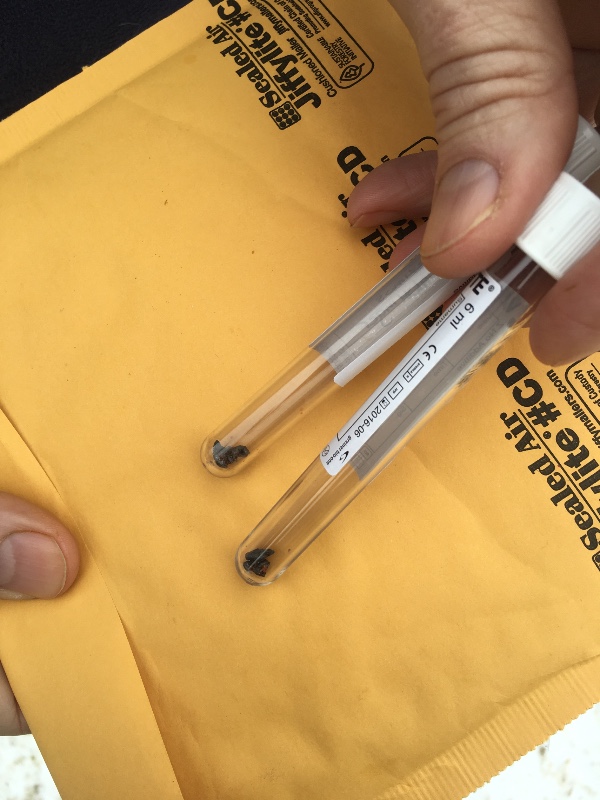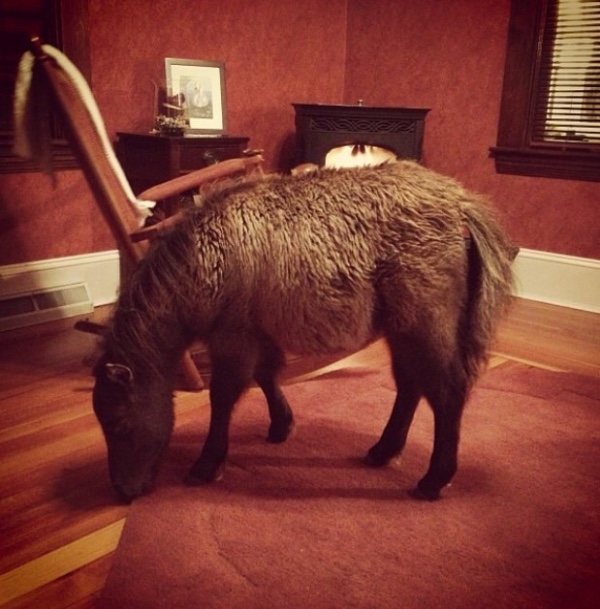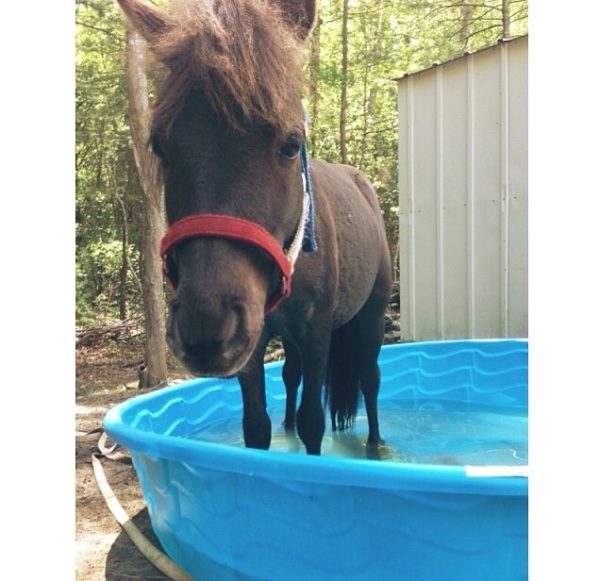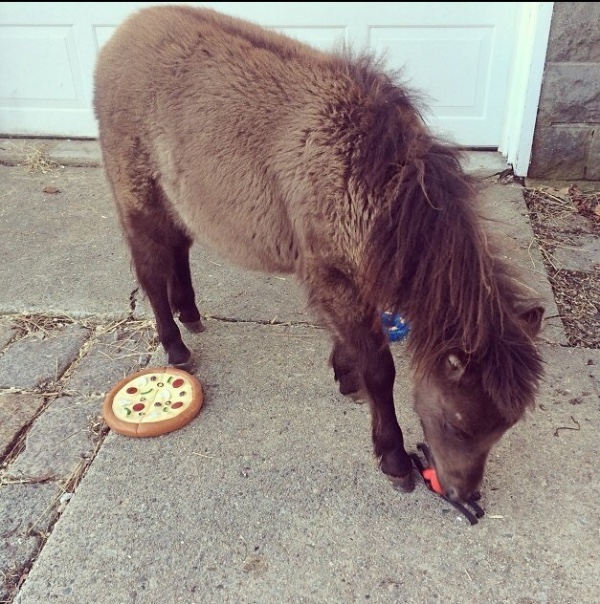 Organizer