Help British School Kathmandu

On 30th April, Nepal was devastated by an earthquake. Buildings in the capital Kathmandu have been completely destroyed, and the death toll has risen to over 6,000.
The British School Kathmandu (TBS) is in desperate need of help in supporting their community. Many local schools have been destroyed, leaving local and disabled children sleeping outside with nowhere to go. TBS has been supporting these schools for many years and has now set up the TBS Charity Appeal to help rebuild them.
We at TIC Recruitment have been proud to work with the British School Kathmandu since 2011, helping recruit many teachers for this fantastic school. We are now asking for your help to support TBS' charity work in the Nepalese capital. Any donation will make a huge difference to these people in their hour of need.
Every penny raised will go to helping British School Kathmandu. TBS will make sure the funds will be put to the very best use.
Thank you for your support. You can read more about the schools who will receive your help below:
Dhading School: Local schools that TSB students have helped develop which have been completely destroyed during the earthquakes
Disabled New Life Centre: A school that also provided a home for local disabled children. It has also been destroyed, meaning the children have nowhere to live
Bungamati DSA school: A school and home  for disabled children that is in desperate need of food and support for its students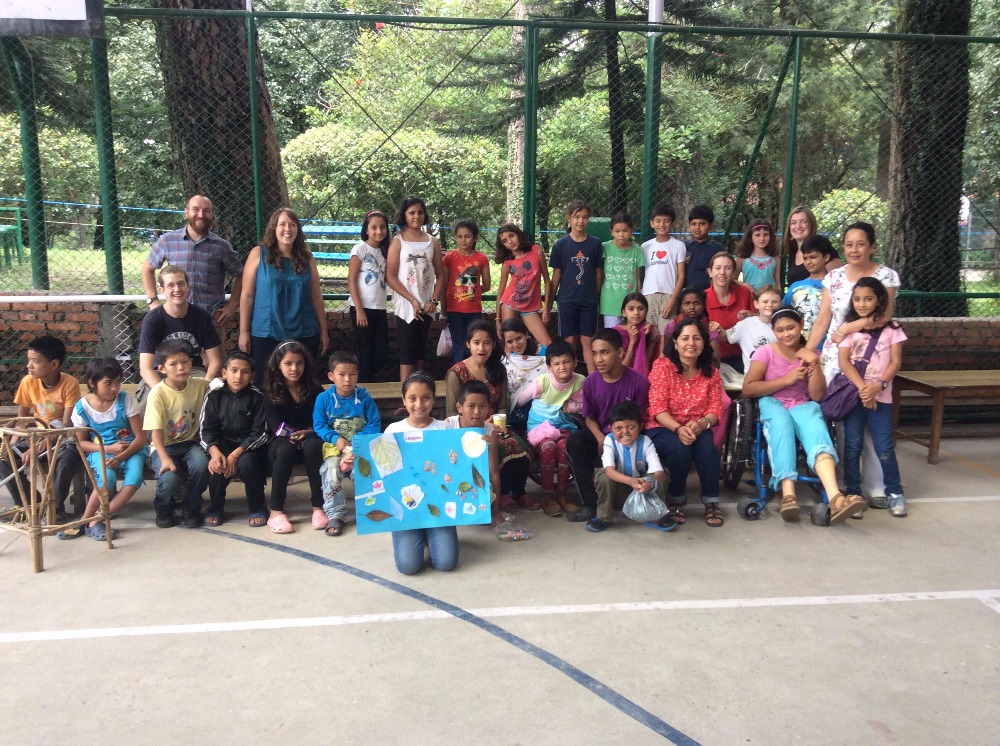 Organizer
Andrew Wigford 
Organizer
Penarth, Wales, United Kingdom