Taverners Australia Floods Appeal
Taverners Australia
is seeking funds to assist players and clubs to build after devastating floods hit N. NSW and S.E. QLD. in February and March of this year.
In particular,  ground and pavilion refurbishment will be required, equipment repair and replacement and a supply of cricket equipment destroyed in the floods.  Support is being directed towards clubs and individuals across these regions to assist them in rebuilding and recovering.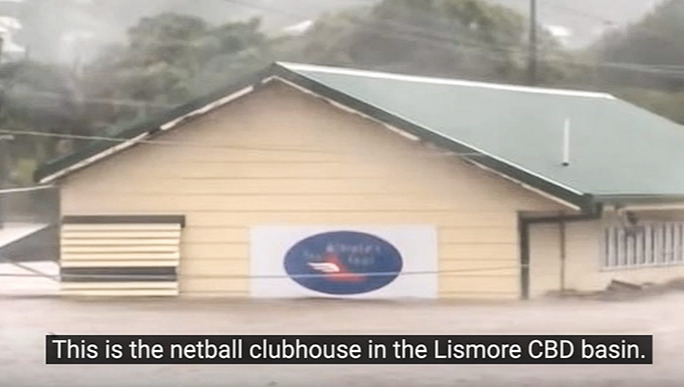 Lismore
, in the Northern Rivers region of NSW was inundated with record flood levels reaching well into the second story of many buildings.
View the
Flood Report
from Joanne Cooper, Chairperson of Taverners Northern NSW Branch,  for a moving insight to the devastation in Lismore and it's surrounds.
Donations to the Taverners Australia Floods Cricket Appeal will help people across many flood effected areas, rebuild their sporting facilities, which in turn, strengthens communities. All donations over $2 are tax deductible through the
Tavs Foundation Ltd
.
Taverners Australia  is a national not-for-profit organisation focused on helping those in need to play sport, particularly cricket. At this time of devastation on the eastern seaboard, Taverners is taking a lead role in the cricket community to assist and support the recovery of these cricketers and cricket clubs.
Become the first supporter
Your donation matters
Organizer
John Jeffreys
Organizer
Tooronga VIC
THE TAVS FOUNDATION LIMITED
Registered nonprofit
Donations are typically tax deductible in Australia.