Taulbee/Rodden Family Funeral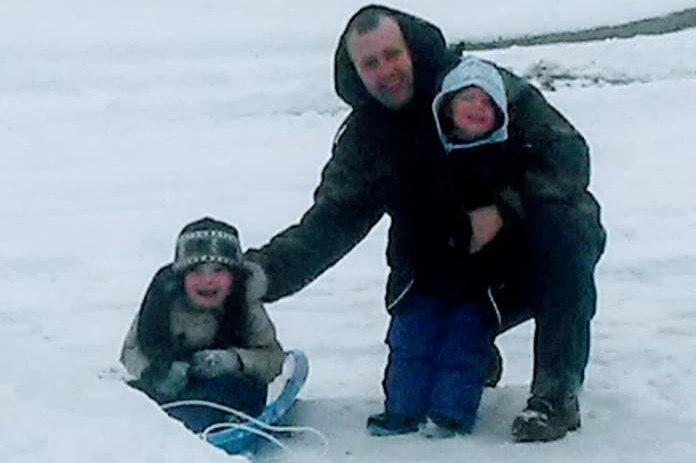 Tuesday morning a house fire took the lives of my granddaughter Brittani Rodden, her two children Carter (5) and Wesley (2) as well as their father Jonathan Taulbee. Jonathan got out of the fire along with two other family members but loving father Jonathan went back into the fire in an attempt to save his family but did not make it out. Now our family and the Taulbee family are left setting up arraignments for four family members with no notice.
Please help us in laying this young family that was taken way to soon to rest.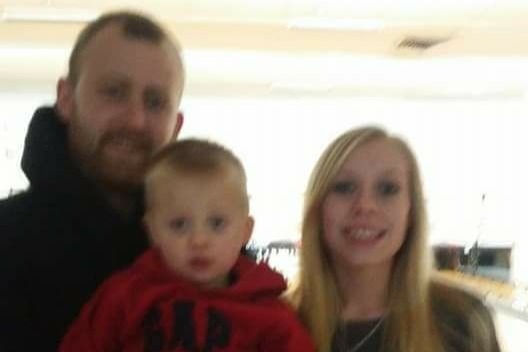 Thank you for any assistance.
Local news story
WXYZ News source

*
***
Thank you for all donations so far. We have lowered our goal as due to the nature of the tradegy the funeral homes in White Lake MI & Jackson KY have lowered their prices to assist.

Organizer