Tapiche Jungle Wildlife Conservation Fund
Help save the endangered and wonderful creatures of the Tapiche Rainforest Reserve in Peru!  
What started as a fund for the Tapiche Taricaya Turtle Rescue Project is expanding to accommodate the reserve's evolving needs. Moving forward, the funds will go towards local salaries and supplies for work in the following areas :
1. Tapiche is expecting almost 8,000 hatchlings this year, thanks to the technical skills and knowledge they've gained over the past few years of turtle rescue! That's 6x more turtle babies than last year, which means they have to expand their turtle nursery, and it's going to take a lot of work to clean the tanks and gather enough food for all of those little mouths each day. The babies are scheduled for release March-April 2021, so there's still many months of work ahead.
2. Poaching at the reserve has increased during the pandemic, and an orphaned baby uakari monkey was found on one of the trails. Tapiche's goal is to support the baby uakari until it is ready to reintegrate into the wild, which means collecting aguaje fruits from the jungle in a sustainable manner and helping the baby practice skills that she will need to survive on her own. You can read the full story on the Tapiche blog:
https://www.tapichejungle.com/blog/meet-the-furry-little-angel-that-survived-tragic-consequences
3. More staff is needed to increase monitoring around the reserve and hopefully prevent other jungle babies from being orphaned. Usually visitors to Tapiche help keep the animals safe just by walking on the trails, but there haven't been visitors since March.  
A little bit about Tapiche Reserve: located near Iquitos, Peru, Tapiche Reserve was founded in 2010 to protect and conserve some of the last remnants of native rainforest in a region that is heavily logged and hunted. The 15,000 acres of native forest at Tapiche is home to some of the rarest birds, monkeys, and river dolphins on the planet.
I first had a chance to visit Tapiche in 2017 and immediately fell in love with this magical place and the wonderful people (Deborah, Katoo, and the villagers) who run it as a labor of compassion and love. It really is like a real life Fern Gully! Here are some pics that showcase some of the incredible biodiversity at Tapiche:
https://photos.app.goo.gl/yIs5C7gAA1sXP0Nc2
Rainforests are an important part of everyone's life on this planet. Besides being the lungs of the earth, they are also the richest ecosystem on earth giving us 25% of the medicines that humans currently use.  Thanks for helping to support this incredible place!
With love for Pachamama,
Louisa Wang
A Friend of the Tapiche Reserve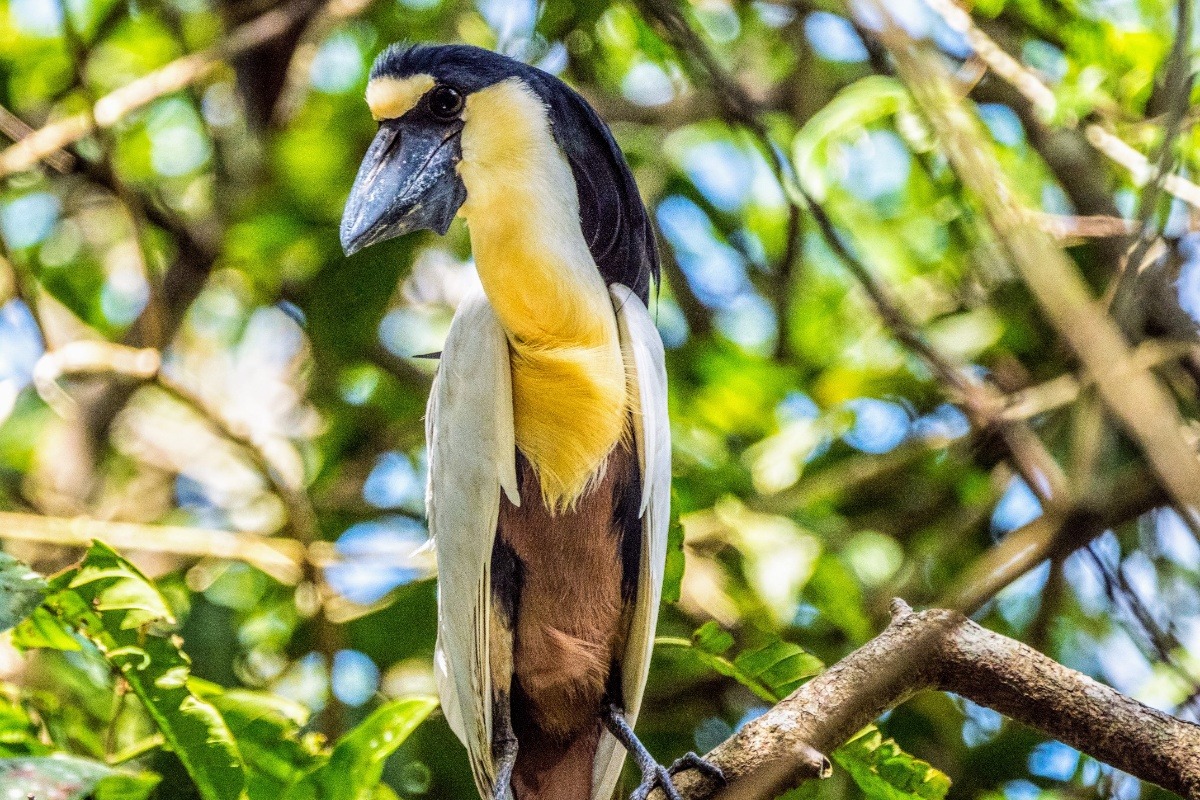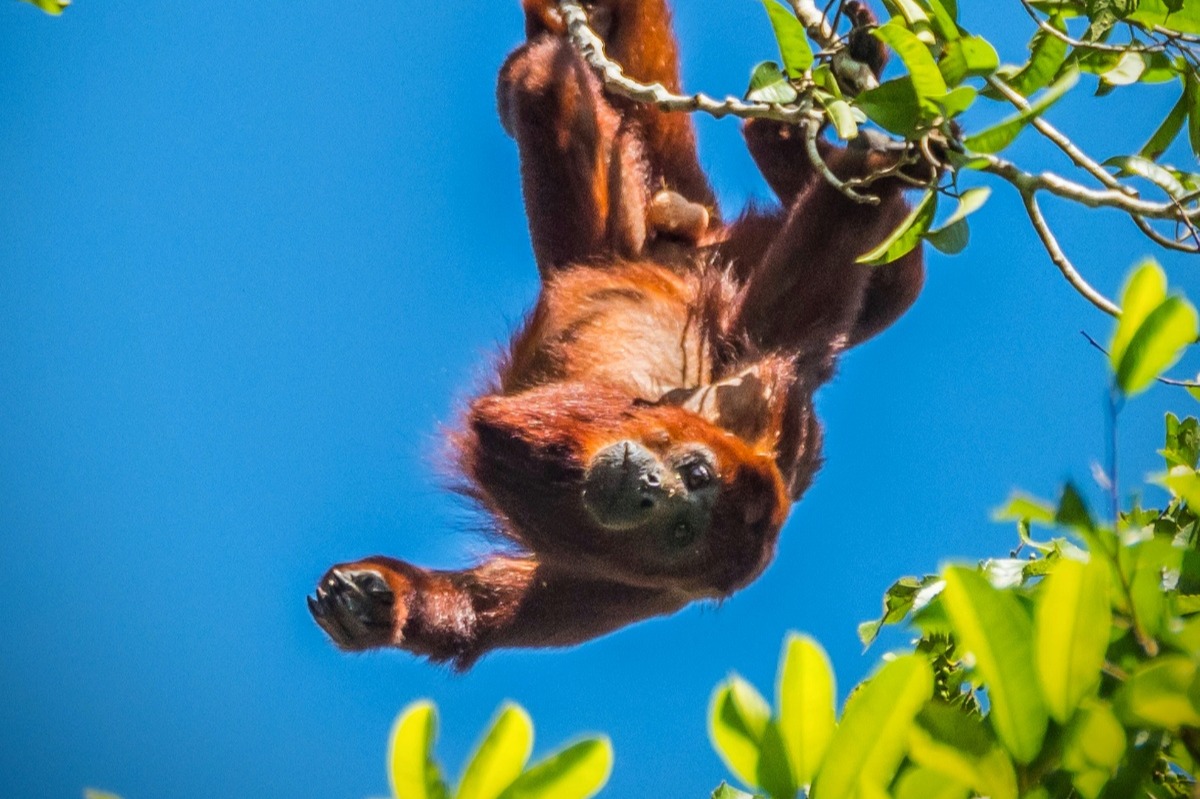 Fundraising team: Tapiche Turtles (3)
Louisa Wang
Organizer
Austin, TX
Deborah Chen managing for Tapiche Reserve
Beneficiary
Deborah Chen managing for Tapiche Reserve
Team member