Earlier this month, our beloved family member Tarandeep was diagnosed with final stage testicular cancer. Countless exams and tests have determined that the cancer has spread to other areas of his body including the abdomen lymph nodes, right lung, and back. Tarandeep has already undergone surgery, but he is in need of additional procedures as well as radiation and chemotherapy that will cost up to $25,000.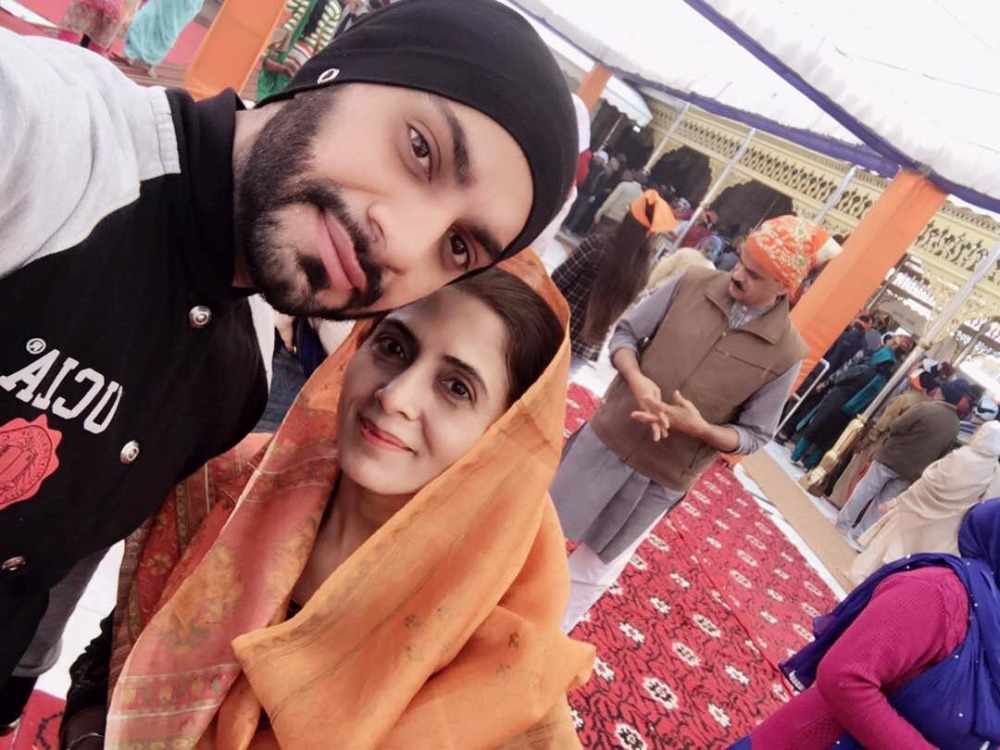 As one can imagine, the emotional and physical stress of this diagnosis has been exhausting. However, being in India without the benefit of health coverage, Tarandeep is also facing the burden of financial stress for his treatment. The more affordable public hospitals have already refused to treat him due to his advanced case. Because of this, he has been running from one facility to another in order to find an affordable option. However, time is of the essence, and it is essential that he starts his chemotherapy within 4 weeks of his first surgery. 3 weeks have already gone by. No one should have to worry about their financial situation or even put off treatment because of it.
Despite the seemingly dire circumstances, we remain hopeful and strong. The strongest of all though is Tarandeep himself. He is a handsome and charming young man with bold dreams for the future and a selfless heart. He is a loyal older brother and a dedicated son. Even when those around him have held a heavy heart, he puts on a bright smile to ensure us that everything will be okay. For me, his niece, the strength and positivity he displays makes him a remarkable role model.
Being in a culture that often stigmatizes cancer and illness as a weakness, Tarandeep and we, his family, refuse to acknowledge that sentiment. There have been those who have tried to put him down and even suggested he accept the circumstances. We do not accept. For Tarandeep this is a battle, and we could not be more proud of him for staying strong and letting us share his story. No one is destined to suffer, no mother is destined to lose her son. This is not fate, this is a fight that we intend to win.
From the bottom of our hearts, we want to thank any well-wishers and donors who took the time to learn about Tarandeep. Right now he needs every prayer and any contribution you may be able to provide! With your help and the grace of God, he will come out victorious. Waheguru ji ka Khalsa, Waheguru ji ki Fateh.
Organizer
Rupinder Kaur
Organizer
Hicksville, NY