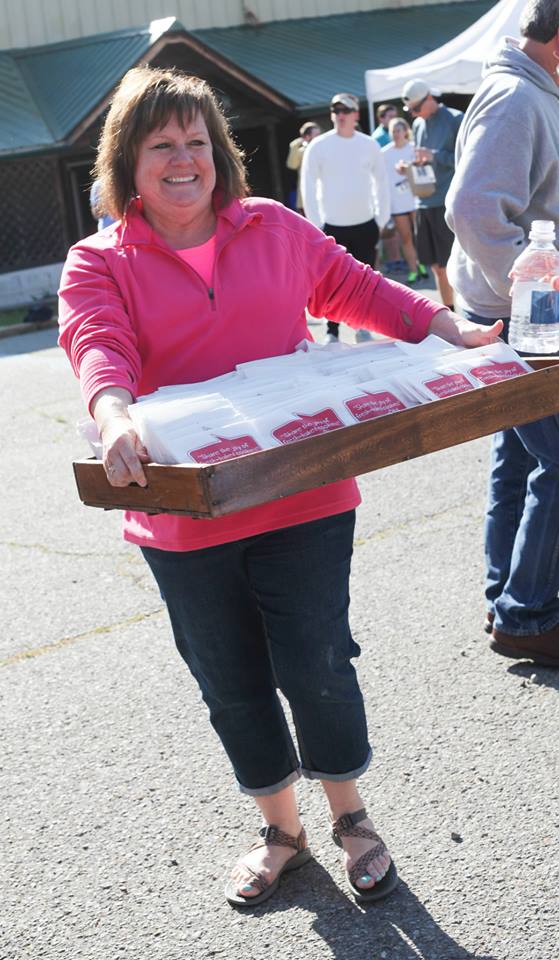 On Thursday, July 13th it was discovered that Tara London has a brain tumor in her right parietal lobe measuring 4cm by 1.6cm.  She has 4-5 smaller lesions in her left temporal lobe that do not have specific measurements.  It is unknown at this time if the tumor is cancerous; however based on the shape of the tumor it is believed to be so.  Surgery to remove the larger tumor will most likely be either Wednesday, July 19th or Thursday, July 20th. 
Tara and her husband Tim have been have been active members in our community for years, they have raised their kids here and continue to be a vital part of our Today's Family Dentistry and Searcy families.  Over the past few years the London's have dealt with life altering unexpected illness.  The funds raised through this page will go directly to the family to defray their medical costs.
If you'd like to leave a thought, well wish or prayer in the comments below we'll make sure Tara and the family receive them.
Organizer and beneficiary