Tampa Bay Inferno Championship Game
Tampa Bay Inferno
National Conference – SE Region South Atlantic
Women's Football Alliance
Dear Potential Sponsor,
The Tampa Bay Inferno is a women's tackle football team located in the Tampa Bay area. The team is excited about the growth within the organization that will reflect the passion and dedication of these women both on and off the field.
The Tampa Bay Inferno is an official member of the Women's Football Alliance (WFA). The WFA is the largest and fastest growing league in America. It consists of over 60 teams across the United States.
We are an all volunteer organization compromised of women ages 18 and older that play this sport truly for the love of the game. Our organization relies on the support of our friends, family and local community in order to operate for the season.
The team is in its sixth year in the league.  We finished the regular season 8-0 and have propelled that success into the playoffs winning all three rounds, two of those playoff games on the road.  The Tampa Bay Inferno have earned the honor to compete for the Division II National Championship Game on July 21st in Pittsburgh, PA. 
These women balance family, careers, and school, in addition to their commitment on the field. Each player makes financial and personal sacrifices to be out on the field simply for the love of the game. This organization is also dedicated to giving back to the community. By promoting health and wellness along with the importance of education, these women share a positive message to youth in our community by speaking at schools and volunteering at various events throughout the year.
On behalf of the Tampa Bay Inferno, we would like to take this opportunity to thank you for your consideration in helping fund our quest to the championship.   
To learn more about our organization feel free to visit our website at
http://tbinferno.com/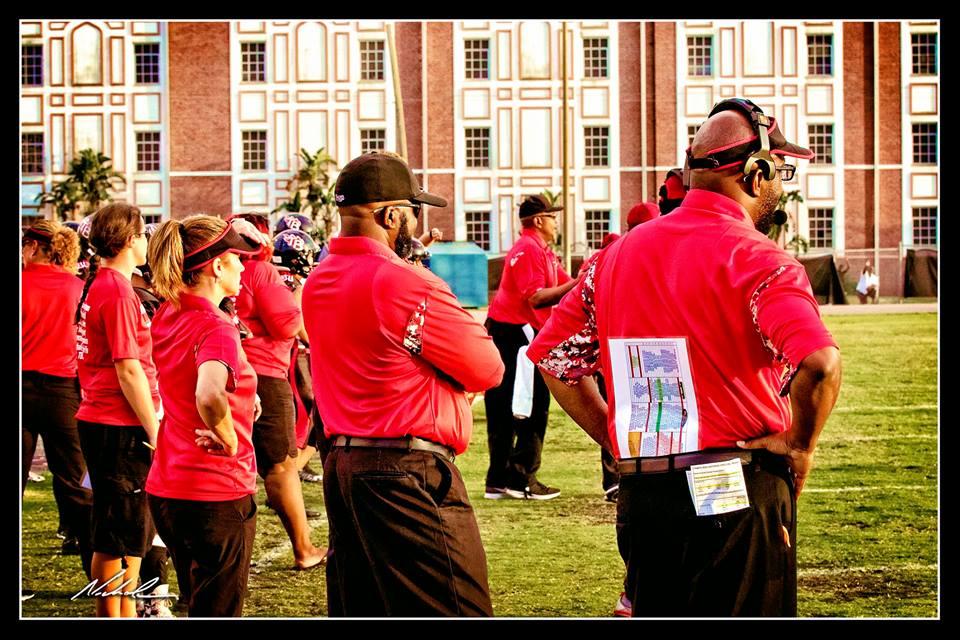 Become the first supporter
Your donation matters
Organizer
Tampa Bay Inferno
Organizer
Tampa, FL