Taking Kids In Need to Special Movie Screenings
The Fall season means we're nearing the end of the year, and we want to finish it strong by taking kids in need to a special movie screening each month until we reach 2020! To do so, we need YOUR help to make it happen and ensure these underprivileged kids get the chance to do something special as we head into various holidays.
This year has already been amazing for us, as we've taken large groups of kids in need to see
Captain Marvel
,
Detective Pikachu
, and
The Lion King (2019)
...And it's all thanks to your ongoing support (along with the aid of Hasbro and Funko for some amazing goodies). With 2019 drawing to a close, however, we've already made plans for our final events of the year.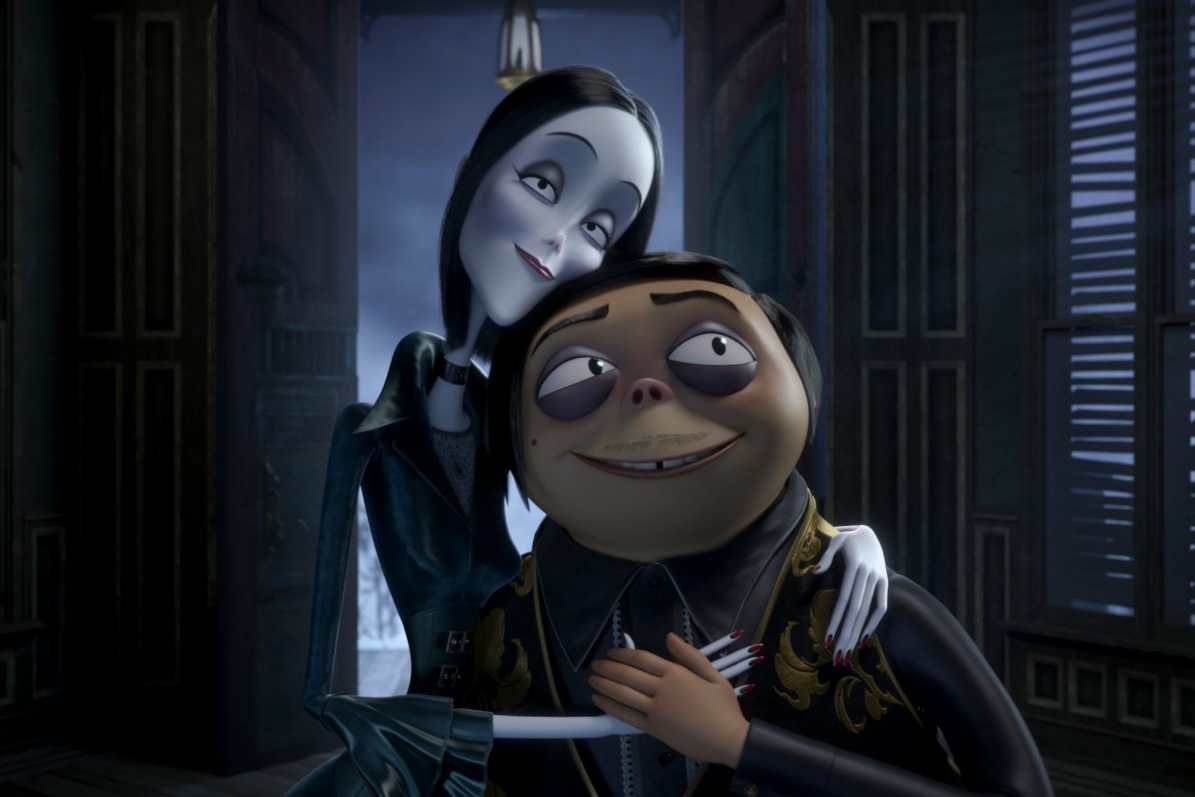 In October we'll be treating kids to an EARLY screening of
The Addams Family
(to help get them in the spooky mood for Halloween). In November we've managed to secure an EARLY screening of
Frozen II
for the youngsters to enjoy the next chapter in the popular animated film. To cap things off in December, we'll be treating them to
Star Wars: The Rise of Skywalker
. 
The group of kids we'll be taking will be comprised of organizations we've worked with in the past; CASA of Dallas (which aids children placed in Foster care from abusive/neglectful homes), Girls Inc. of Dallas, and the local Boys & Girls Club. 
For our first two events, we already have theaters secured and locked in, which means we just need help to make sure we can provide concessions for the kids. After all, what night at the movies is complete without the snacks to go with it?! That means the money we're raising now will go towards ALL THREE events. By reaching our goal here (and hopefully beyond) we'll be able to forego further event fundraising for the year! 
About ReelOutreach
At
ReelOutreach
, our belief is that everyone deserves a night (or day) at the movies and that kids, who have no control over their circumstances, need it the most. With rising costs for tickets and concessions, for many kids the enjoyment of sitting down to enjoy a film is sadly out of reach. 
While many consider this a luxury, for kids in need it's a chance to escape and feel normal. For those in foster care, orphanages, or group homes, the funding simply isn't available for them to get treated to the movies. 
As such, even a simple $1 donation is greatly appreciated and can go towards giving these kids the opportunity for something they may not normally have. You can learn more about where your donations go and how they help on our website, but also be sure to
head to our events page
for images and more info about our prior events.