Help Us Save Our Dog, Cab
I have made this GoFundMe page to help save our Dog Cabernet (Cab)! He got his name because he was the runt of the litter and the first video we saw of him was on the day of his birth and he a falling over trying to walk. Hence the name Cabernet... (Lol it's okay to laugh)
On Wednesday Night  (Jan 24th) He had a run in with a Fox, but he has no evidence of bites or scratches. My dad said Cab was backing away from the Fox and since they are unable to test the Fox's brain for rabies, they have to assume that Cab may have come into contact with the Virus. But we don't think he did.
 I have been working for the past two and a half days to find a place for Cab to be Quarantined. They gave us the option of
Euthanizing him 
or
Finding a place for him to be held for 6 months. 
Since last night, I met Holly who has been helping me to find a place for Cab to be quarantined. We are praying for the best outcome! Holly has worked in the Animal Rescue field for years and she is doing her best to find a Vet Clinic. She is based in High Point and knows Vets and other people in Wake County from that experience.
I have been on the phone (again) since 8:00am getting in touch with Animal Control of Wake County. Cab was supposed to be Euthanized at 9:41am today, but thankfully he wasn't. I have decided to start his GoFundMe page again in order to cover the cost of Cab's stay at Animal Control as well as his stay at a Vet Clinic the next 6 months (hopefully less). We are setting a working goal of $5,000 and I am hoping to save his LIFE. Cab is so loved and I know this isn't a guarantee, but I do have faith. I just so happened to be off work the last two days which gave me the chance to spend those hours working in his favor.
If you have donated - you can Definitely donate again. If you haven't, you still have the opportunity to Donate, Like, and SHARE this story. At the very least, please SHARE. I had maybe 10 people share his story yesterday and that includes my best friends and a few family members. You never know who you might know!
Again, I Thank you all for your help. Cab means so much to me and to my dad and Kamilah!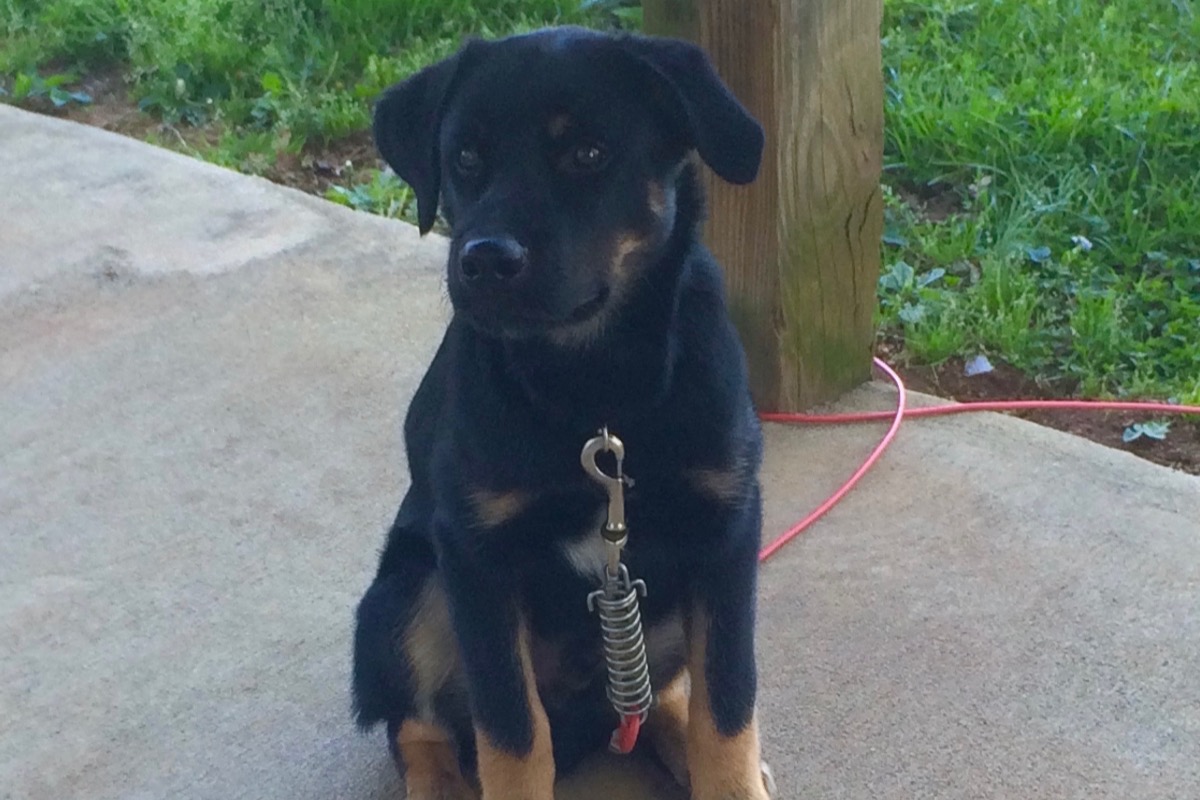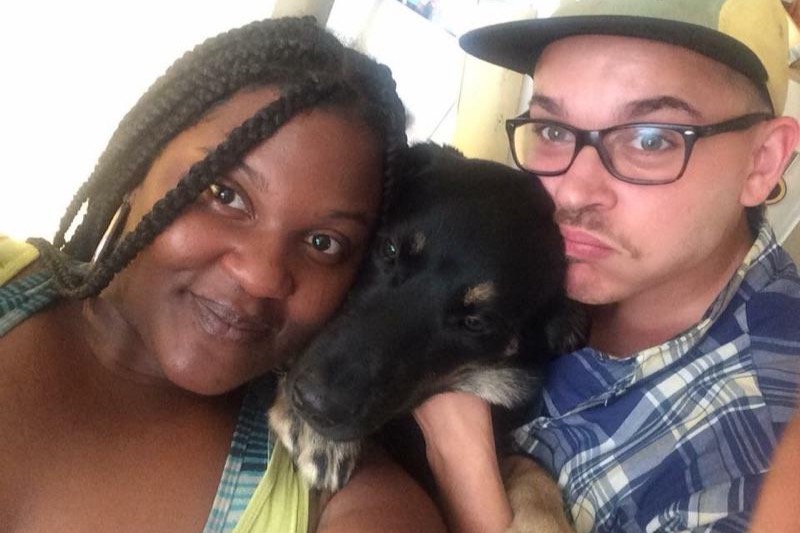 Organizer
Jeremy S. Walden
Organizer
Raleigh, NC