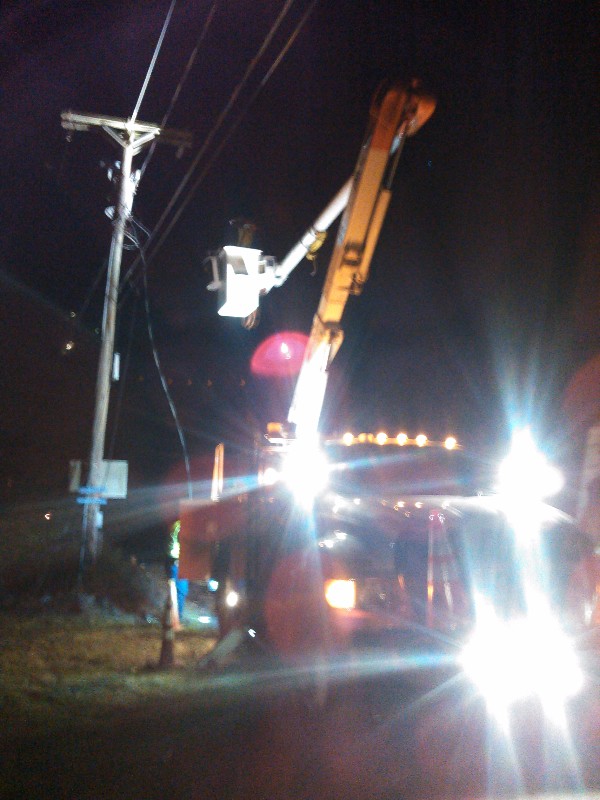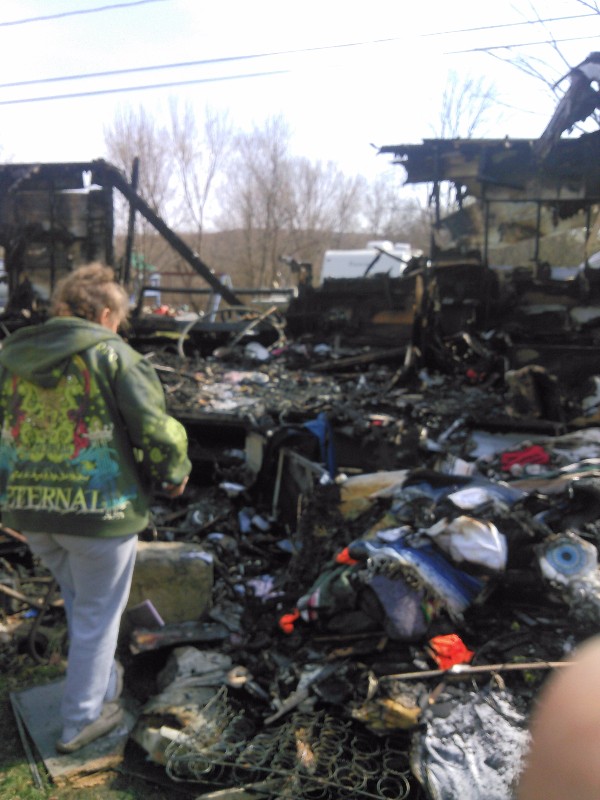 We are asking for help. We are Native American Indians. And we make our living doing cultural events and vending our hand made crafts. This is has been our full time job for the past15 years. On March 23,2016 we had lost our way of making a living. Due to a tragic camper trailer fire in our front yard. We lost everything as per the fire inspector it was an electrical short some where in the trailer. We lost our camper, tent for vending which was a O'henry 20x20 tent, native clothing, our handmade jewelry and cases, crafting supplies, tools, (drills,saw,wrenches, ) and 9 folding tables, 2 way radio, cash register, cooking utensils, tv, and many personal items.that can not be replaced. Any many other cherished items that we will never be able to replace. This amount is what it will take to replace what we lost. We would appreciate any kind of help that can be given.
. Feel free to please contact me with any question. I have the square also if you want to donate directly to us.
My wife Marcey and Daughter Cheyenne and I appreciate anything you can do to get us back to work.
Thank you ..