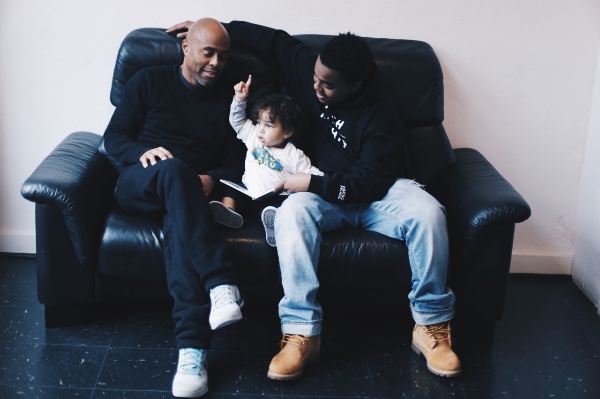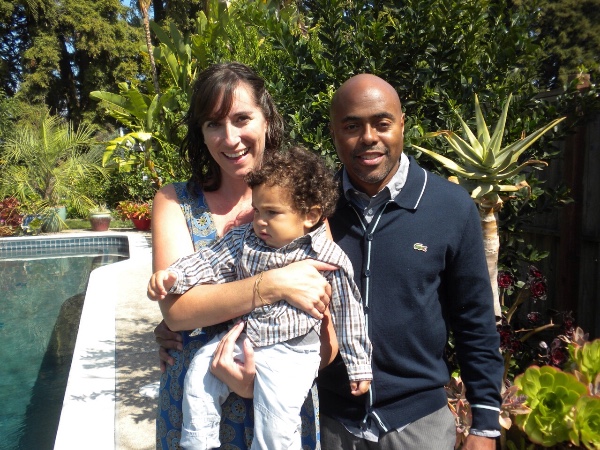 As many of you know, Jon underwent a kidney transplant a few years ago that helped save his life, Caitlin was his donor.
Over the last few years he has been taking medication and is being followed closely by his doctors to ensure that his body accepts the new organ.
Over the last few months, Jon's health has begun deteriorating, and he has suffered a kidney rejection.  This week Jon took a turn for the worst, and he ended up in the ICU wth a lung infection that has also become systemic and was in his blood stream.  He is now hospitalized and recieving several antibiotics, IV fluids, oxygen therapy, and more diagnostic tests to help understand the nature of his illness.
Needless to say, this is an incredibly trying time for their family- emotionally, physically, logisitically, and financially.  Jon has been unable to work at full capacity for the last couple of weeks and now will be facing weeks, if not months of recovery as his body fights. 
His time in the hospital means time away from his family and business but also time that Caitlin has had to take off from work, unpaid, to attend to his medical needs and to care for their children, Miles (2) and Upe (17).
After much encouragement, Caitlin and Jon have allowed us to post this campaign to help them during this challenging time.  They are facing an immense road of recovery but the stress of both of them being out of work, or working considerably less, has also caused a significant financial stress.
Any money donated here on this site would be used to cover impending medical and house bills and daily costs that are accruing rapidly. 
Their friends and family are scattered throughout the country and this seemed like a practical way for individuals to offer aid to them.  Jon and Caitlin are undeniably bright lights in so many of our lives.
Their gratitude for your support and love is palpable.  Thank you in advance for holding them in your thoughts and for any generosisty you can provide.  A little bit from each of us, lightens their load bit by bit.
With love,
"Team Moore"