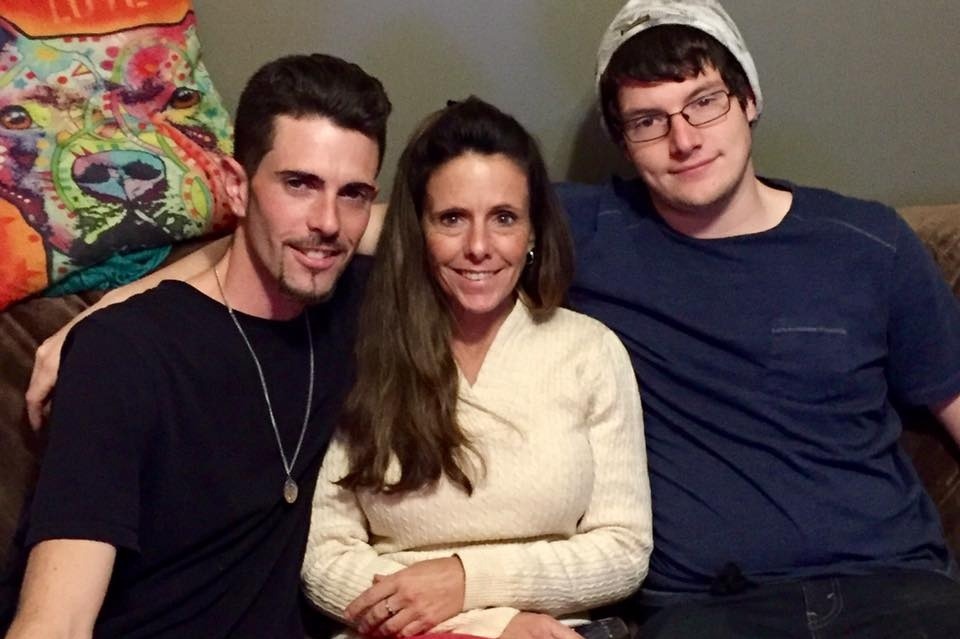 Life can change in the blink of an eye. One minute you're on your way to work just like any other day, the next you don't know when you'll be able to enjoy that simple act again.
Liza was driving to work on Monday, January 21, when she was involved in a major accident.  She was rushed to Mass General Hospital for treatment. 
At Mass General, Liza was stabilized and had surgery to reconstruct her face. Liza can't see clearly out of the eye that was dislodged, and as a phlebotomist her vision is critical to her employment. She is unable to work until she fully heals and regains her vision. 
In one brief moment, she lost her car, her cell phone and her ability to work and provide for herself as a result of this unexpected tragedy.
If she can't pay her rent, she will lose her home, too. Like many other folks these days, she needs every paycheck to make ends meet.
If you can help Liza to get through this terrible hand that life has dealt her, it would be very much appreciated. The money raised will be used for Liza's living expenses until she is able to return to work.
Thank you in advance for whatever help you can give.
Organizer