T & C Medical Emergencies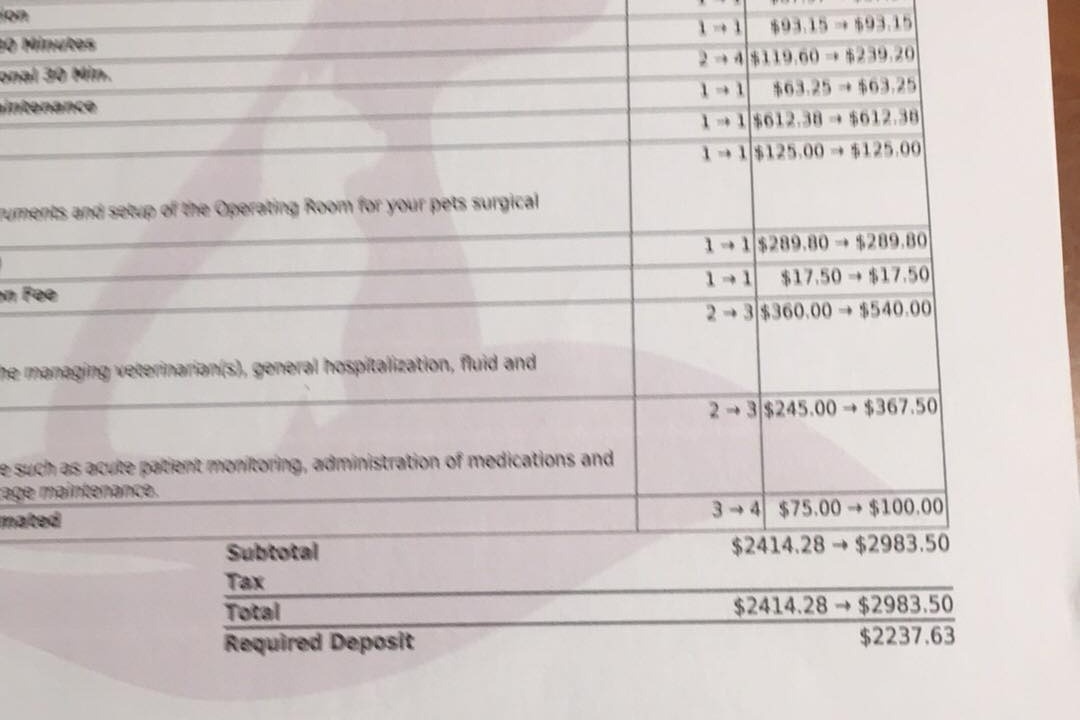 Town & Country needs your help!
Molly who we rescued from the Kill List needs emergency surgery for a cancerous tumor that is "choking" her as it is wrapped around her throat.  She will be in surgery soon.  She is ten years old and part of our Medical for Life Program.
Timmy is a 5 year old JRT Mix in foster who was just diagnosed with lymphoma.  He spent two years at the Yonkers Animal Shelter and has been with us for a year while he searches for a home.  
We were beyond heart broken for these two pups and will do everything we can to get them healthy.
Our good friends at Guardian Veterinary Specialists are doing everything they can for these two.
Please if you can donate ANY amount it would be so appreciated.
We are very low on funds and our credit card is close to being at its limit.
If you prefer to call Guardian directly- [phone redacted] they will accept a donation under our account.
Thank you and please share and pray!
Organizer
Jennifer Mihocko 
Organizer
Furnace Woods, NY

Town & Country K9 ResQ, LTD
Registered nonprofit
Donations are typically 100% tax deductible in the US.